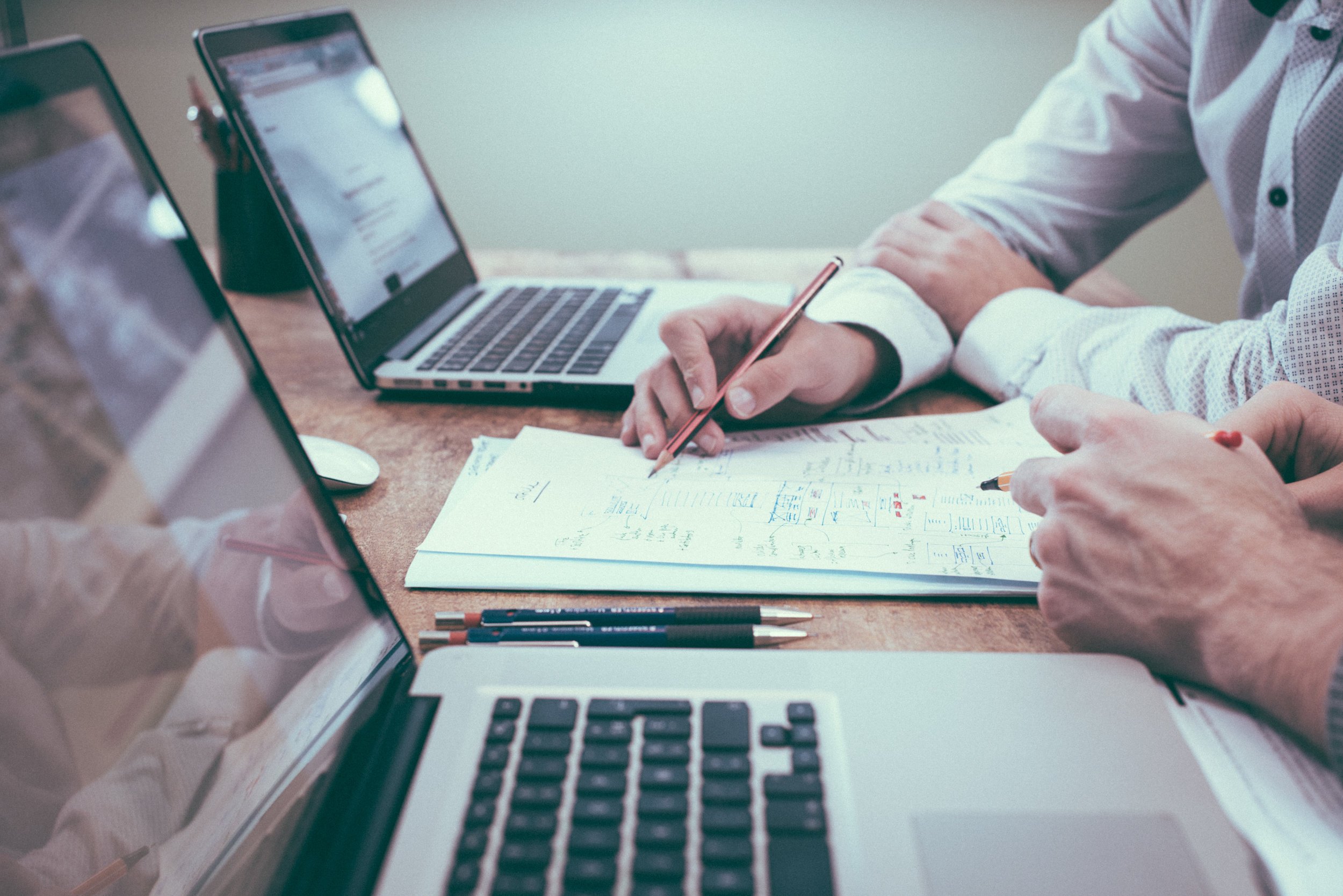 Overview
The world is facing an abundance of environmental and societal challenges. Recent years have seen a significant momentum surrounding the need for a 'new normal' where financial markets are designed to positively contribute to sustainable development.
Phenix Capital Group is an Amsterdam-based impact investment consultant, and we envision a world in which institutional capital helps to end poverty, protect the planet and ensure prosperity for all.
We strive to educate some of the largest institutional investor organisations with our annual global conferences and publications. We support institutional investors to make impact investments with support from our Impact Database and/or Advisory Services.
To support our vision and growth path, Phenix Capital Group has a position opening for a Senior Sales Associate to expand our Amsterdam based office sales team.
The person should be excited by selling into new markets, strategizing next steps, negotiating complex deals and beating the competition in head-to-head opportunities.
Responsibilities
Contribute to plans and strategies for developing business and achieving the company's sales goals.

Assists in the development of the sales plan. Prepares forecasts for use in organisational planning, financial forecasting, budget setting and strategic planning.

Evangelize the product/services and close deals and/or strategic partnerships.

Work collaboratively across teams.

Establish the inbound lead requirements needed to meet sales objectives.

Provide full visibility into the sales pipeline at every stage of development.

Establish and foster partnerships and relationships with key customers both externally and internally.
Skills and Qualifications
At least 5 years of relevant sales experience in the financial industry.

Knowledge of investments, Impact and ESG integration.

Commitment to serving society's needs - ethical behaviour and a high level of personal integrity.

Possess extensive knowledge of sales principles and practices, and an ability to coach others on them.

Strong analytical and quantitative skills; ability to use hard data and metrics to back up assumptions, recommendations, and drive actions.

Proven ability to influence cross-functional teams.

Strength in problem solving, issue-resolution, ability to work in a deadline-driven work environment, attention to detail, and ability to multitask.

Fluent in English and preferably Dutch
Our offer
The office is located in Amsterdam, the Netherlands

Align your work with your values

36 / 40 working hours per week

Two-week work from anywhere allowance

A competitive salary and 25 days of vacation

Be a part of a fast-growing organisation and a dynamic international team
Phenix Capital Group is an equal opportunity employer.