More than 90% of respondents believe that generating a positive societal and environmental impact is an integral part of their fiduciary duty and 33% of institutional asset owners with an impact allocation allocate at least 10% of AUM to impact assets. Fill the form to download the report and learn more!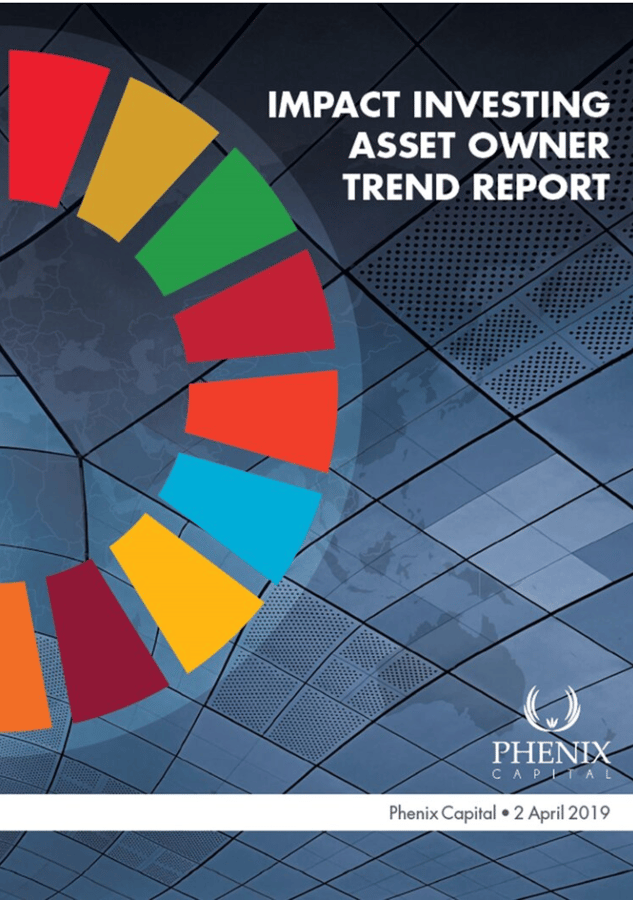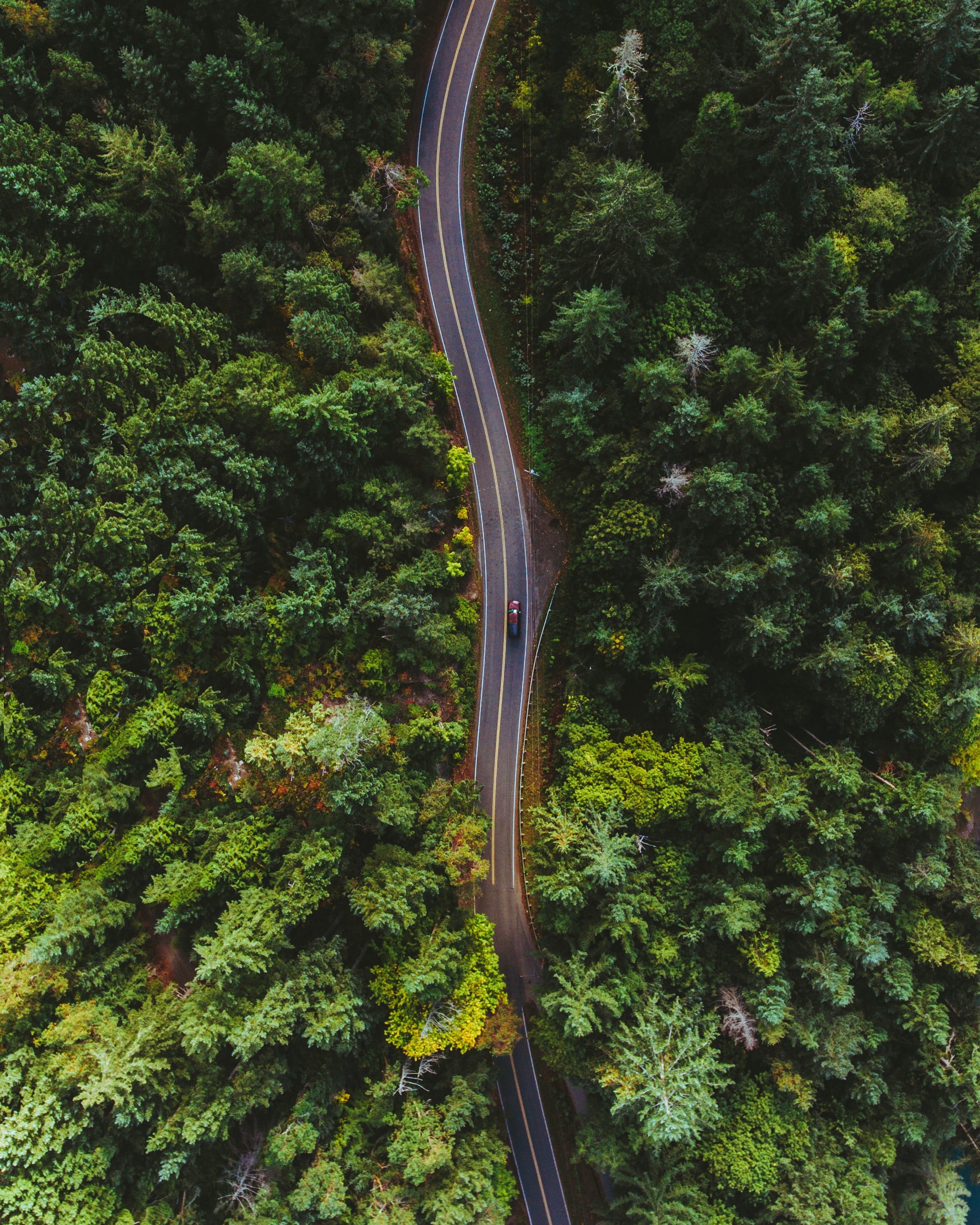 Engage with us
We are a team dedicated to supporting the impact investing industry by equipping asset owners and managers with the insights, tools, and opportunities that they need to catalyse investments towards the SDGs.
In line with our mission, we offer several services.
For Fund Managers