INVESTING WITH IMPACT
We support institutional investors worldwide to invest with impact.
Investing with impact can be done efficiently with the right support.
Our services for investors
Impact investing advisory services
Tailored impact investing advisory services specialised in co-creating impact investing strategies and frameworks with pension funds, family offices, foundations, institutions, asset managers, DFIs, and sovereign wealth funds.
With an exclusive focus on impact investment for over 10 years, Phenix Capital Group is at the forefront of impact investing practices, mapping and implementing the highest quality impact frameworks and standards.
Impact Investment Consulting
With extensive experience in impact investing advisory, our impact investing consulting team can deliver:

• Market landscapes

• Fund selection

• Mandate implementation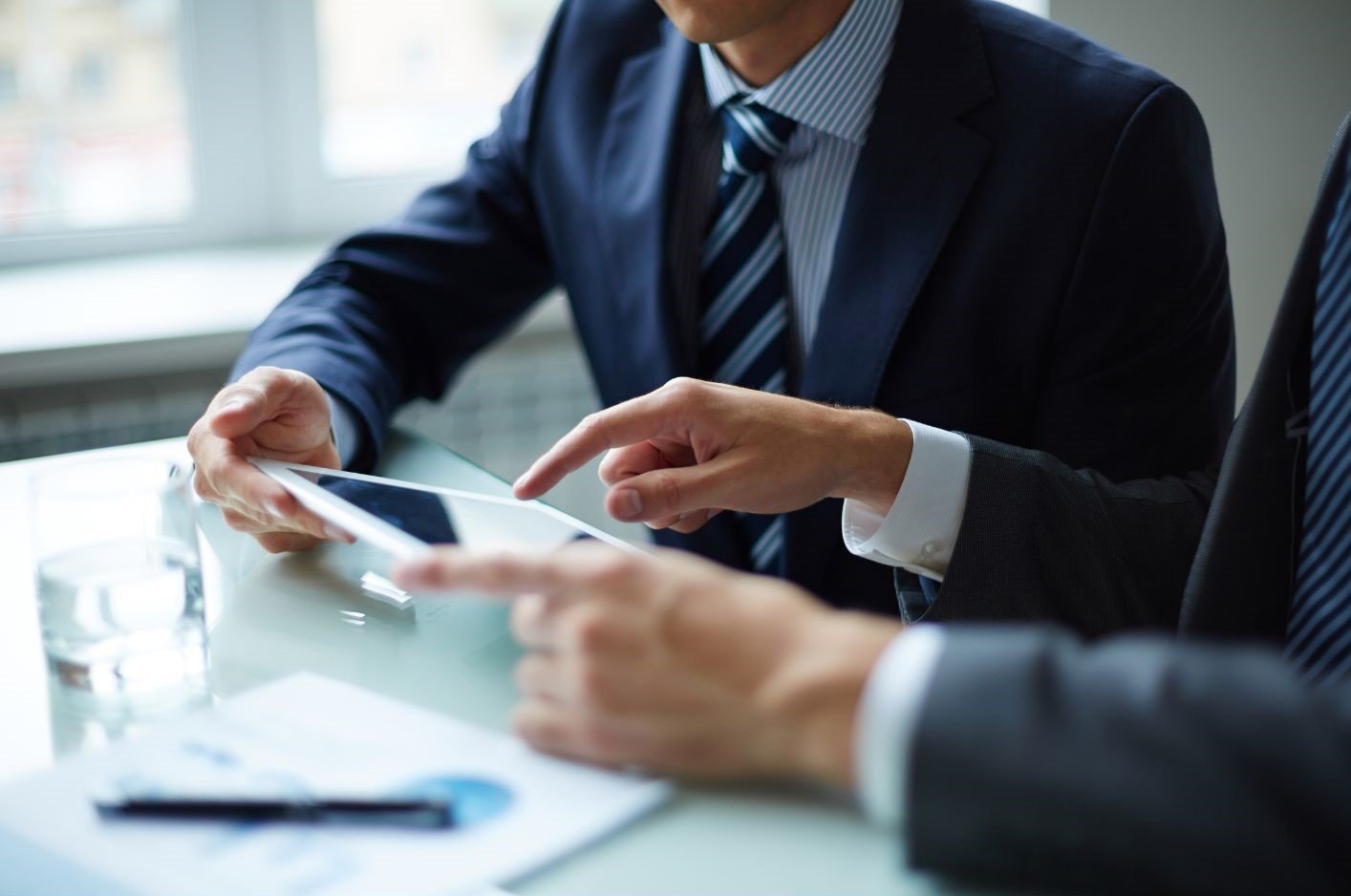 Impact Due Diligence
Phenix Capital Group provides impact due diligence, which consists of fund evaluations under the most advanced Impact Measurement and Management frameworks.
This service can measure the robustness of a fund's impact proposition.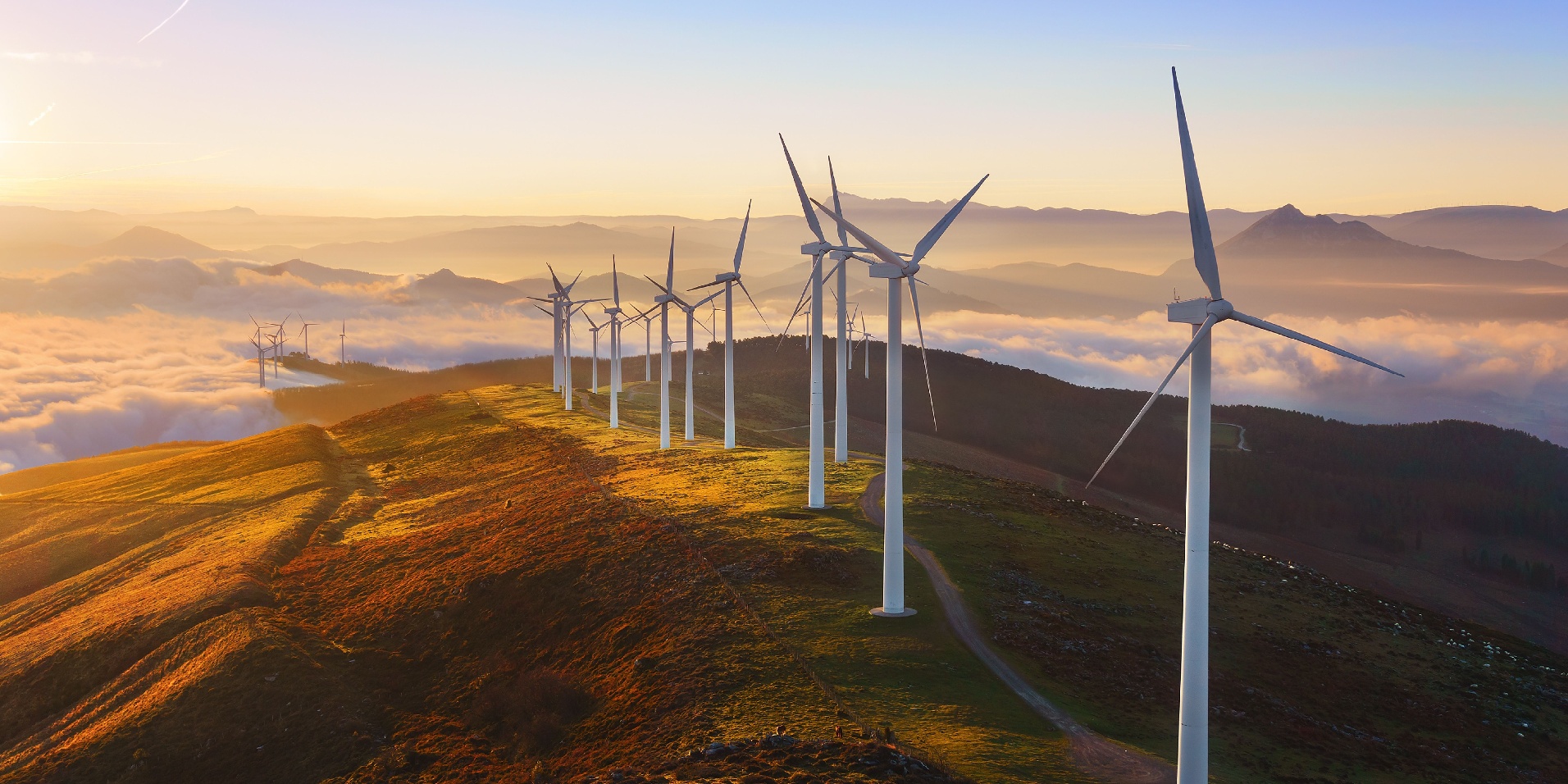 SFDR's Article 9 requirements & investing with impact
The Sustainable Finance Disclosure Regulation (SFDR) is a European regulation introduced to improve transparency in the market for sustainable investment products, to prevent greenwashing and to increase transparency around sustainability claims made by financial market participants.
Article 9 investment products are products that focus specifically on achieving a sustainability goal, which is a binding and mandatory part of the investment process for these products.
We can support investors in identifying impact funds in line with the SFDR's Article 9 requirements, as we collect and monitor this data point in our Impact Funds Database.
Phenix Impact Investing Academy is a series of executive educational courses focusing on the needs of institutional investors.

​​The academy offers deep-dive sessions covering the most current topics in impact investing with practical tools, best-in-class case studies with the support of academic institutions and industry experts. ​​
The Impact Investing Academy is curated by Phenix Capital Group, utilising the broad knowledge in impact investing aggregated since 2012.

The Academy supports investors' impact journey to define, implement, integrate and innovate their impact approach.​​​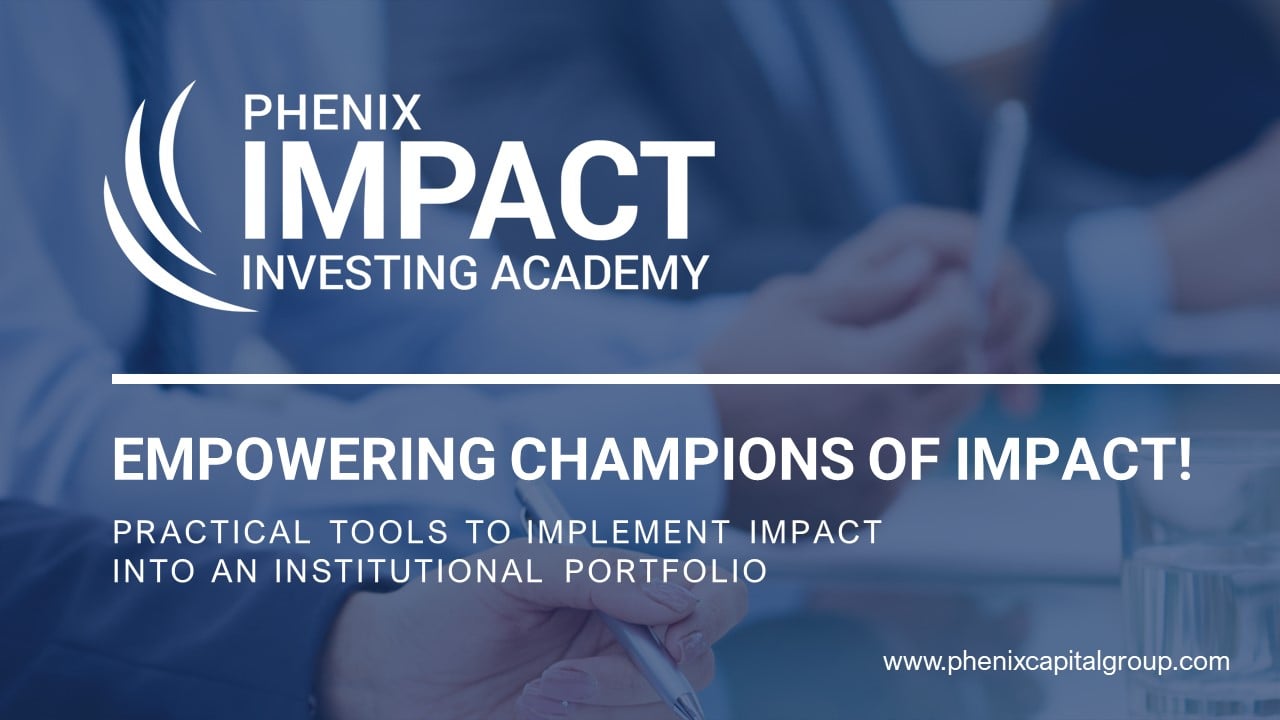 A global impact investing database with top financial-first impact funds, portfolio companies and fund managers to screen and source impact investments.
Subscribe to our Impact Funds Database and discover a universe of curated impact funds per asset class, market, region, SDG targeted, etc.

Join your peers, investors around the globe representing institutions such as pension funds, banks, and DFIs, who are allocating capital towards impact investment funds.
Learn from thought leaders the best way to start and scale, with the highly curated audience and program of our impact investing events.
Join fast-speed 15 minutes investor-connect meetings and network only with qualified impact funds.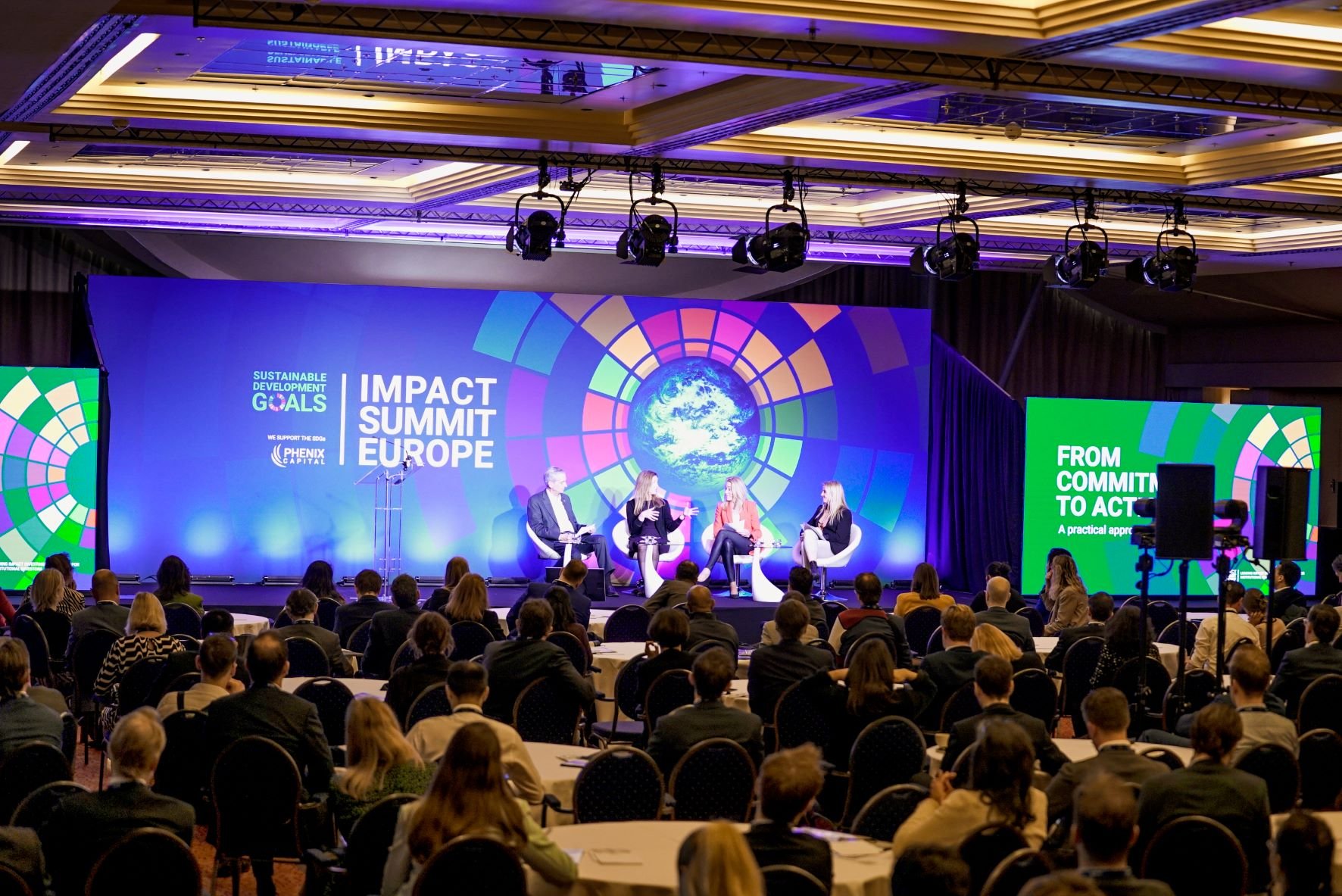 Impact investing publications
Phenix Capital Group's Impact Reports brings high-quality impact investing data and interviews with impact investment thought leaders every month.
Every month, we interview an impact investment thought leader on a personal level, revealing the hows and the whys of their career in impact investing.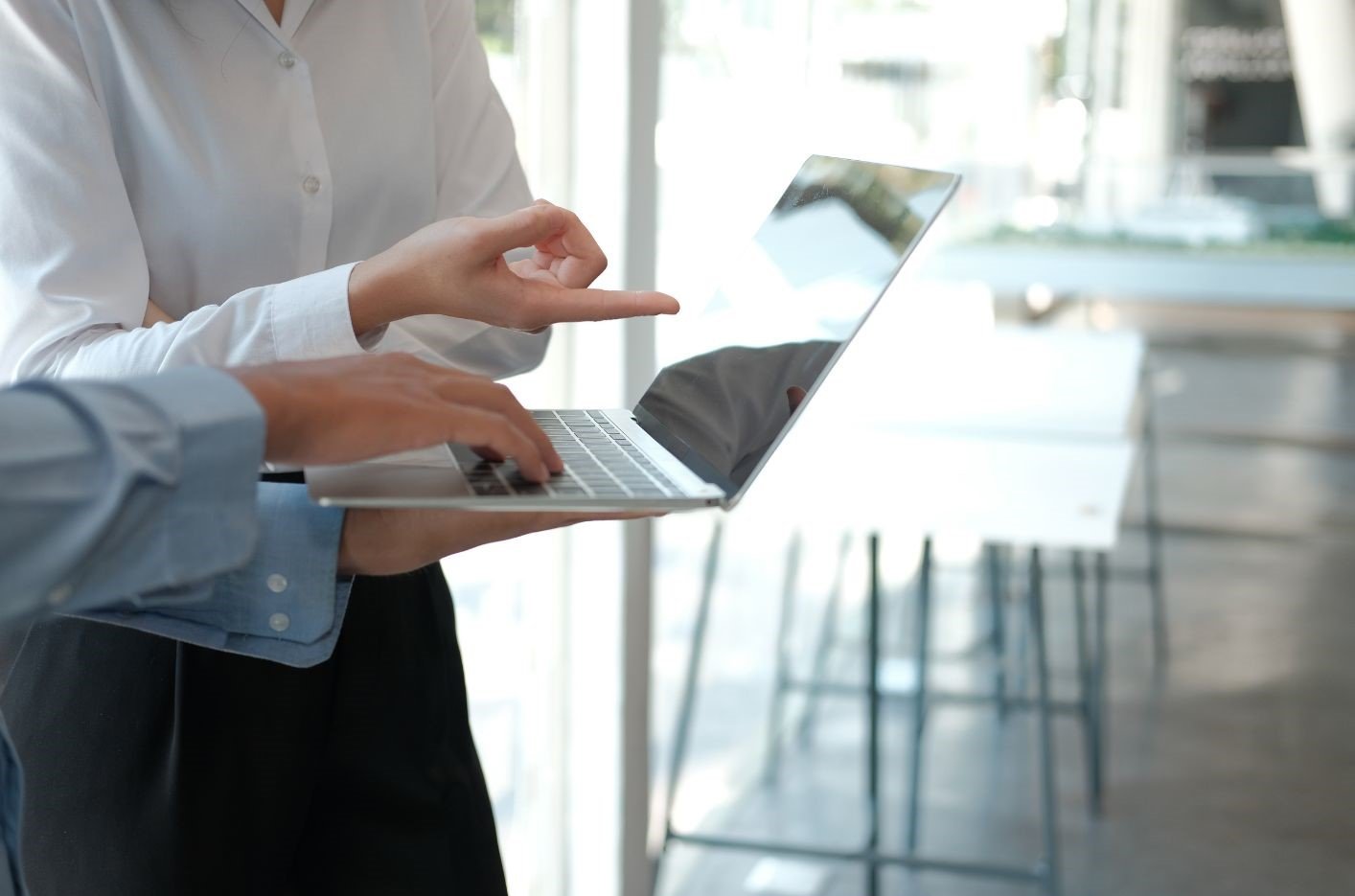 What Impact Investors say
About our services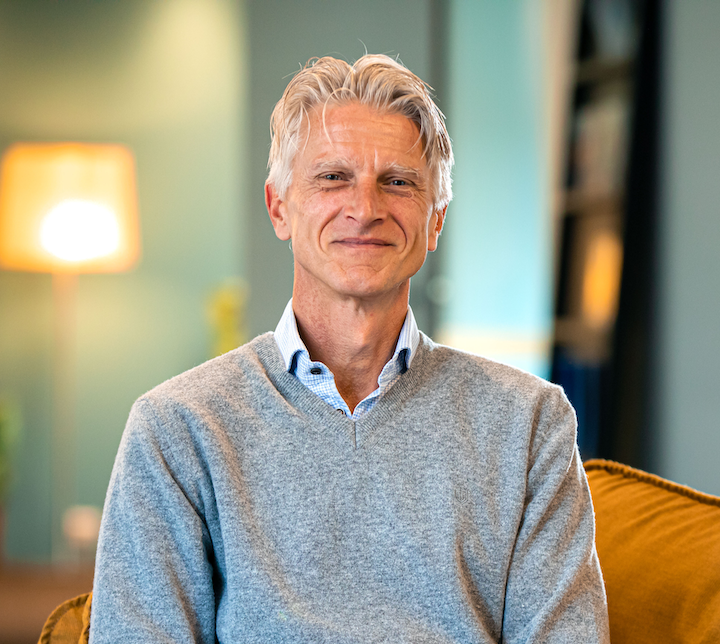 Thanks to their extensive impact database, based on contributions to the SDGs, they have the opportunity to screen the impact offers for impact investments that are suitable (...). Thanks to their experience with the impact market, knowledge about the managers and due diligence capacity, they were well-equipped to guide us in the selection process.
Henk Groot
Head of Investments at Pensioenfonds Detailhandel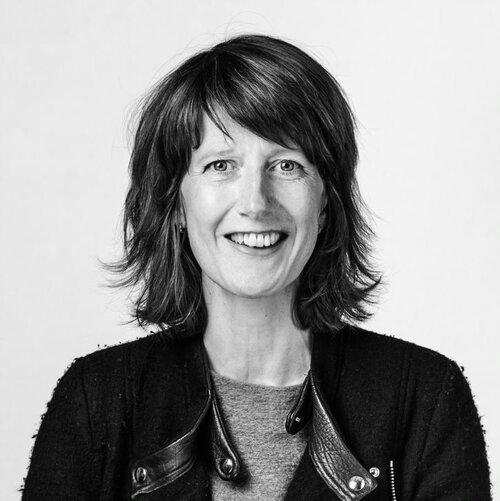 Phenix's Impact Fund Assessment helps asset owners to compare impact investment strategies and funds in a consistent way. It clearly highlights where best practices are met in full, or, if not, what is needed to get there. This level of information can be helpful for asset owners.
Hadewych Kuiper
Managing Director, Member of the Management Board at Triodos Investment Management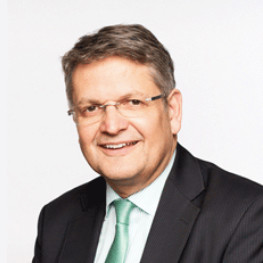 Impact Summit Europe is the yearly forum to meet thought leaders, sustainability specialists and sophisticated investment professionals who have a saying in how to make a difference in the world. The InvestorConnect meetings have provided us with contacts and investment opportunities to commit capital uniting investment returns and a positive change.
Jack Julicher
CEO, a.s.r. Asset Management
Contact us!
Don't hesitate to get in touch if you have any questions about our services.
Our team will be happy to clarify any point for you.
Get in touch