Since 2015, Phenix Capital Group has organised more than 3,600 InvestorConnect meetings alongside our impact events taking place across the globe. This report provides an in-depth look at how fund allocators' interests and preferences have evolved in the last six years based on their InvestorConnect meetings.
Fill the form to download the free report!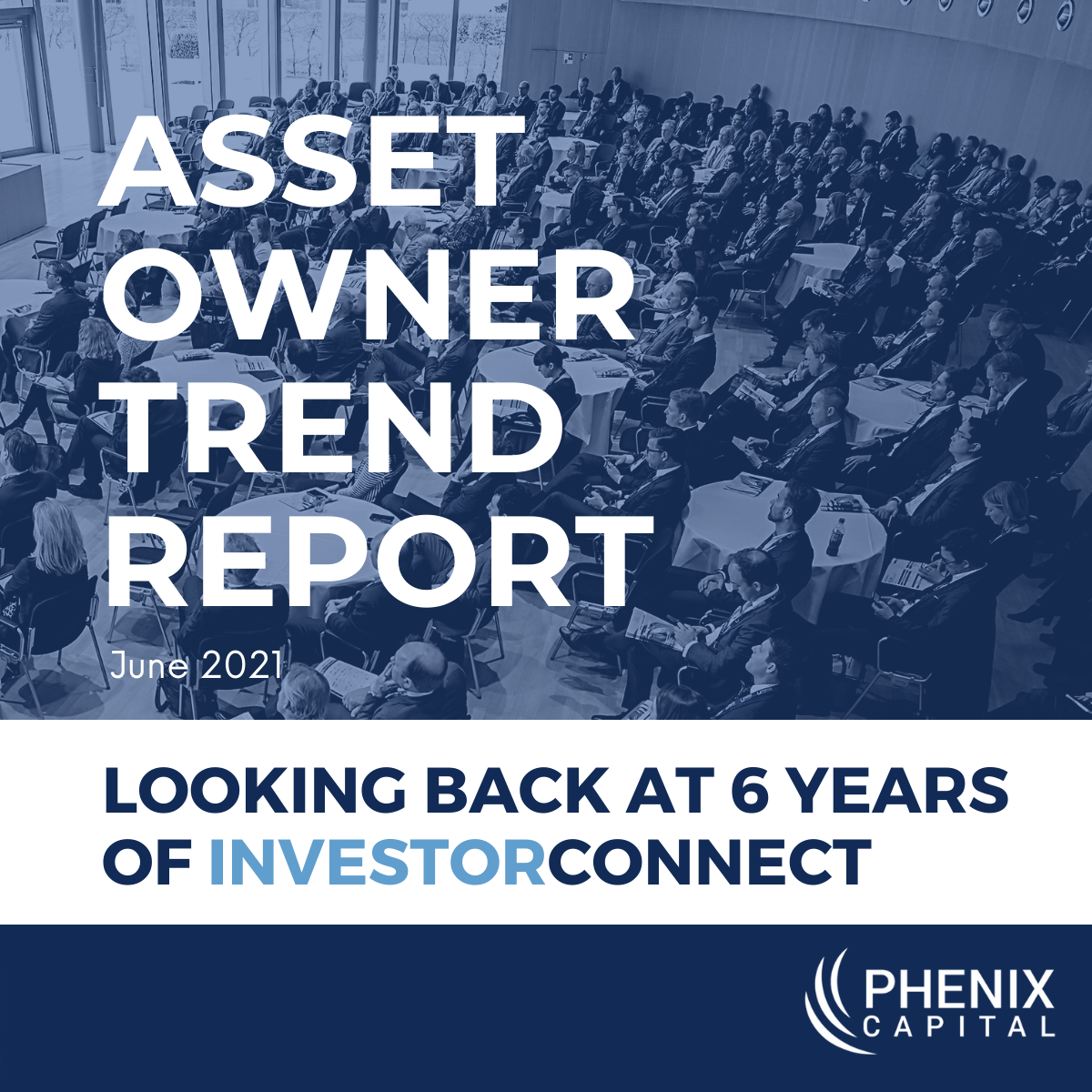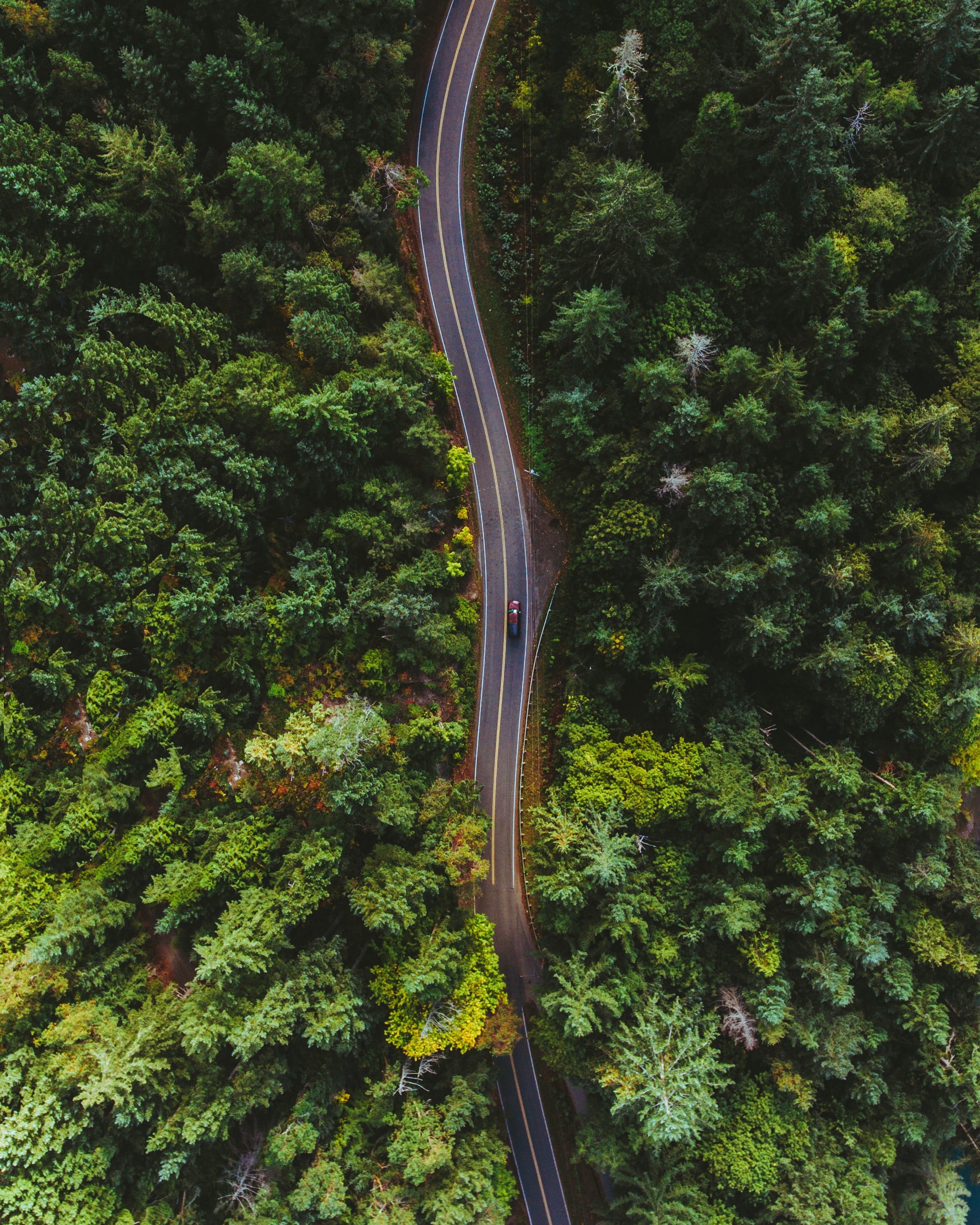 Engage with us
We are a team dedicated to supporting the impact investing industry by equipping asset owners and managers with the insights, tools, and opportunities that they need to catalyse investments towards the SDGs.
In line with our mission, we offer several services.
For Fund Managers