The Economics of Biodiversity: The Dasgupta Review published in February 2021 calls for nurturing and growing natural capital to become a central pillar of global economic decision-making in order to avoid environmental disaster.
Within this context, Phenix Capital Group's second deep dive impact report focuses on Conservation & Nature-Based funds that target the following impact themes: Biodiversity, Farming, Forestry, Land Conservation, and Oceans.
Fill the form to download the free report!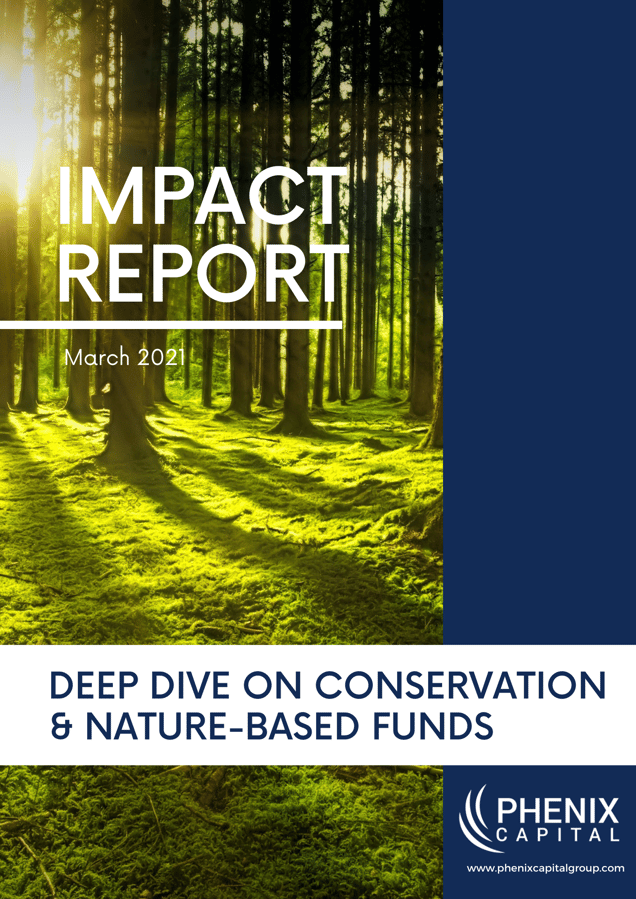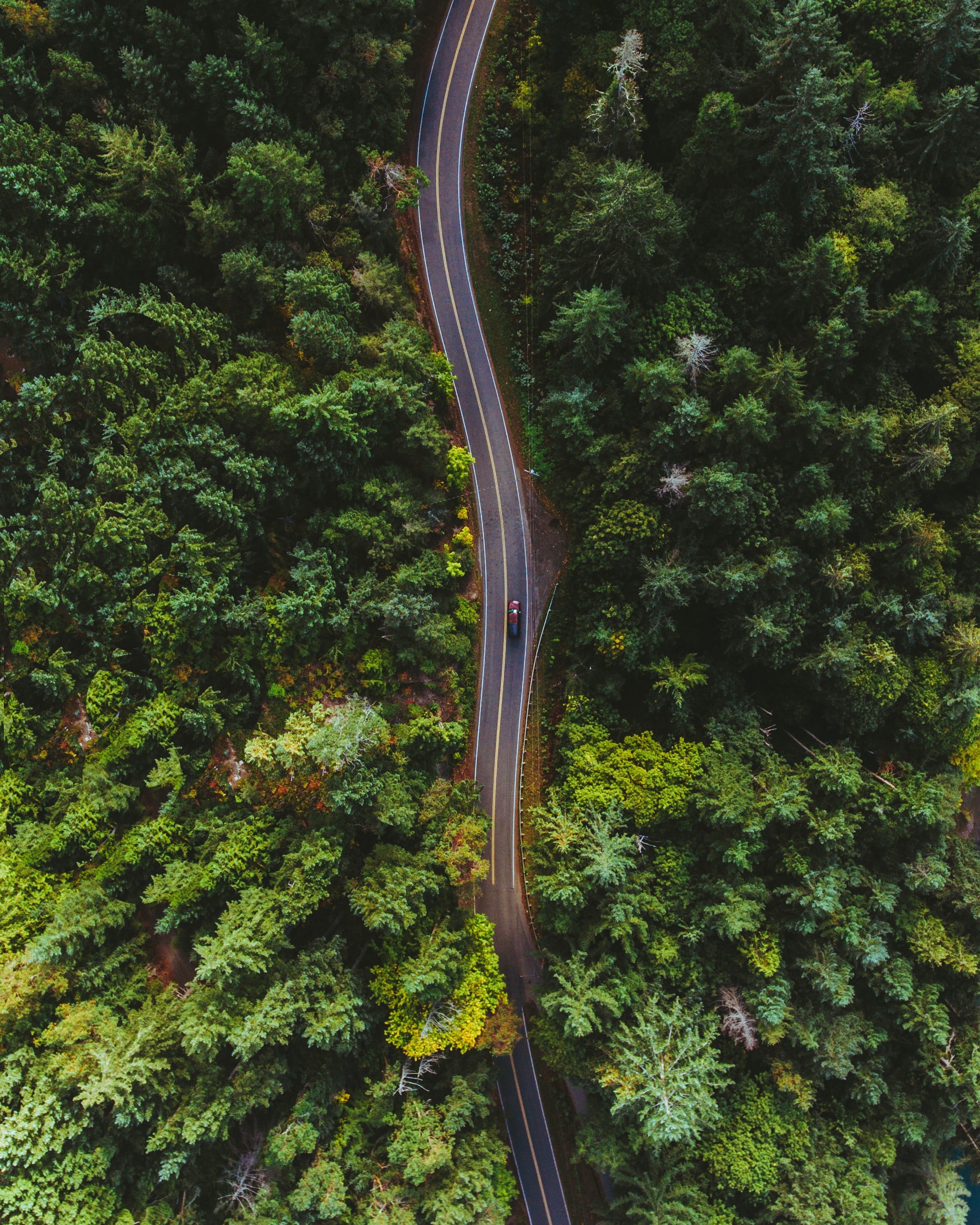 Engage with us
We are a team dedicated to supporting the impact investing industry by equipping asset owners and managers with the insights, tools, and opportunities that they need to catalyse investments towards the SDGs.
In line with our mission, we offer several services.
For Fund Managers