This report shares exclusive, current, and historical data on Gender Lens Funds provided by the Phenix Capital's Impact Database. It also brings two interviews with Fund Managers who apply a Gender Lens across the investment cycle.
The insights and analytics provided by Phenix Capital's Impact Database, together with the featured interviews, provide a broad view of this market and demonstrate how gender inequality can be targeted through investment activity.
In the interviews, there are real examples of how to set clear objectives at the fund level and how to measure outcomes with sophisticated tools.
Impact funds are providing investors with the opportunity to directly contribute to solutions, reducing inequalities, for example, through microfinance of strategies in emerging markets or venture capital funds with a Gender Lens.
Fill in the form to download the Impact Report right now for free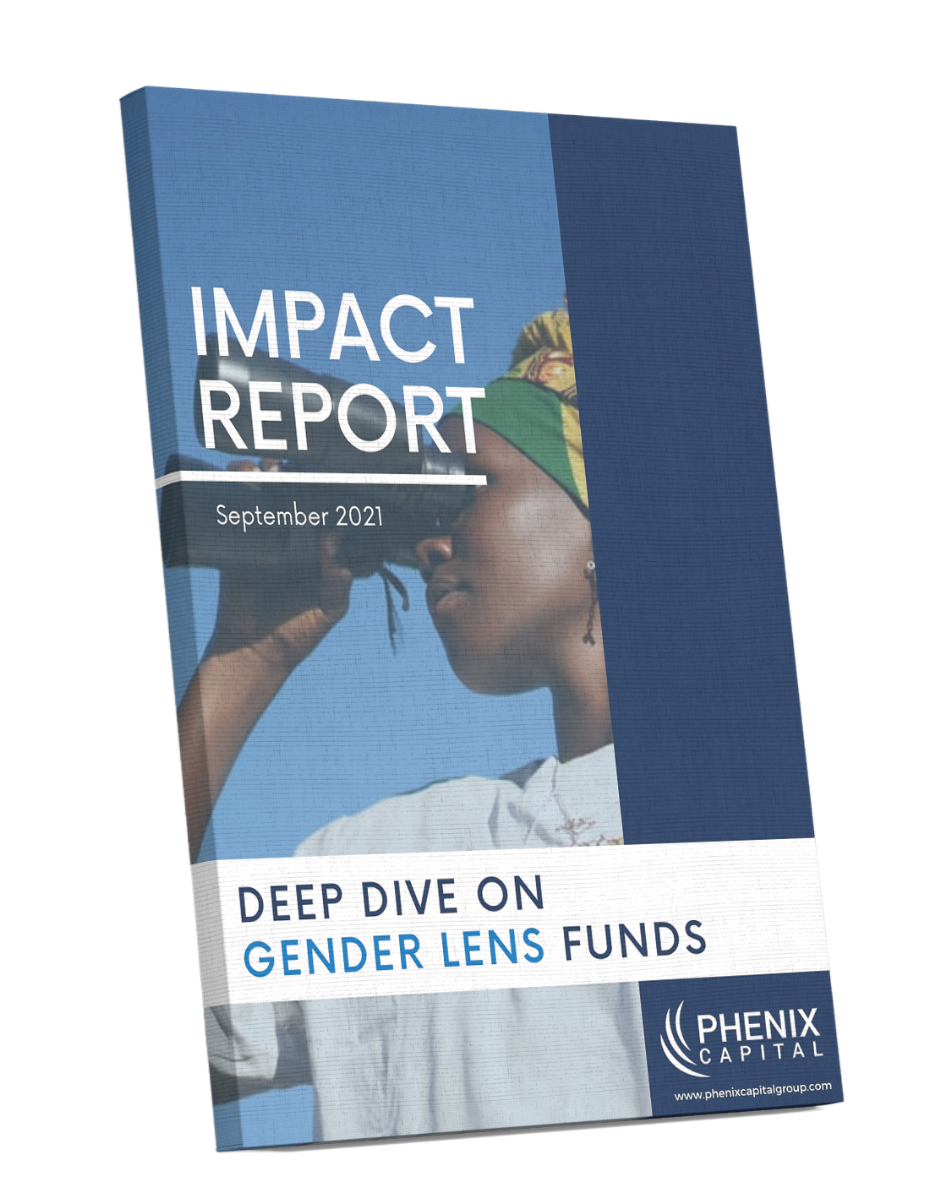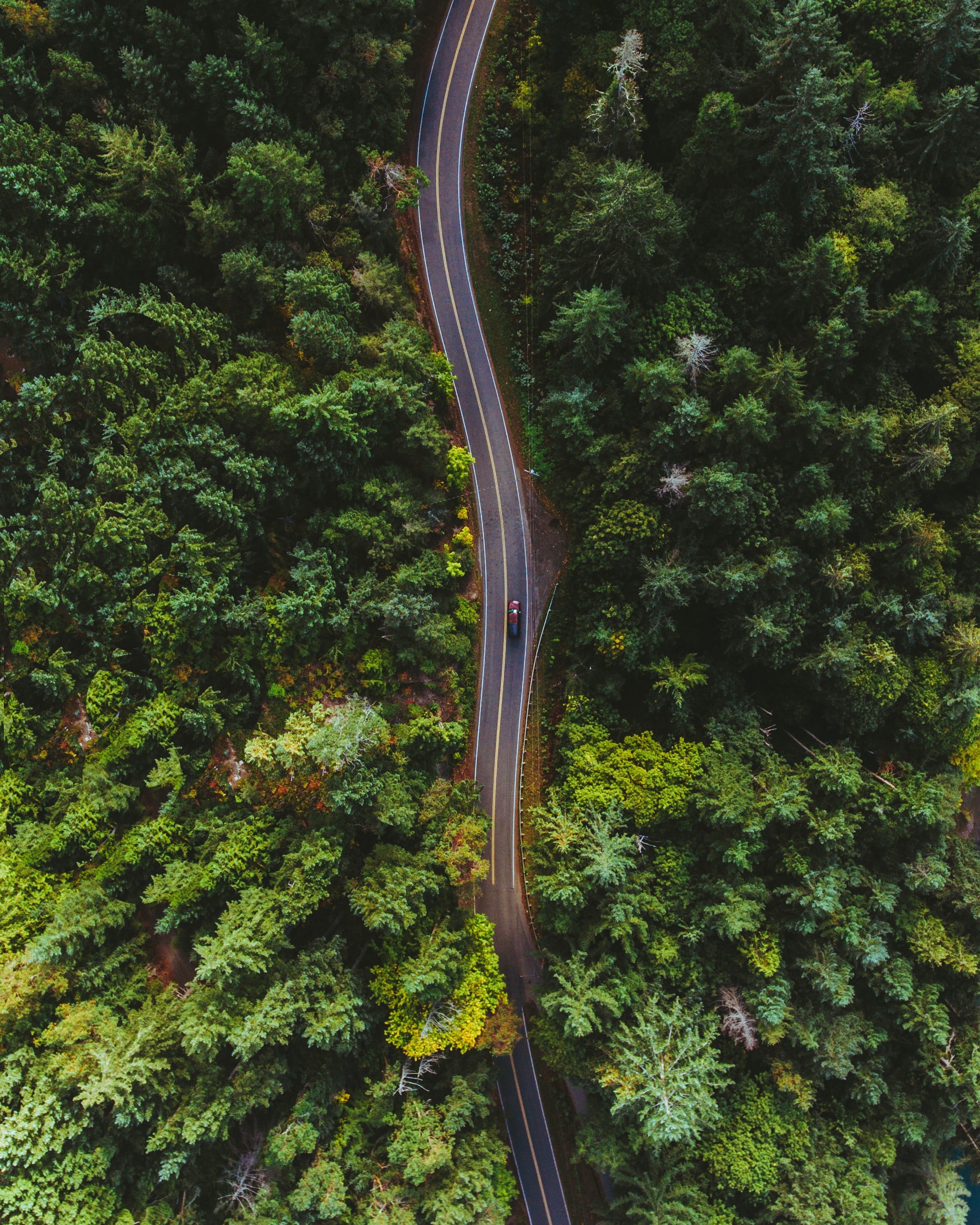 Engage with us
We are a team dedicated to supporting the impact investing industry by equipping asset owners and managers with the insights, tools, and opportunities that they need to catalyse investments towards the SDGs.
In line with our mission, we offer several services.
For Fund Managers