A Glance at Net Zero Aligned Funds
Our report provides an overview of top-down data of Net-Zero-aligned impact funds that specifically collect and report to investors on net-zero-aligned metrics, such as GHG emissions reductions. Download the report free now.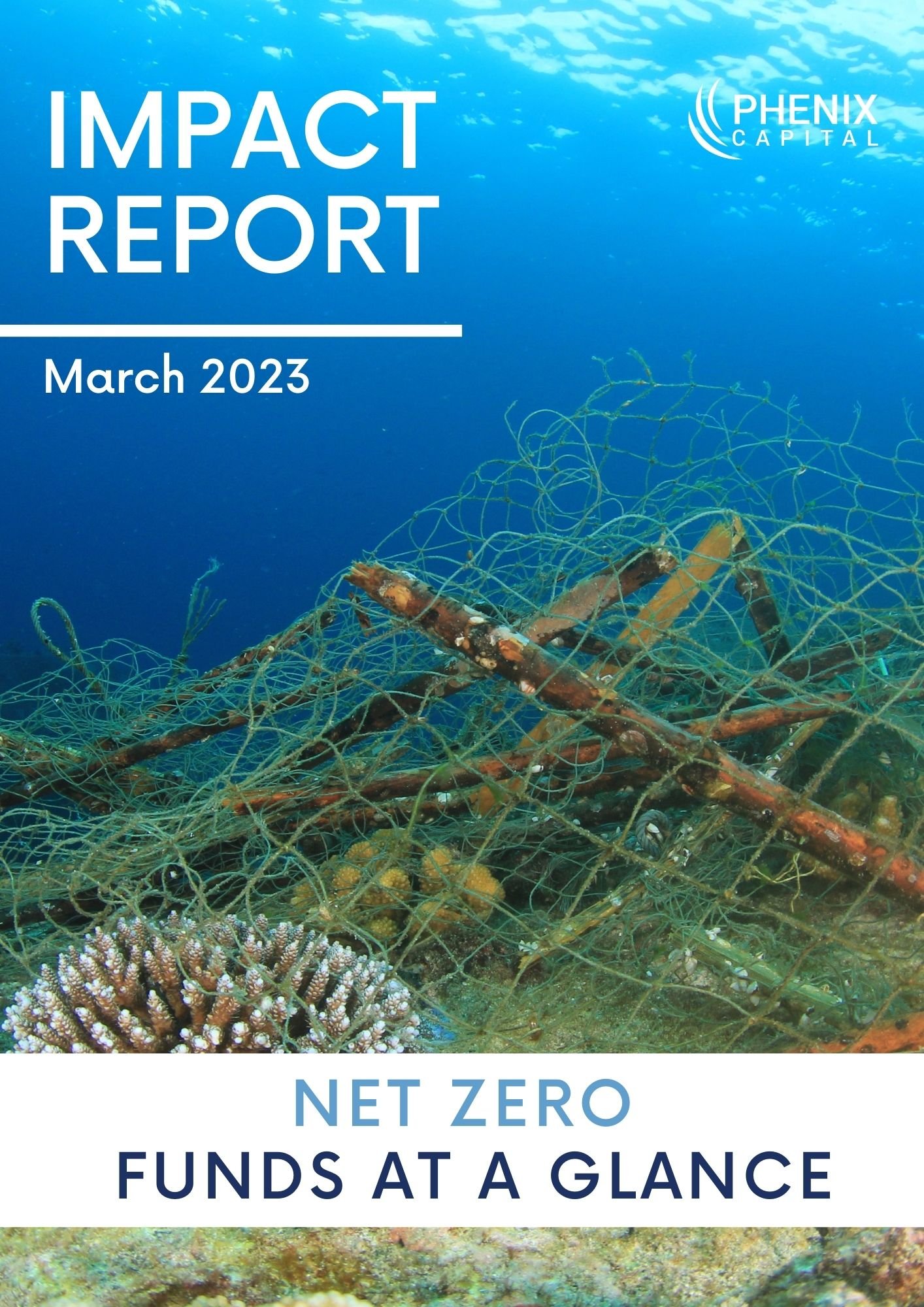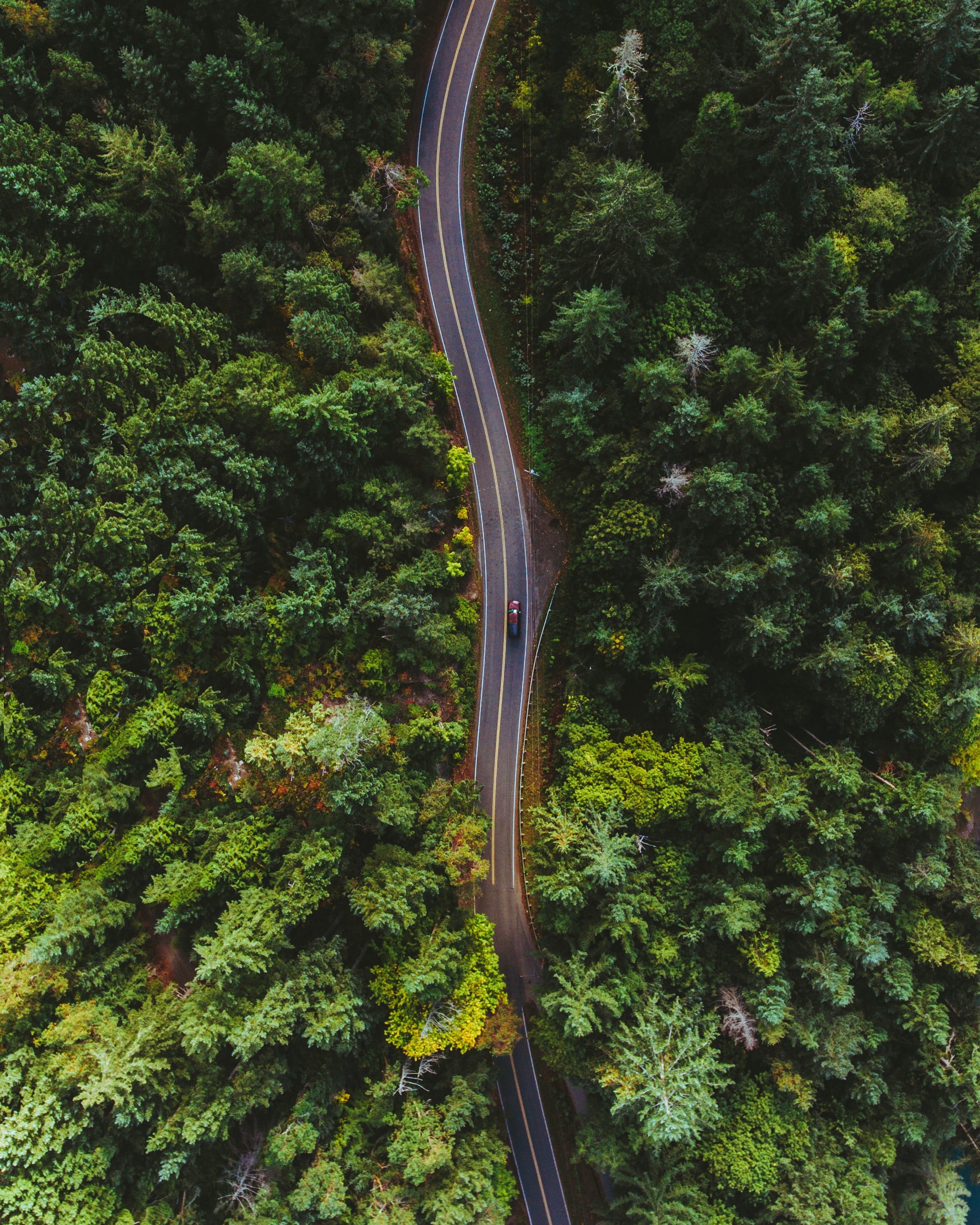 Engage with us
We are a team dedicated to supporting the impact investing industry by equipping asset owners and managers with the insights, tools, and opportunities that they need to catalyse investments towards the SDGs.
In line with our mission, we offer several services.
For Fund Managers