Real Estate Funds at a Glance
Despite cyclical challenges such as rising interest rates and declining gross domestic product, real estate has long been thought of as a long-term store of wealth and, as such, a source of llong-term returns.
Learn more by downloading the report free now.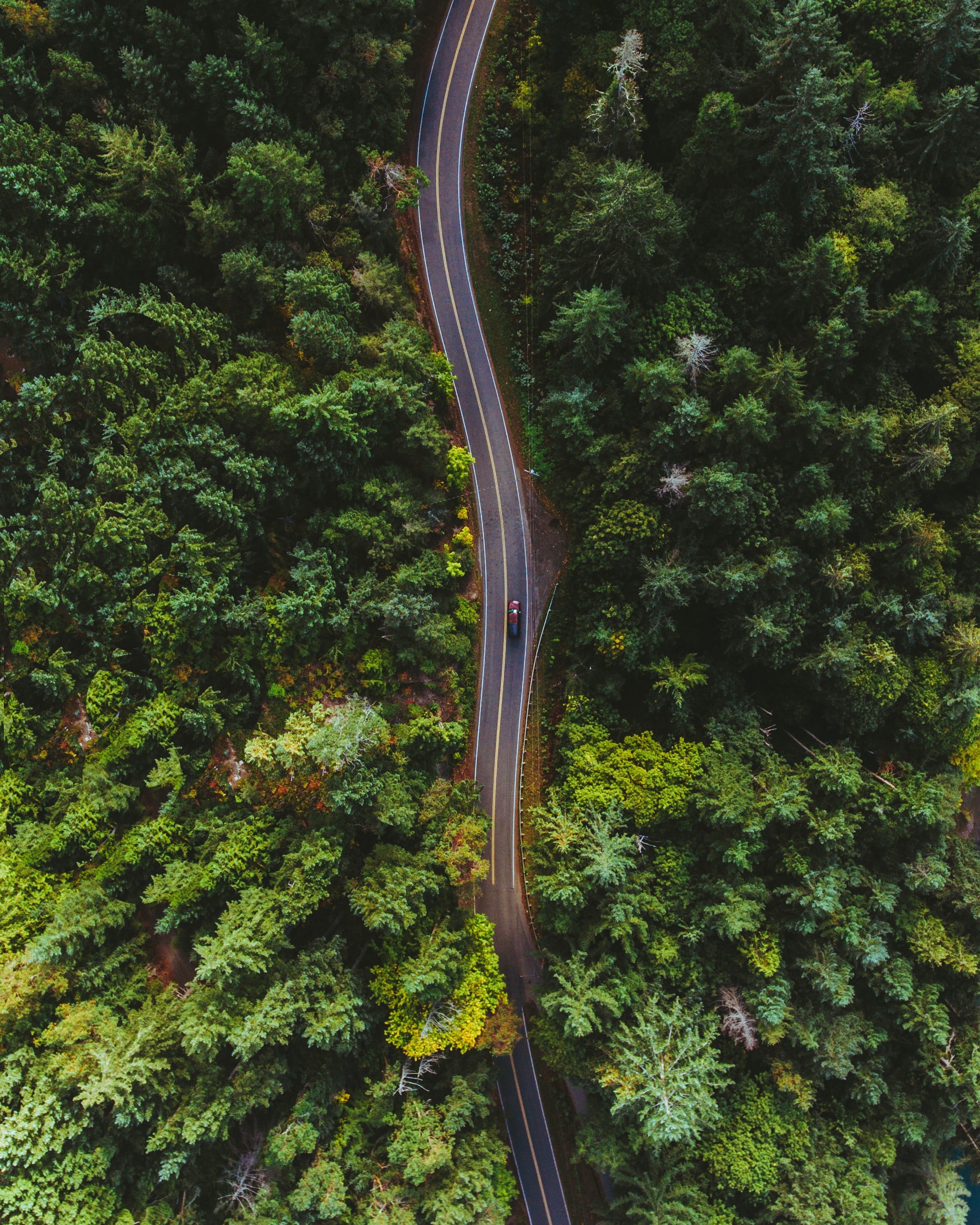 Engage with us
We are a team dedicated to supporting the impact investing industry by equipping asset owners and managers with the insights, tools, and opportunities that they need to catalyse investments towards the SDGs.
In line with our mission, we offer several services.
For Fund Managers