EU vs US IMPACT INVESTING MARKET
For a global impact investing market that the GIIN estimated at $1.164 trillion in 2022, looking at all the Phenix Impact Database metrics, there is no doubt that there is a clear US-European divide.
Perhaps the starkest difference is in number of funds dedicated to, and assets invested in, impact in the public equity markets, which stands at 71% and 86%, respectively. There are likely to be a number of potential reasons for this.
Download the report free now.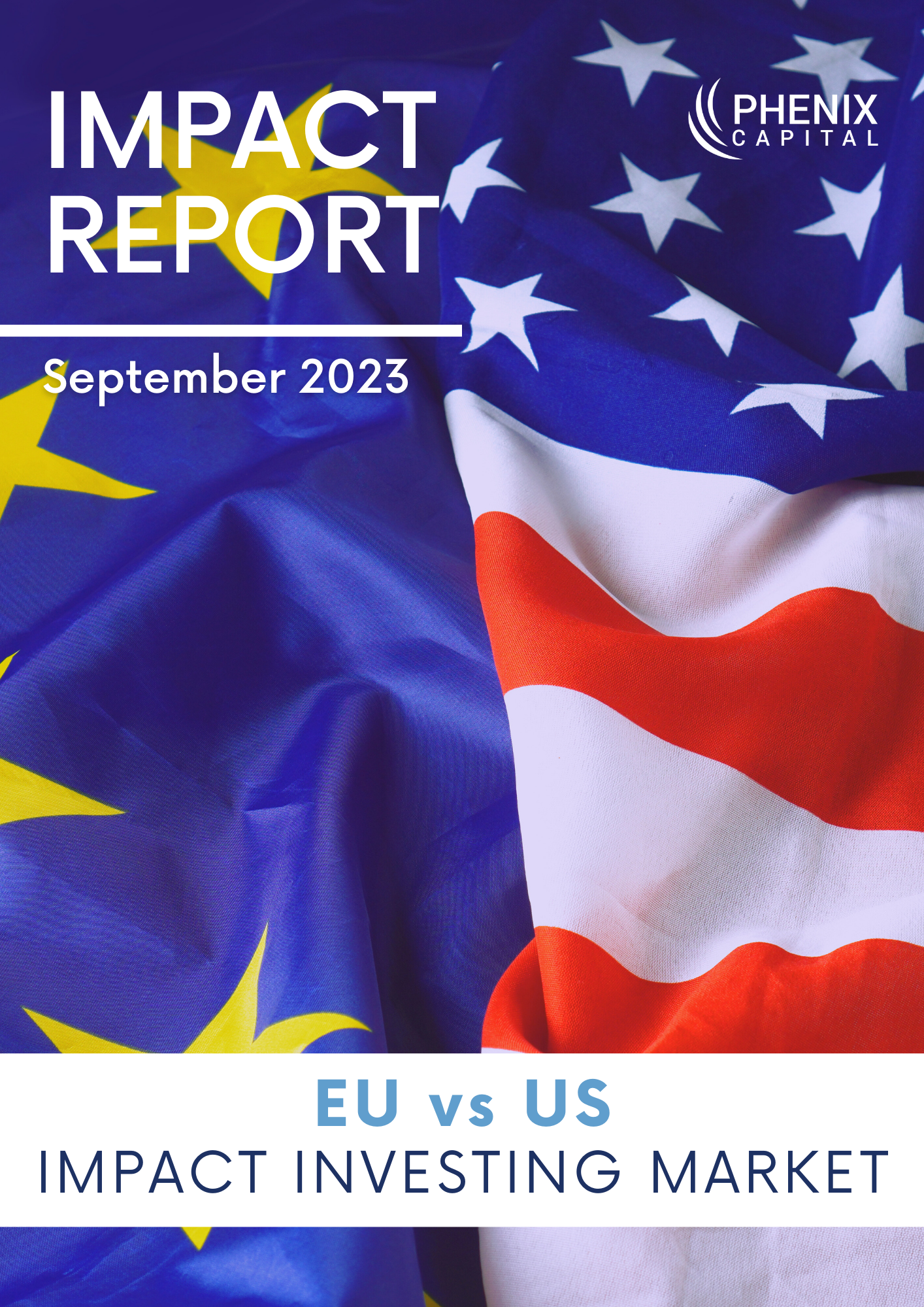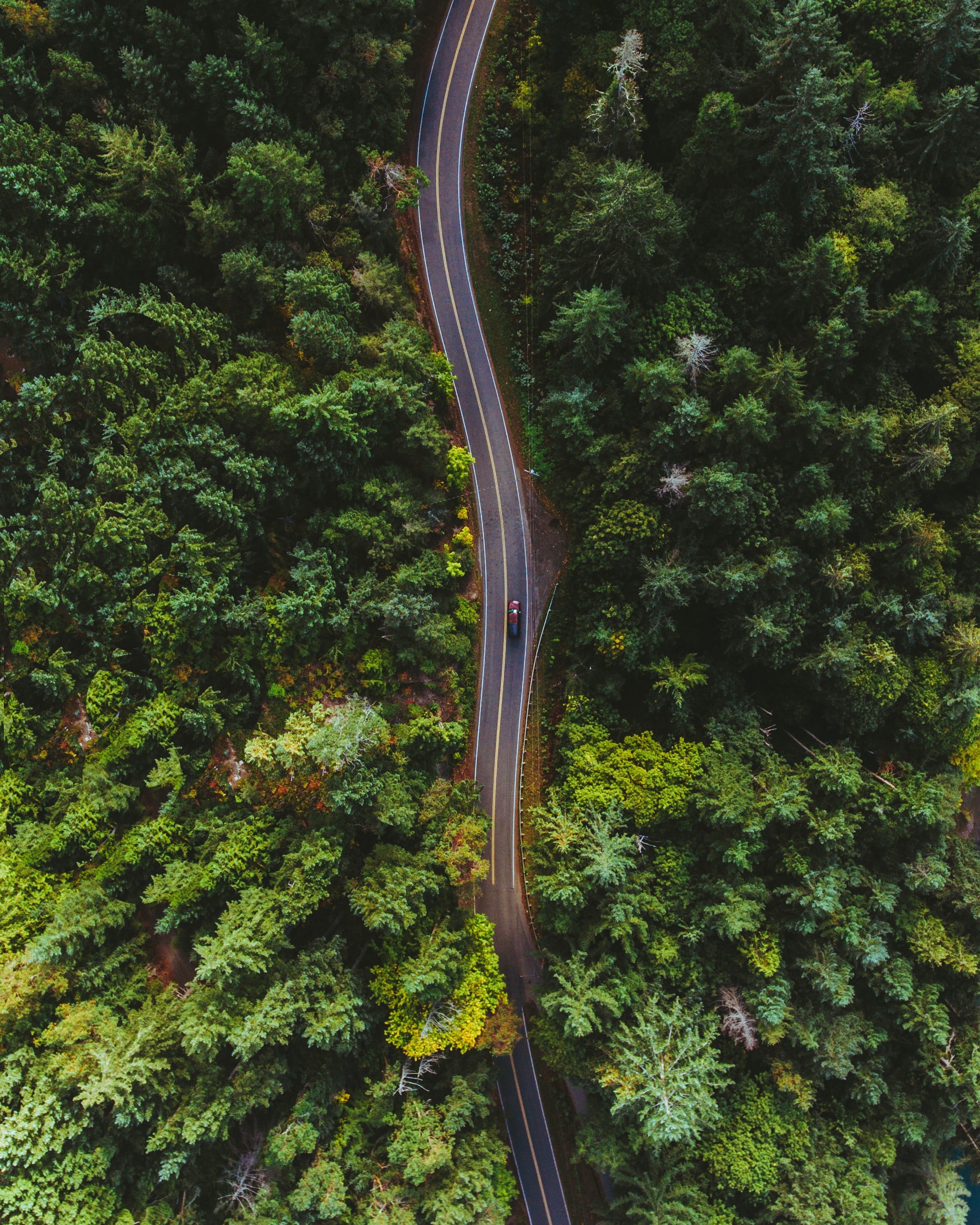 Engage with us
We are a team dedicated to supporting the impact investing industry by equipping asset owners and managers with the insights, tools, and opportunities that they need to catalyse investments towards the SDGs.
In line with our mission, we offer several services.
For Fund Managers