Joining the Dots: Impact Investor Survey 2023
According to the World Economic Forum's World Risks Report 2023, the top three risks over the next 10 years are climate-related, so the theme of this year's report is 'Joining the Dots', starting with the notion that climate impacts most of the Sustainable Development Goals and so is driving investments in food, the energy transition, infrastructure, and biodiversity.
Learn more by downloading the report free now.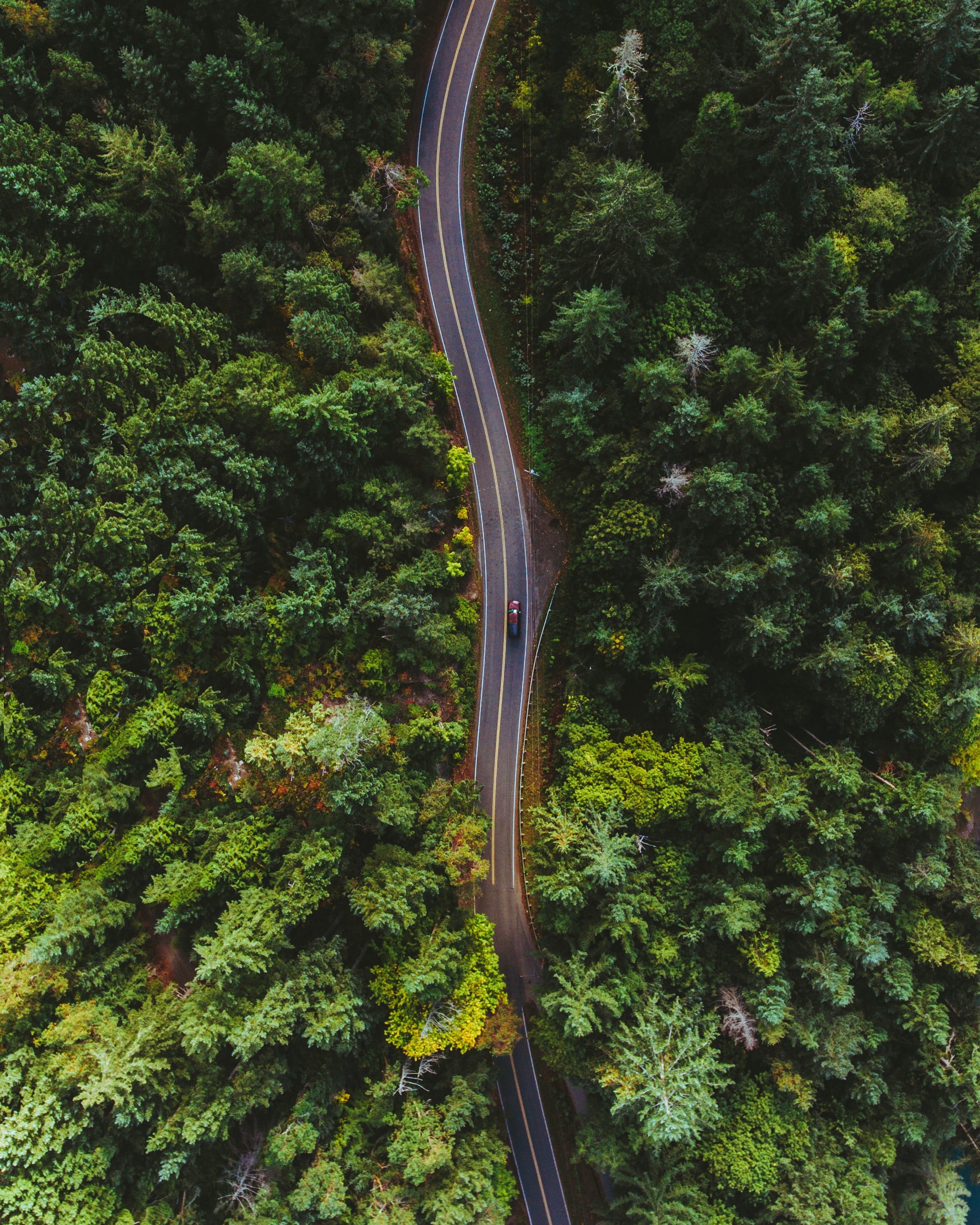 Engage with us
We are a team dedicated to supporting the impact investing industry by equipping asset owners and managers with the insights, tools, and opportunities that they need to catalyse investments towards the SDGs.
In line with our mission, we offer several services.
For Fund Managers