This report aims to provide an overview of Net-zero aligned impact funds. It brings together top-down data from the Phenix Impact Database and two interviews:
1) Manulife Investment Management shares its impact investment strategy rationale and how they measure and report impact to LPs.
2) Tikehau Capital Partners shares how the low-carbon transition is embedded in its company's investment strategy.
Fill in the form to download the Impact Report free right now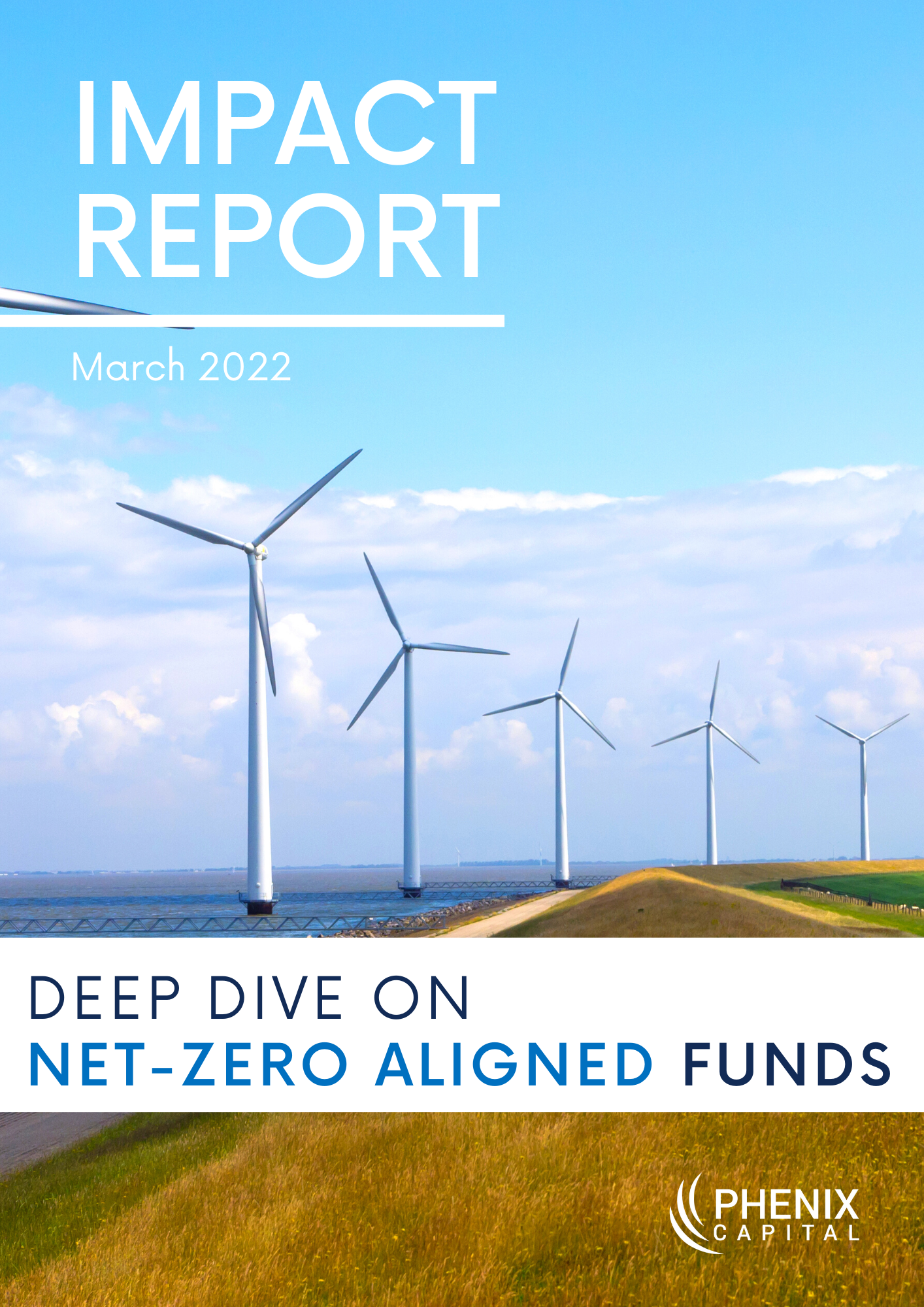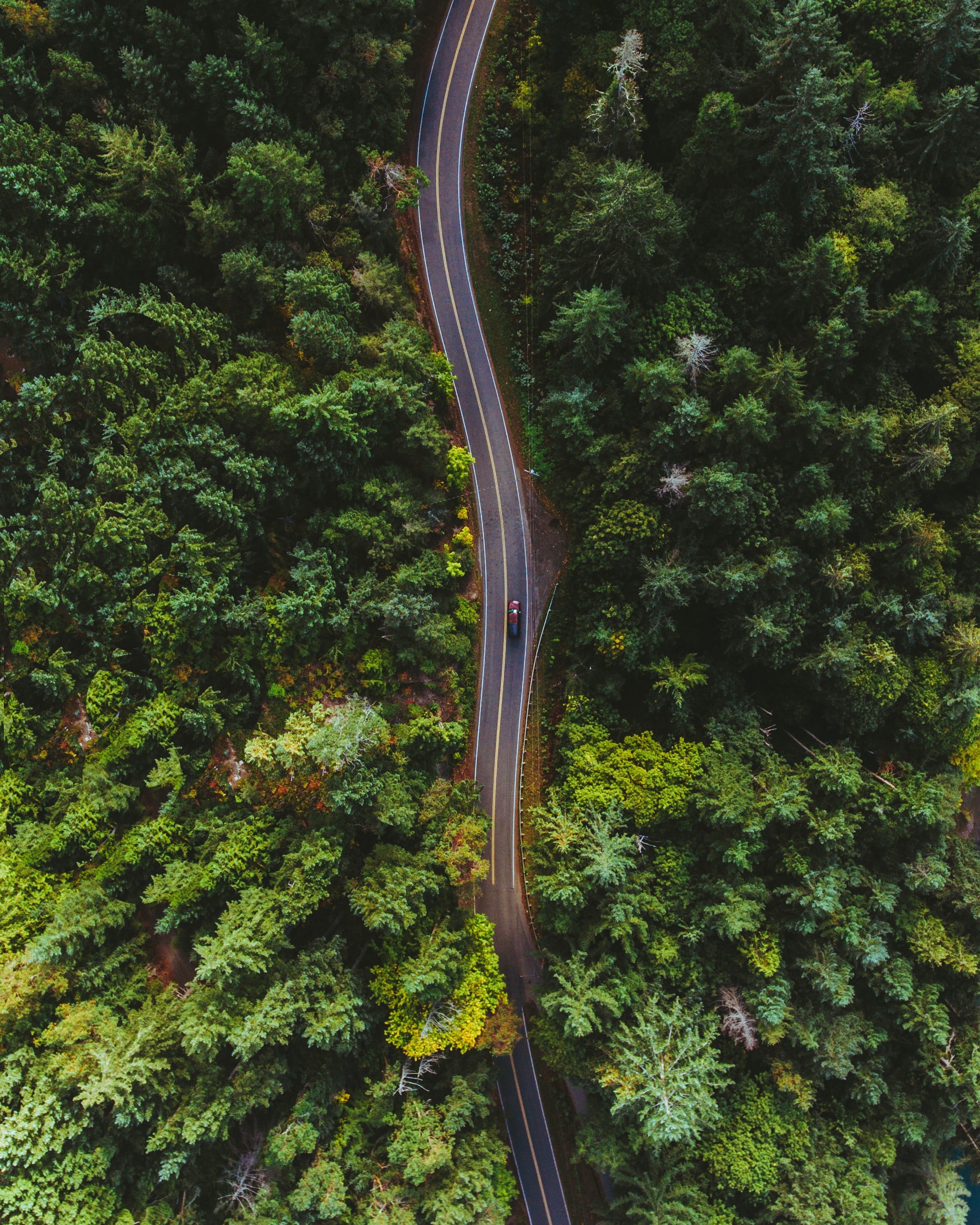 Engage with us
We are a team dedicated to supporting the impact investing industry by equipping asset owners and managers with the insights, tools, and opportunities that they need to catalyse investments towards the SDGs.
In line with our mission, we offer several services.
For Fund Managers