With this report, we aim to provide valuable insights to investors interested in the conservation and sustainable use of the oceans. We combine top-down data of Ocean funds along with interviews with relevant industry players.
Fill in the form to download the Impact Report right now for free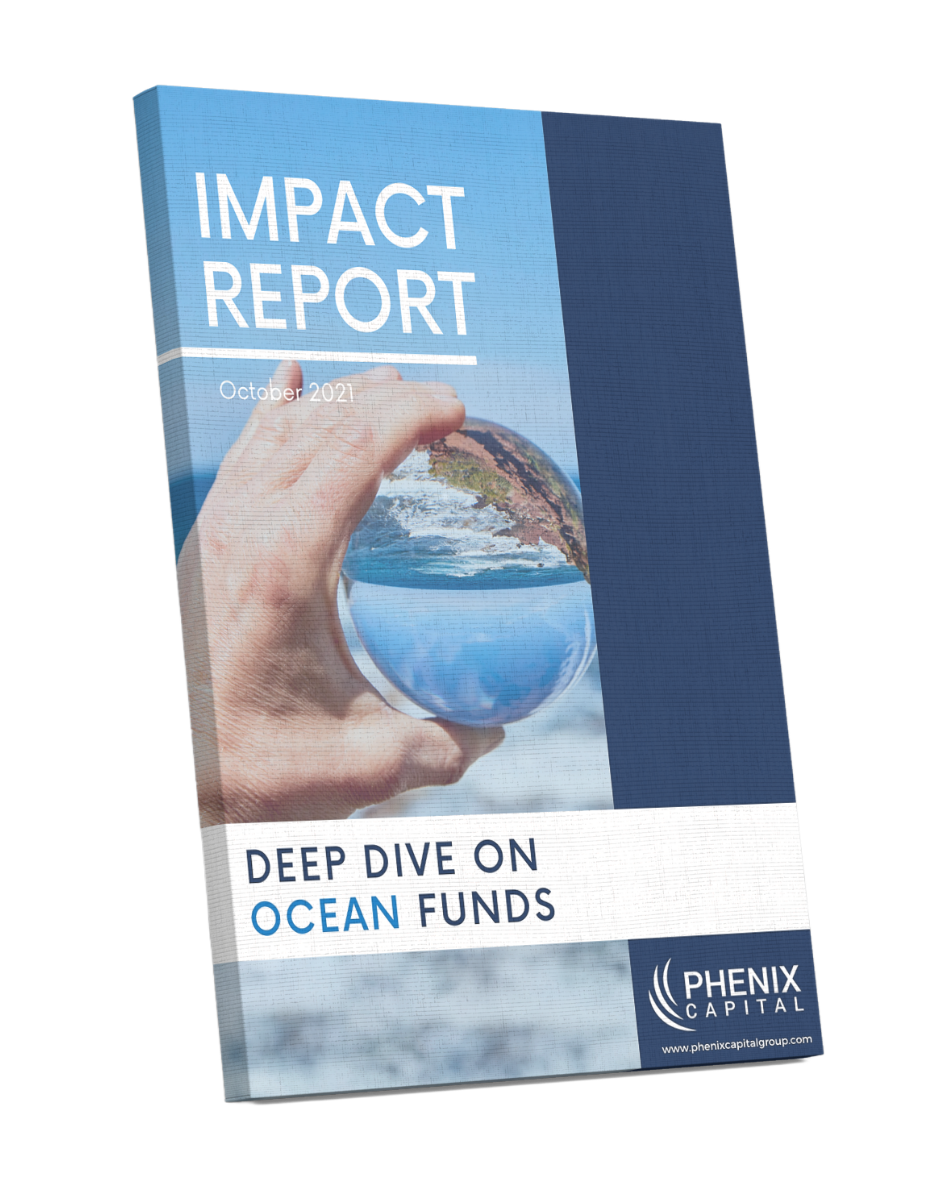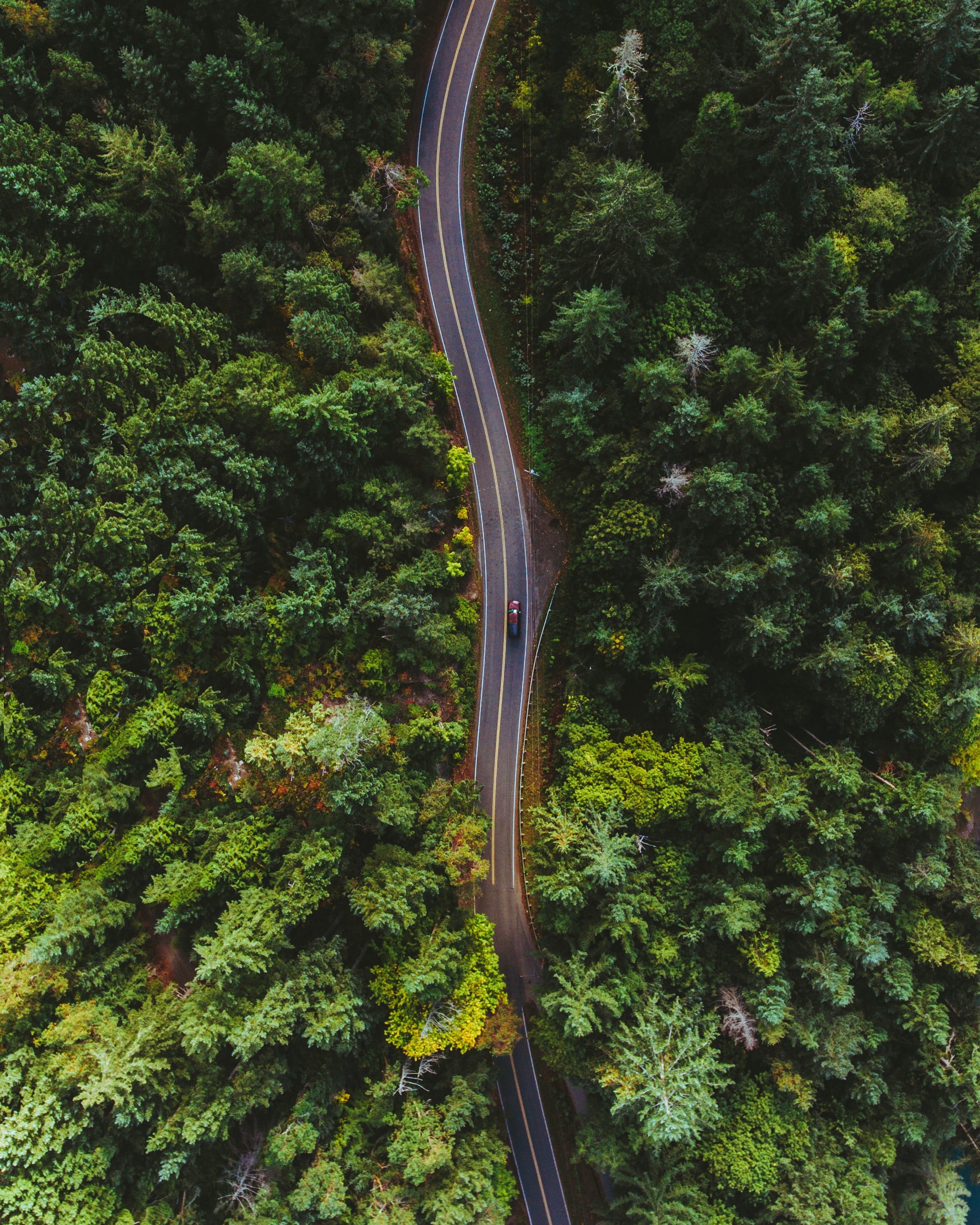 Engage with us
We are a team dedicated to supporting the impact investing industry by equipping asset owners and managers with the insights, tools, and opportunities that they need to catalyse investments towards the SDGs.
In line with our mission, we offer several services.
For Fund Managers