The 2020 Global Impact Platform Fund Report provides unique insights and analytics within the institutional impact fund market, from a capital committed and current fundraising perspective. The report is compiled with data from 487 fund managers representing 1306 impact investment funds listed on Phenix Capital Impact Database. Fill in the form to download the free Report right now.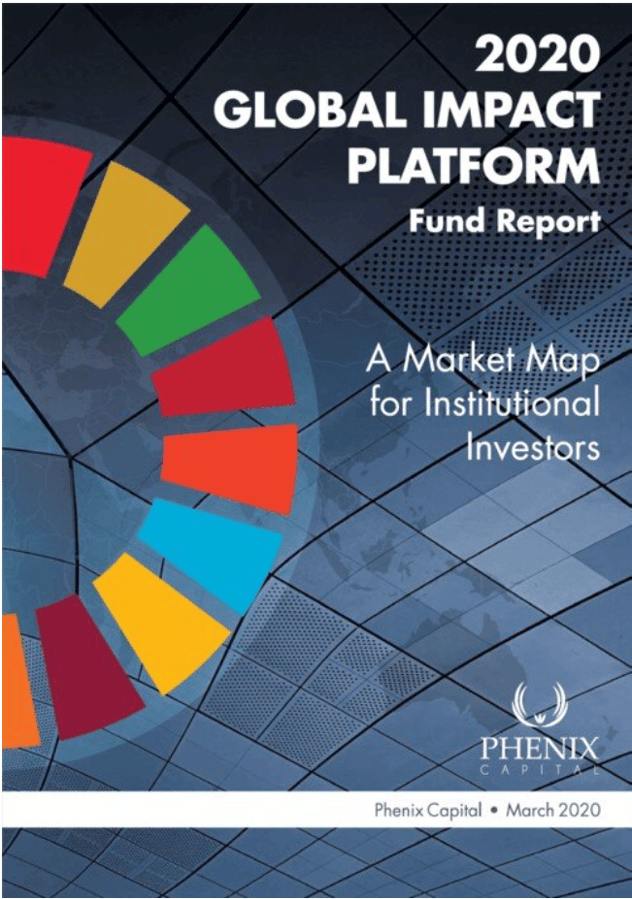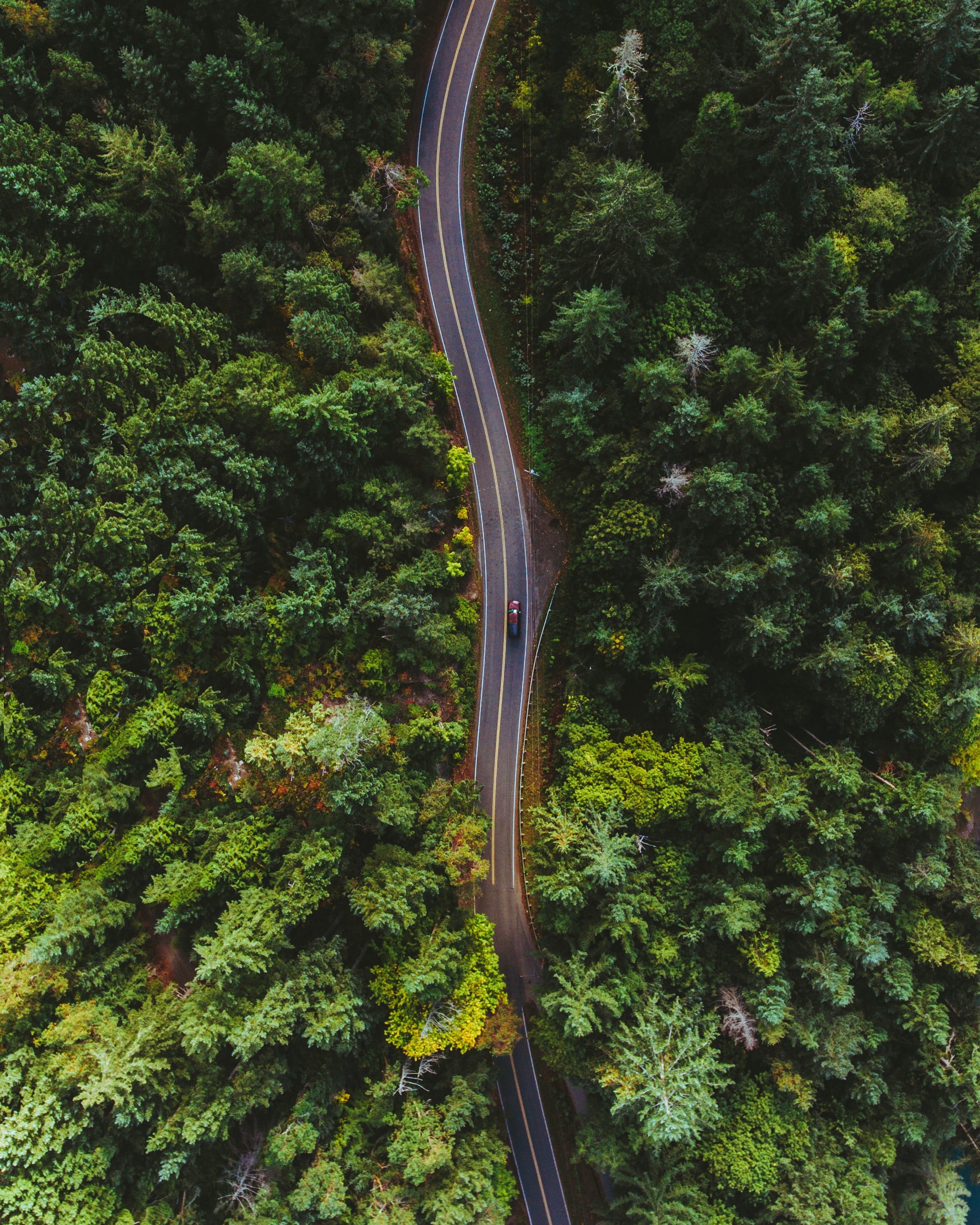 Engage with us
We are a team dedicated to supporting the impact investing industry by equipping asset owners and managers with the insights, tools, and opportunities that they need to catalyse investments towards the SDGs.
In line with our mission, we offer several services.
For Fund Managers