As private equity has been and continues to be the largest asset class in terms of both capital and the number of funds on our Impact Database, we focus our first deep dive report on this asset class.
In this report, we compare Private Equity impact funds to the rest of the Impact Fund Universe listed on Impact Database. We also provide an overview of past trends by looking at historical capital commitments to date but also look forward by analysing current fundraising.
Fill the form to download the report!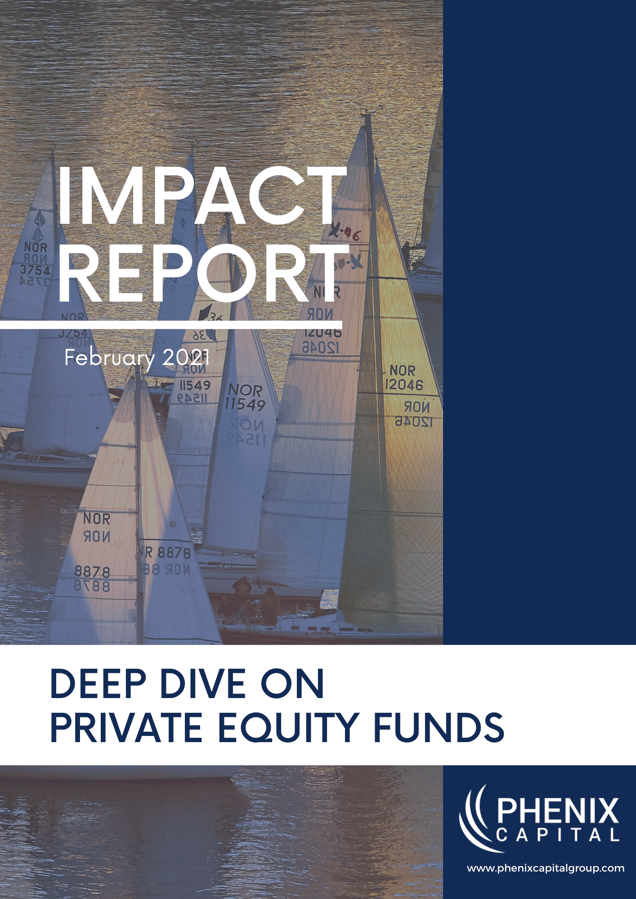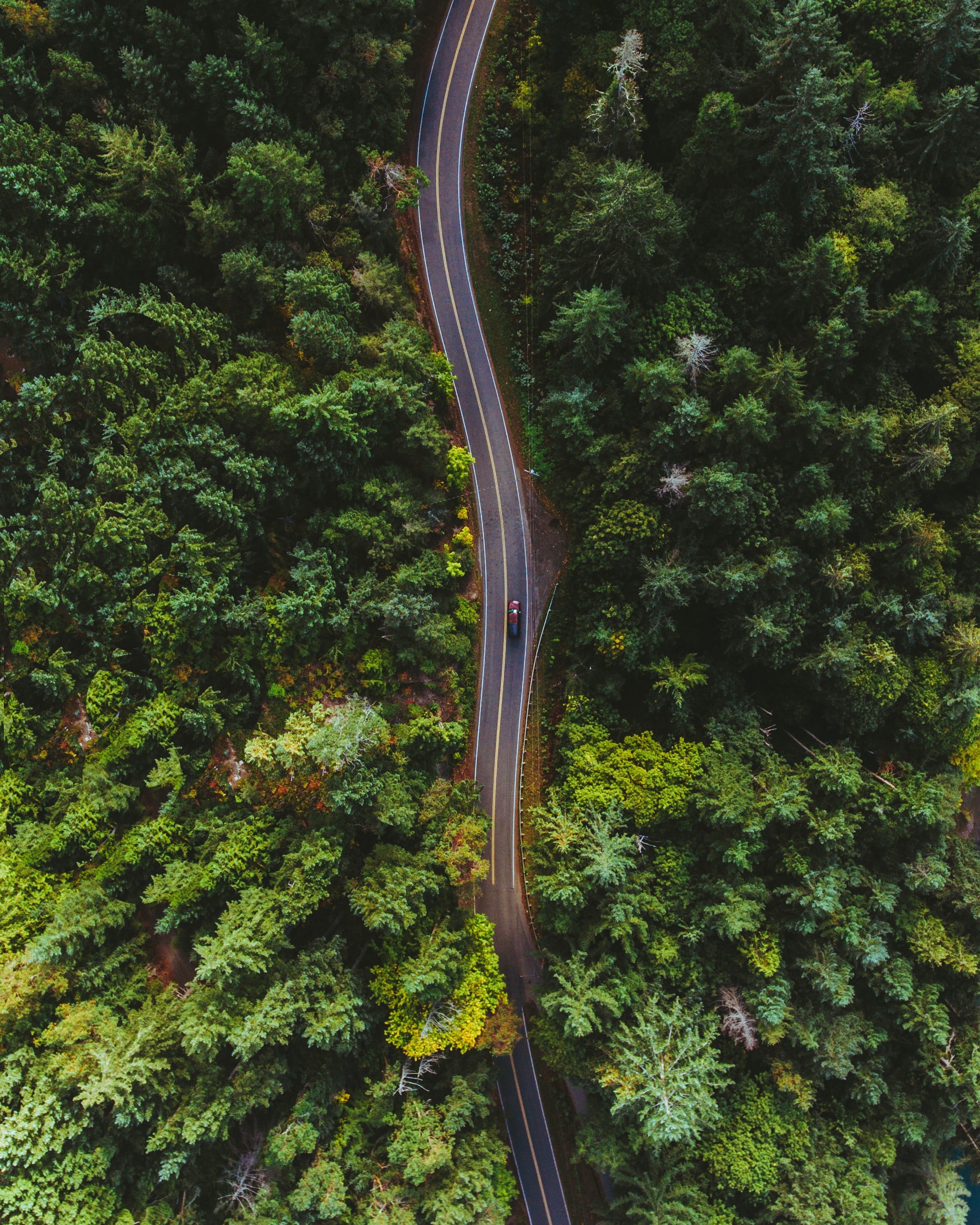 Engage with us
We are a team dedicated to supporting the impact investing industry by equipping asset owners and managers with the insights, tools, and opportunities that they need to catalyse investments towards the SDGs.
In line with our mission, we offer several services.
For Fund Managers