We facilitate impact investing across the globe
Working for a sustainable future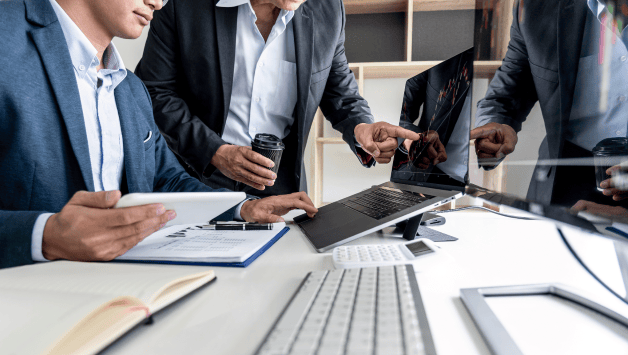 Our
MISSION
Phenix Capital Group is an investment consultant that catalyses institutional capital for the SDGs. We envision a world in which institutional capital helps to end poverty, protect the planet and ensure prosperity for all. Our mission is to enable and catalyse institutional investments that realise social, environmental and financial returns.
The why
Catalysing institutional capital towards the SDGs
Phenix Capital Group is a leading impact investing consulting firm located in Amsterdam. It all started in 2012 with a shared vision to "catalyze institutional capital to the United Nations' Sustainable Development Goals."
Impact investing was the chosen tool. Impact investments can enable the breakthrough solutions that our world needs today (from social to environmentally focused solutions) - and reach financial returns.
That is why Phenix Capital Group knows this new way of investing is the only way to go. And we have seen institutions worldwide every day waking up to this new revolutionary approach to investing.
Better investments can make a better world. And investments done right can revolutionize the world without compromising financial returns.

We can show you how.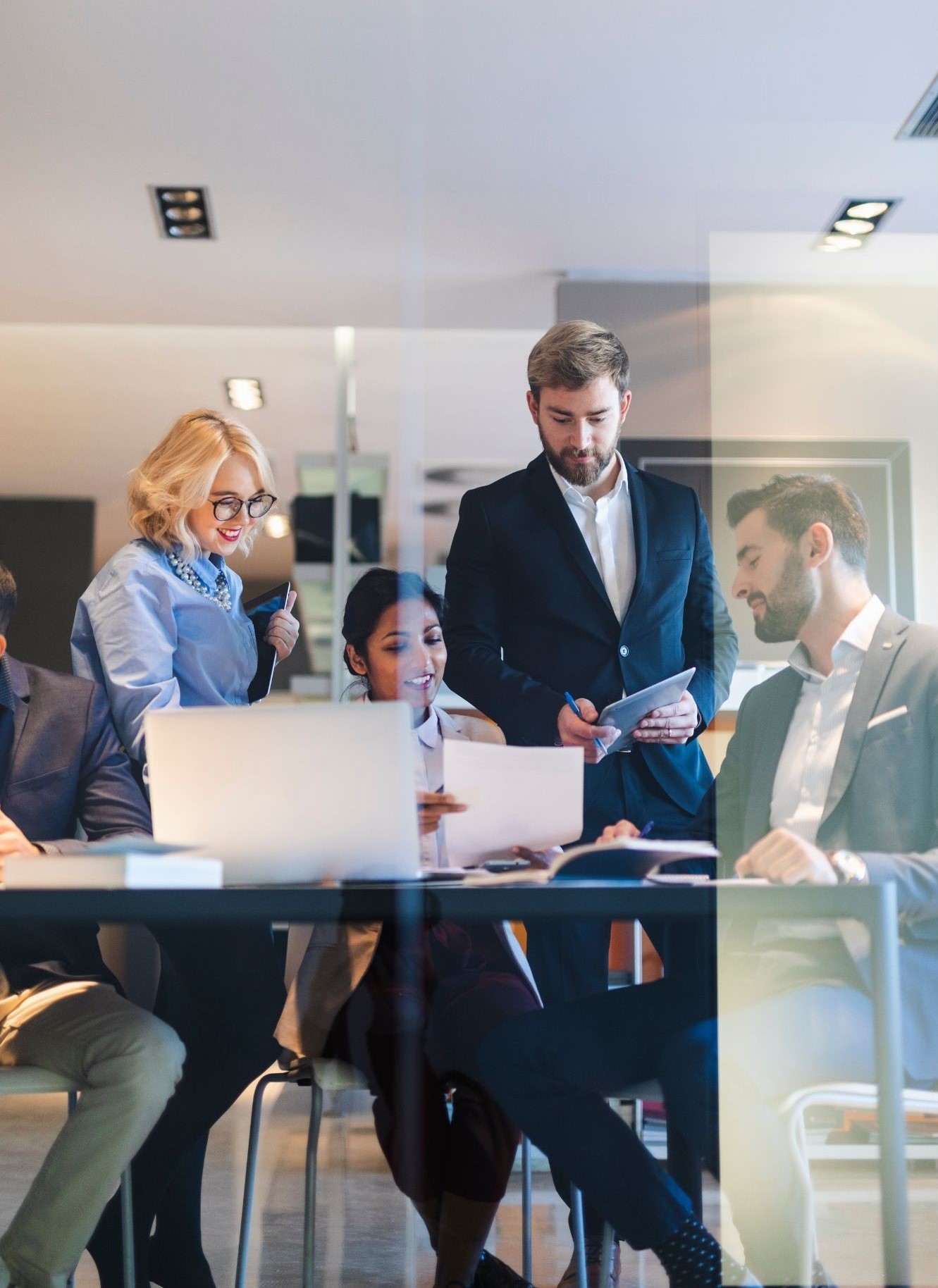 The
Team
Each one with its expertise, all passionate about impact investing.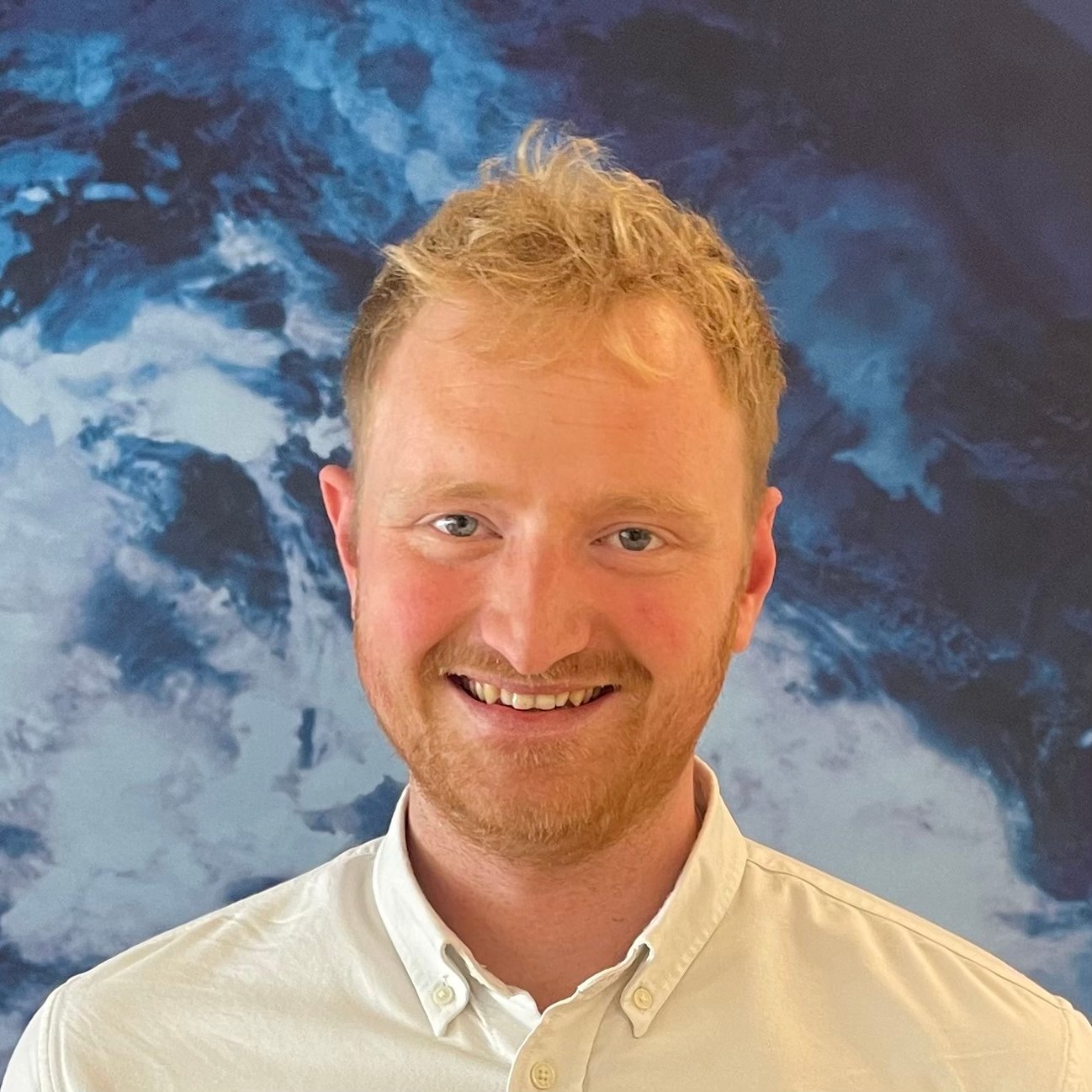 Tom Alker
Associate, Sales & Marketing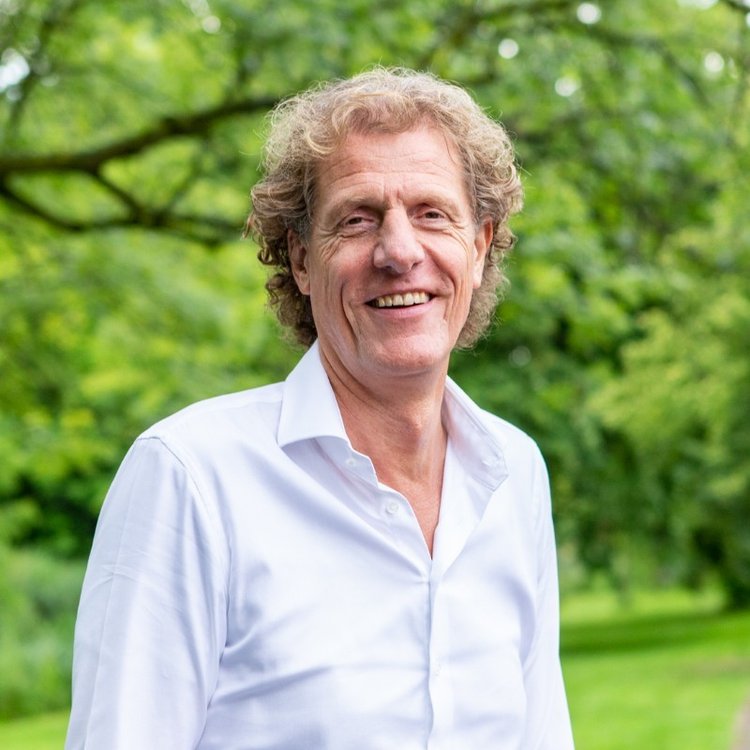 Robert Belder
Finance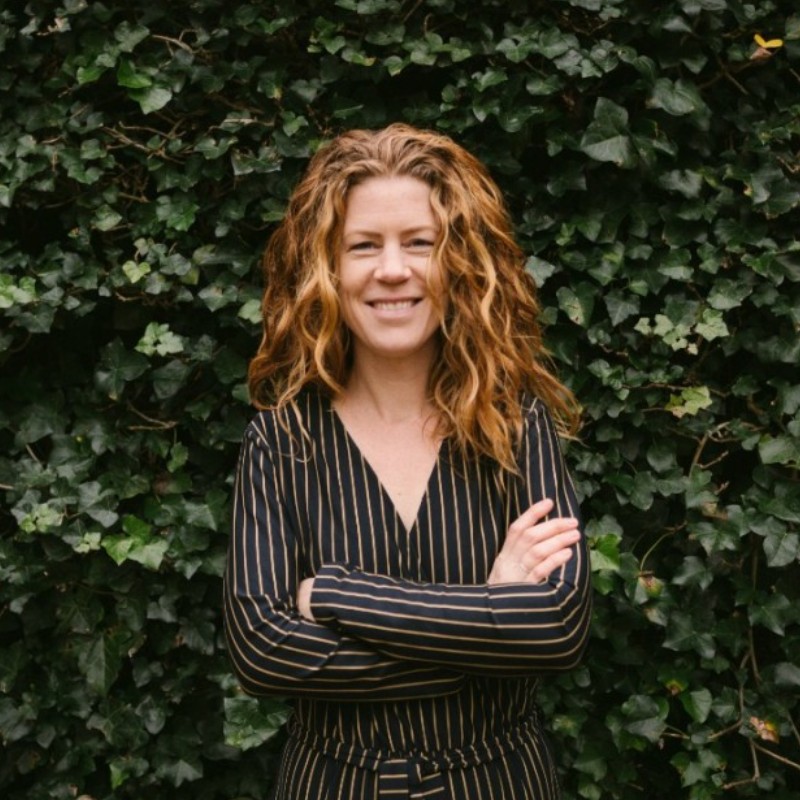 Joyce Bergsma
Office Manager & Administrative Assistant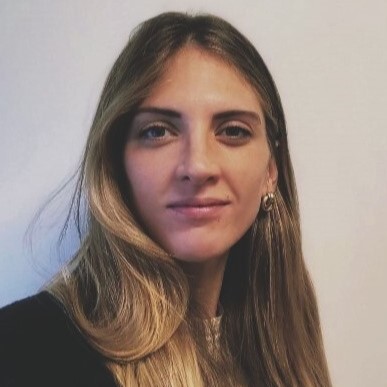 Chiara Borneman
Director, Advisory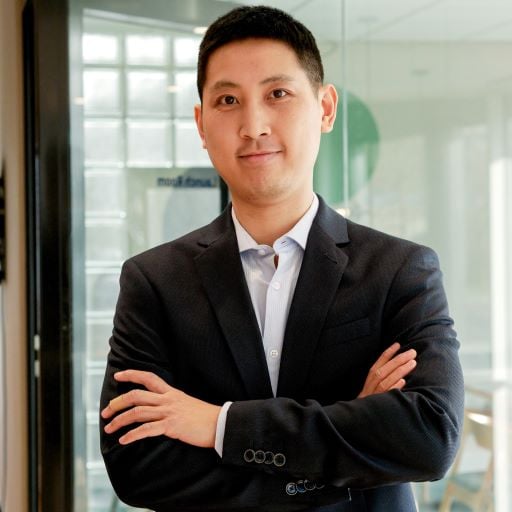 Joshua Chan
Associate, Sales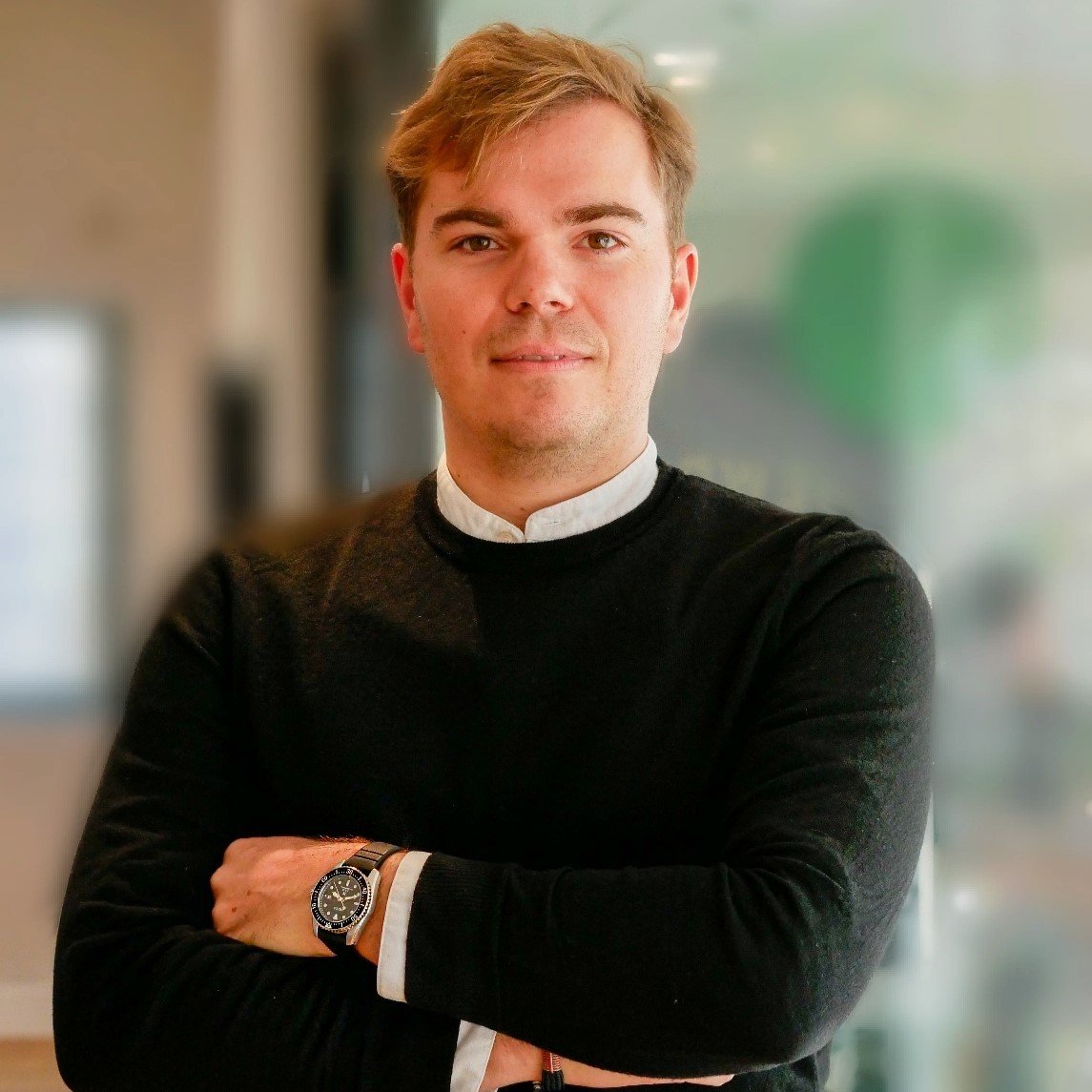 Simon Friend
Business Development Manager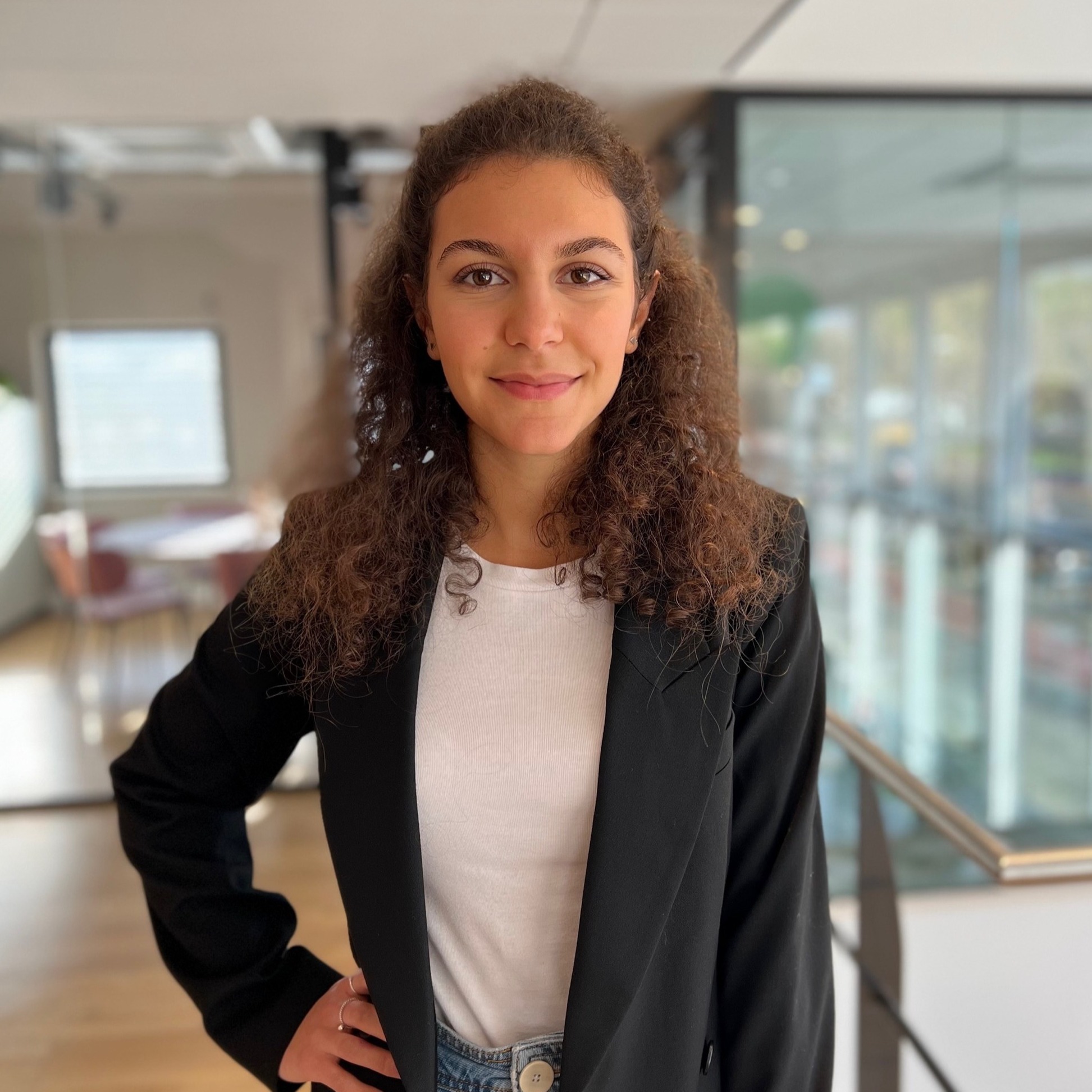 Lorenza Gallo
Events Coordinator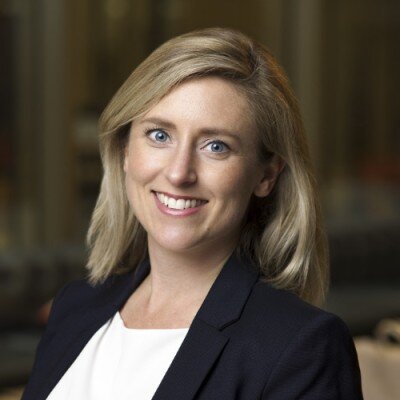 Chantal Hermans
COO, Head of Impact Investing Intelligence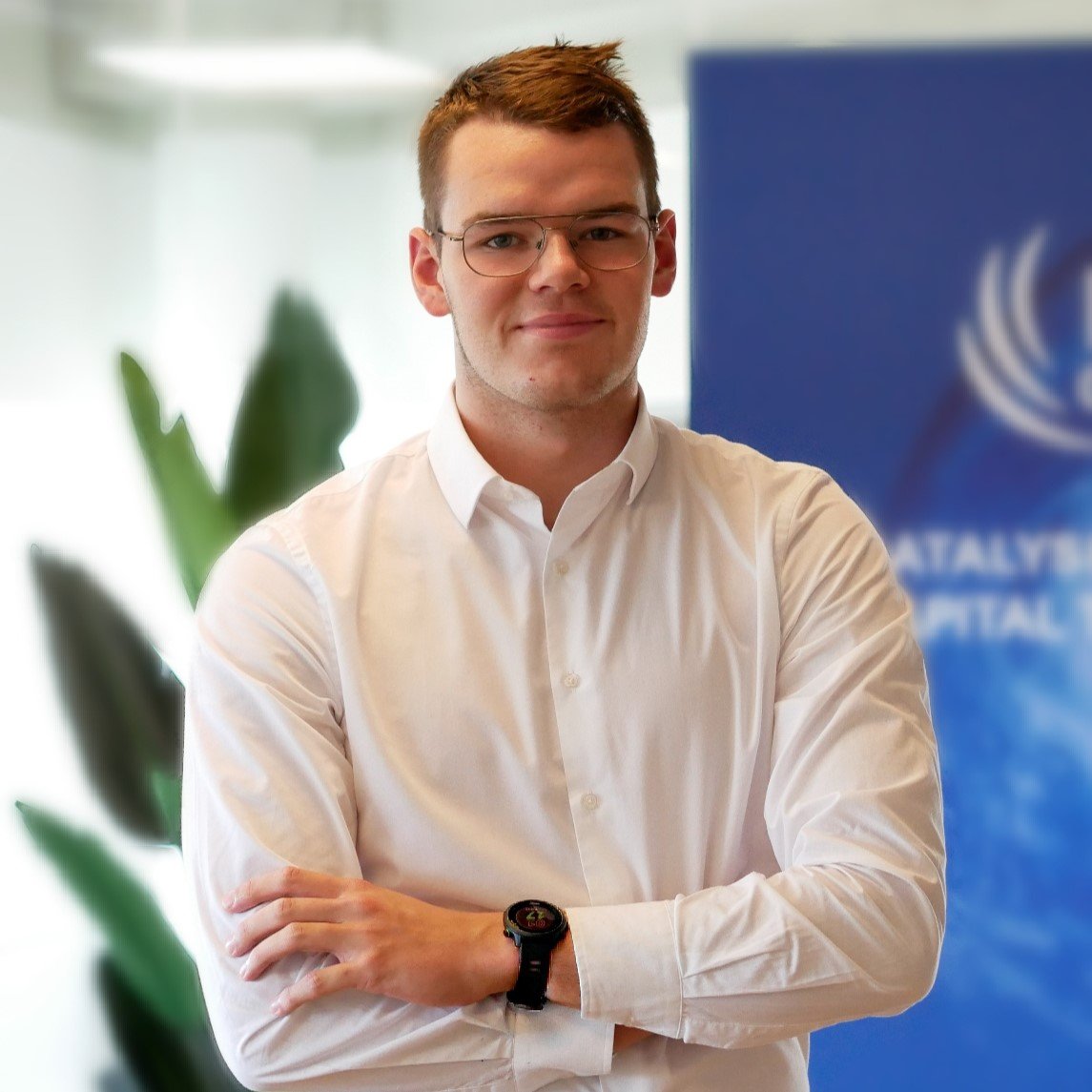 Ramon Jongschaap
Analyst, Sales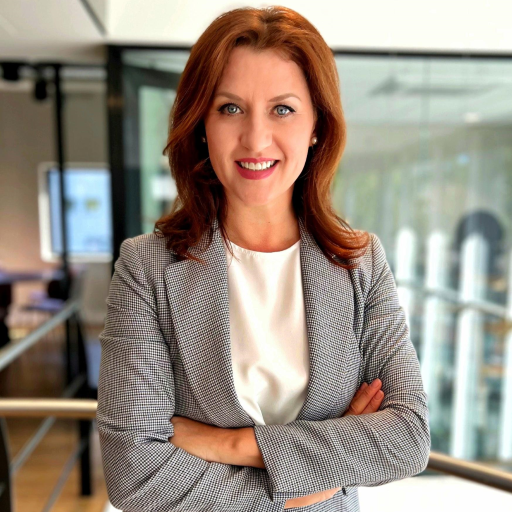 Yana Kaloshina
Director, Events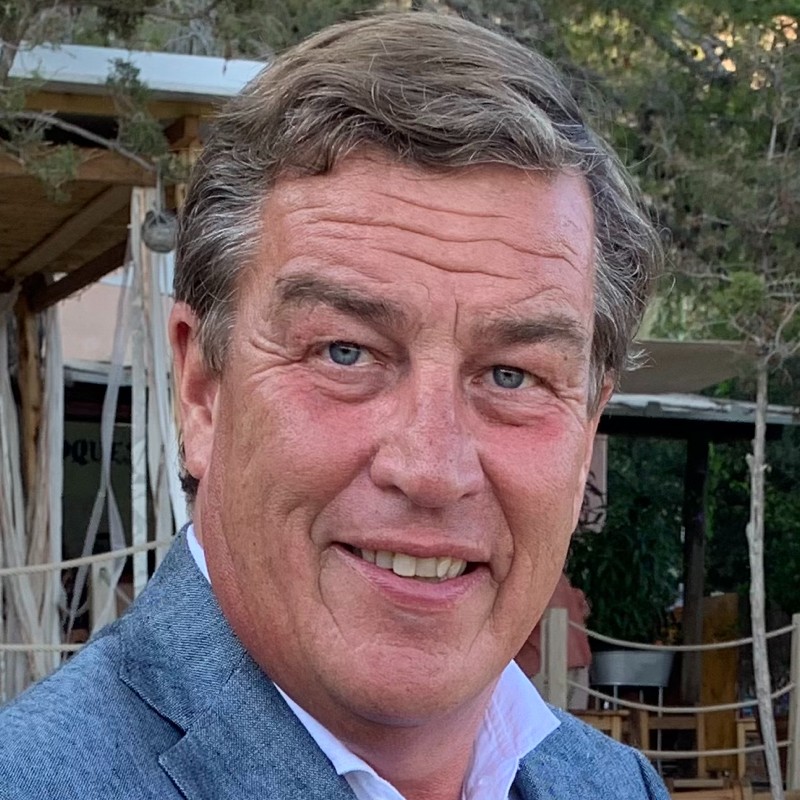 Michiel Krauss
Director, Head of Business Development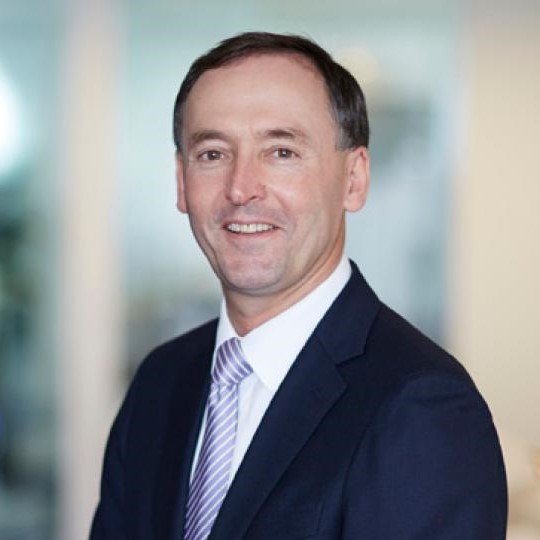 Theo van der Meer
Chief Commercial Officer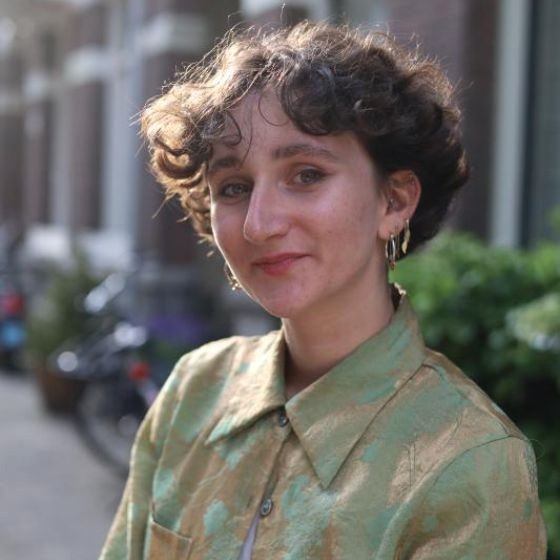 Noémie Metz-Vinez
Content and Event Programme Manager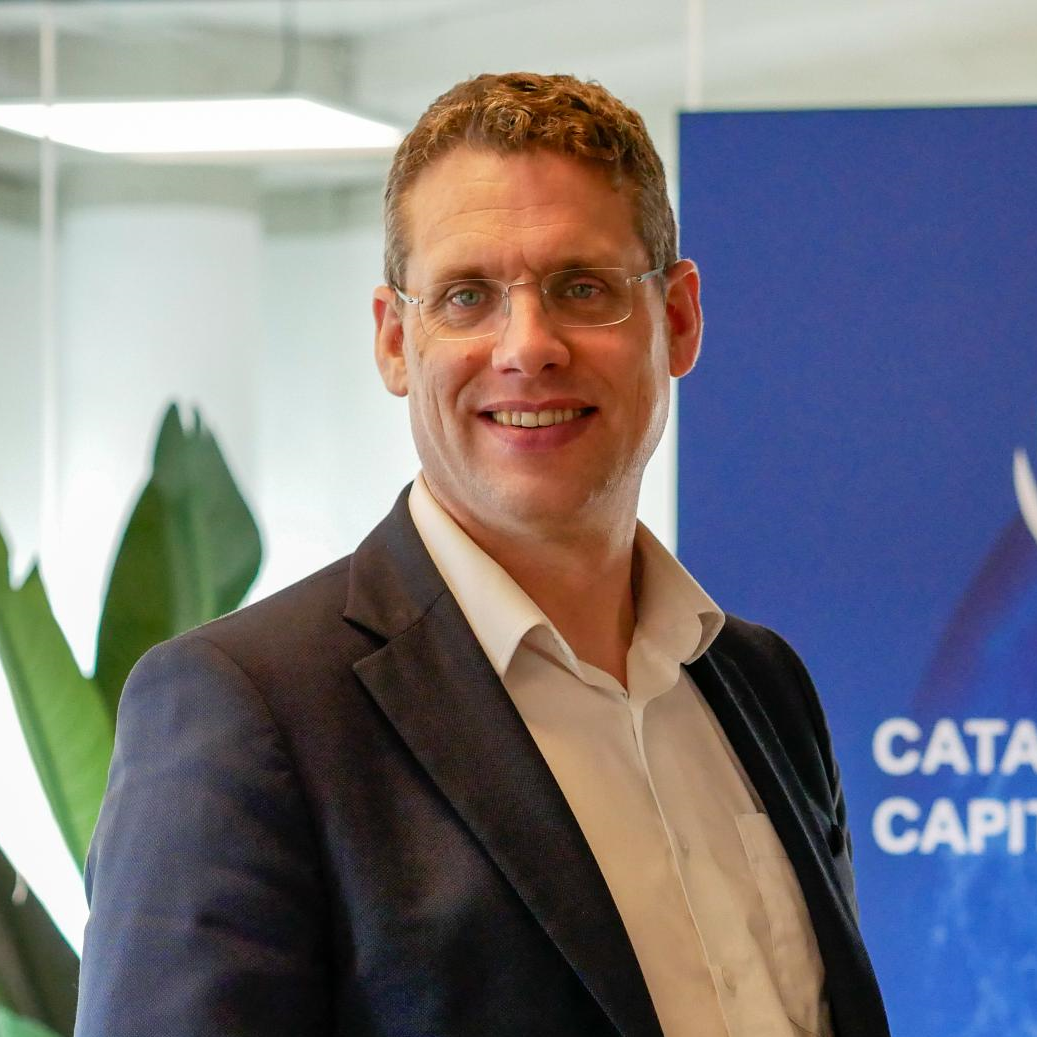 Dirk Meuleman
CEO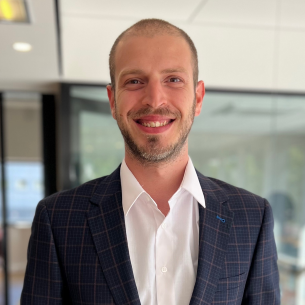 Daniel Moreno
Associate, Impact Investing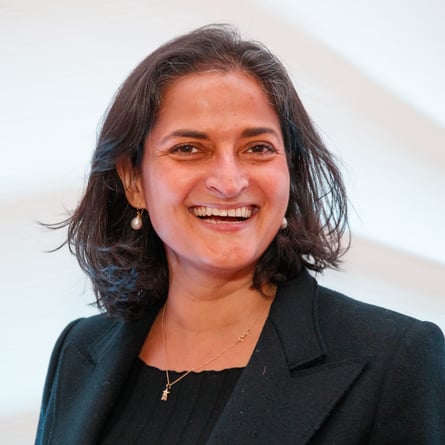 Niki Natarajan
Head of Research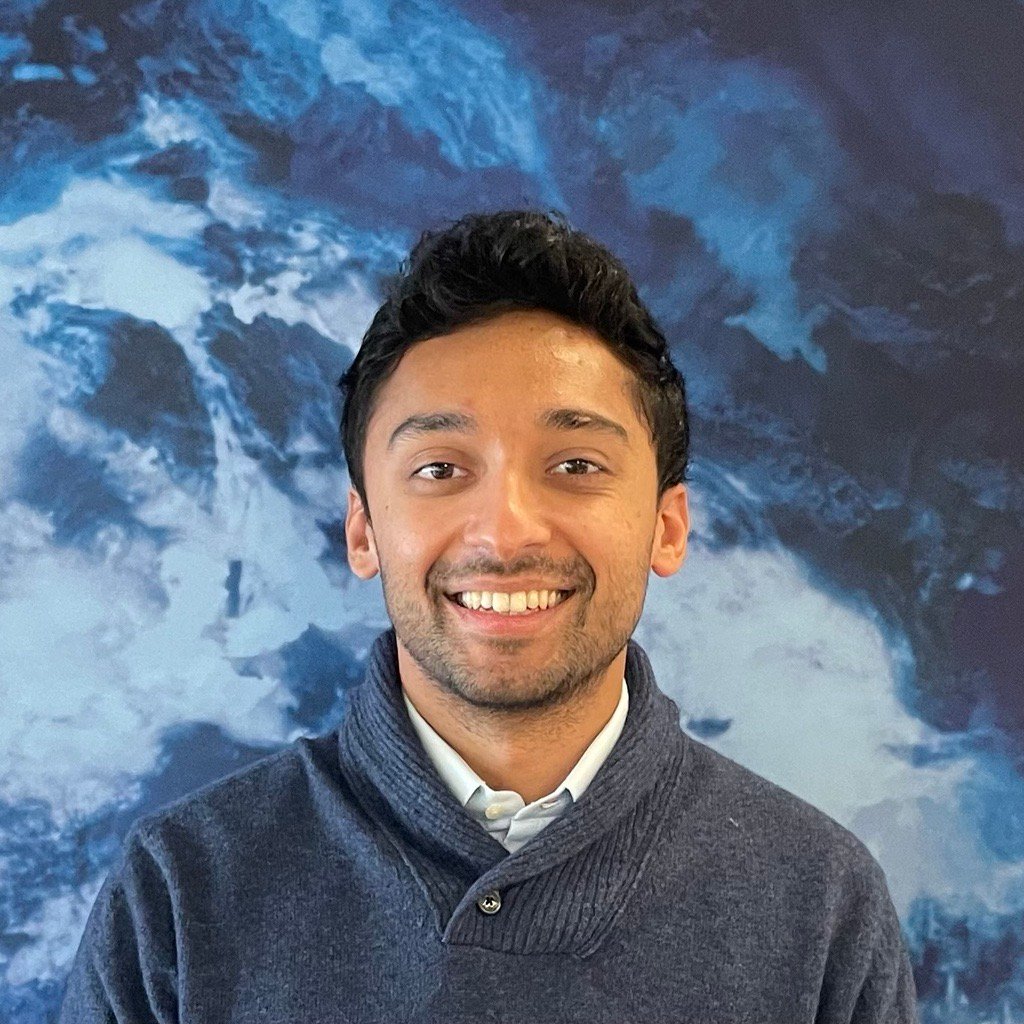 Nikhit Nanjungud
Associate, Investments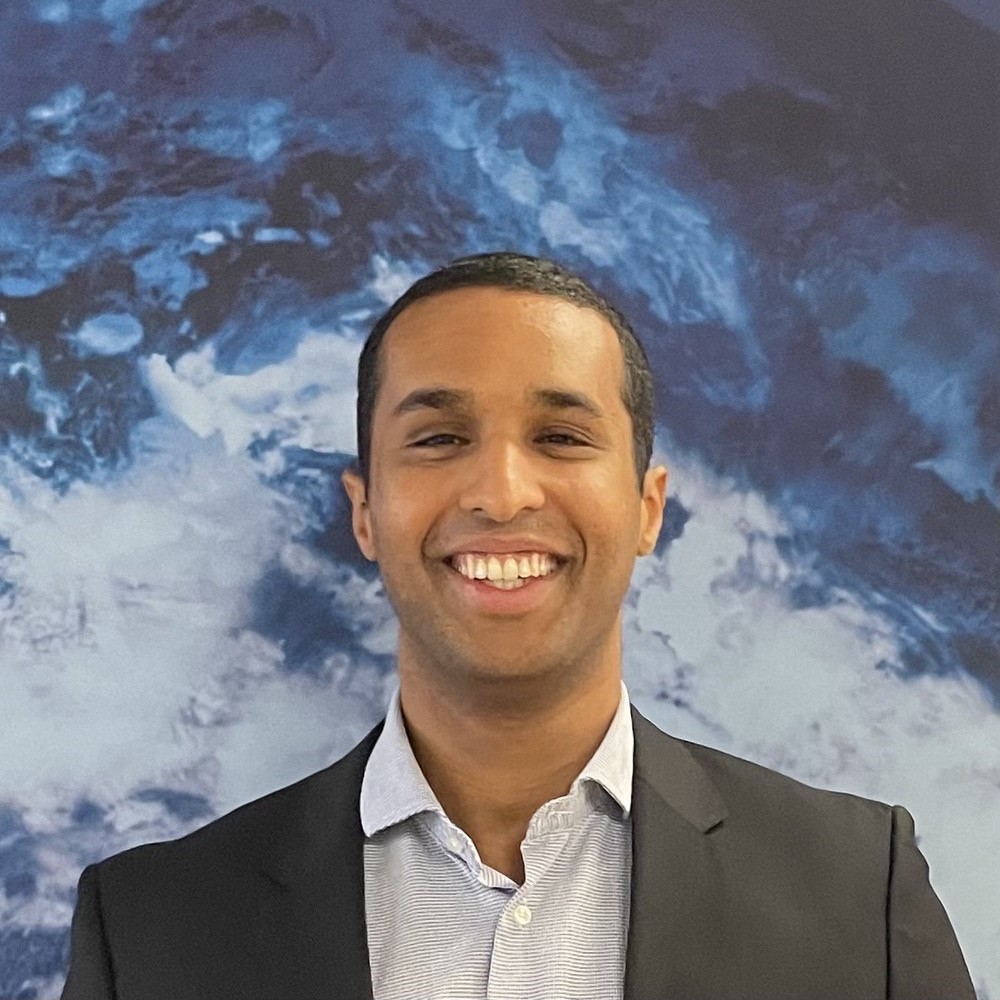 Nick Oliveti
Associate, Sales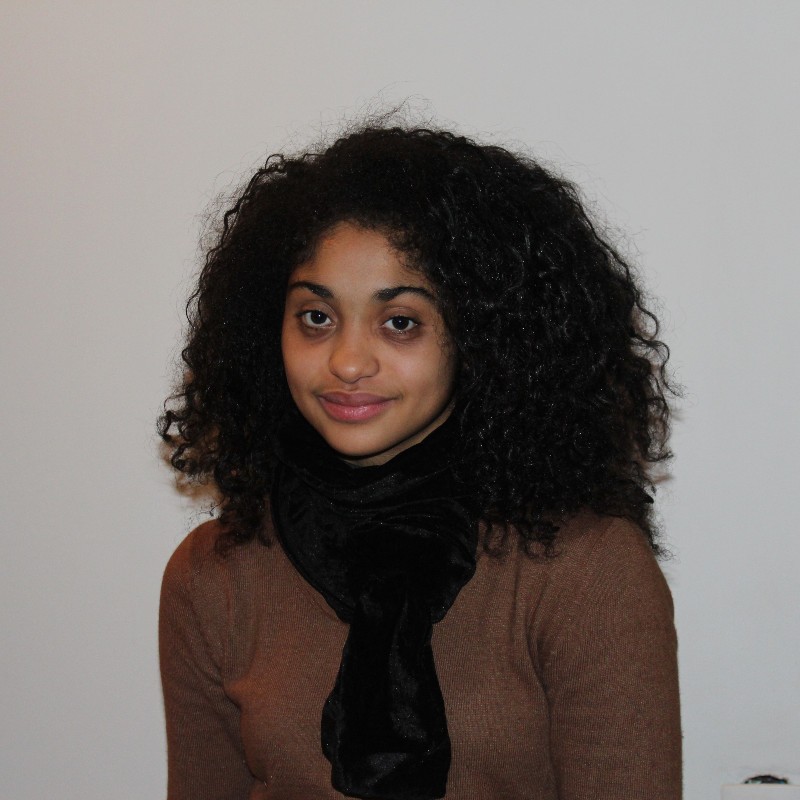 Erika Rifflet
Intern, Events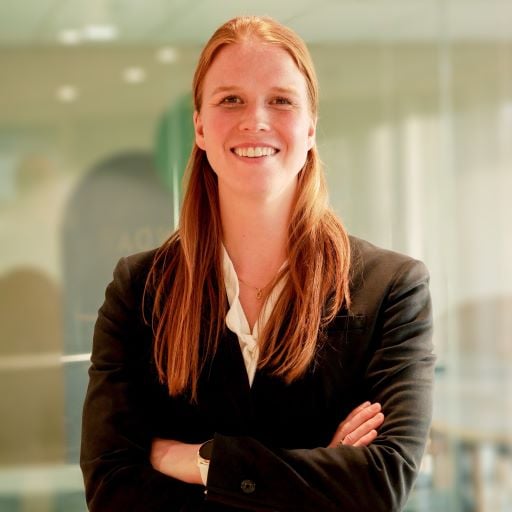 Gemma Roex
Senior Associate, Impact Measurement and Management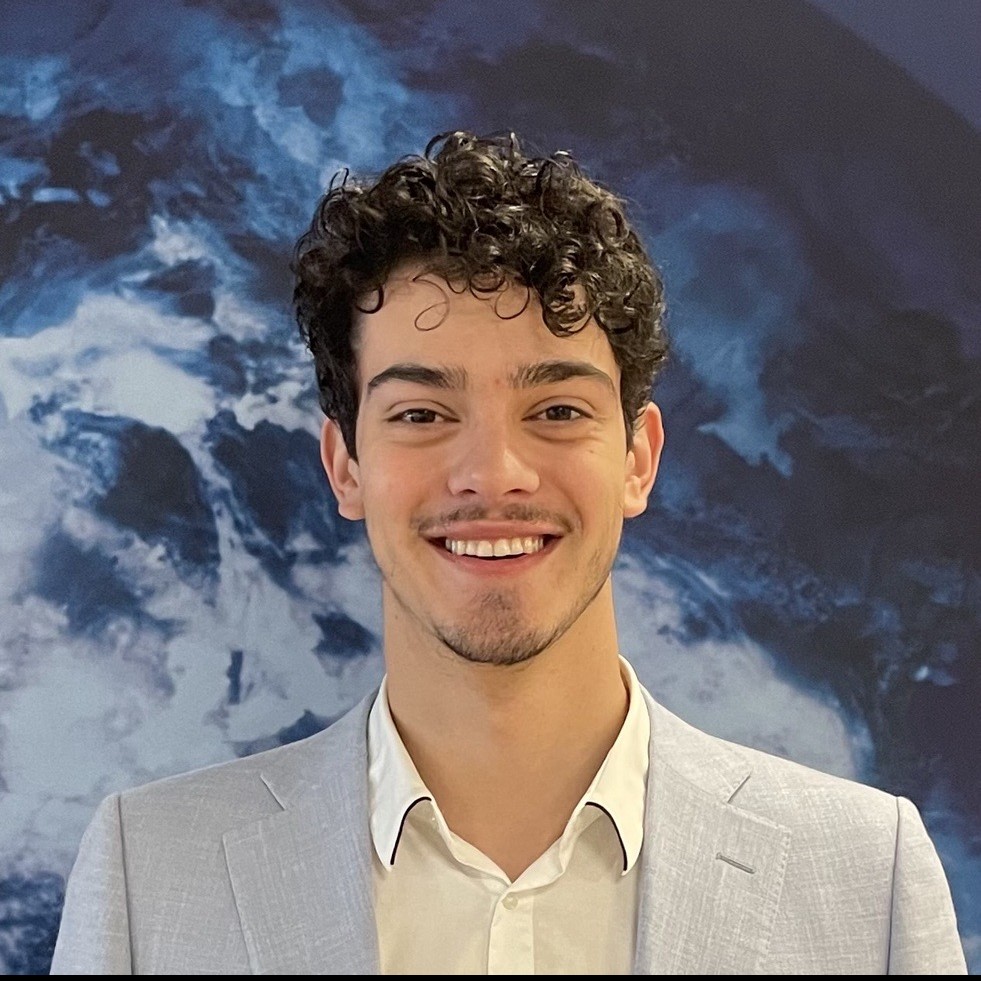 Matjaz Rozman
Intern, Impact Investing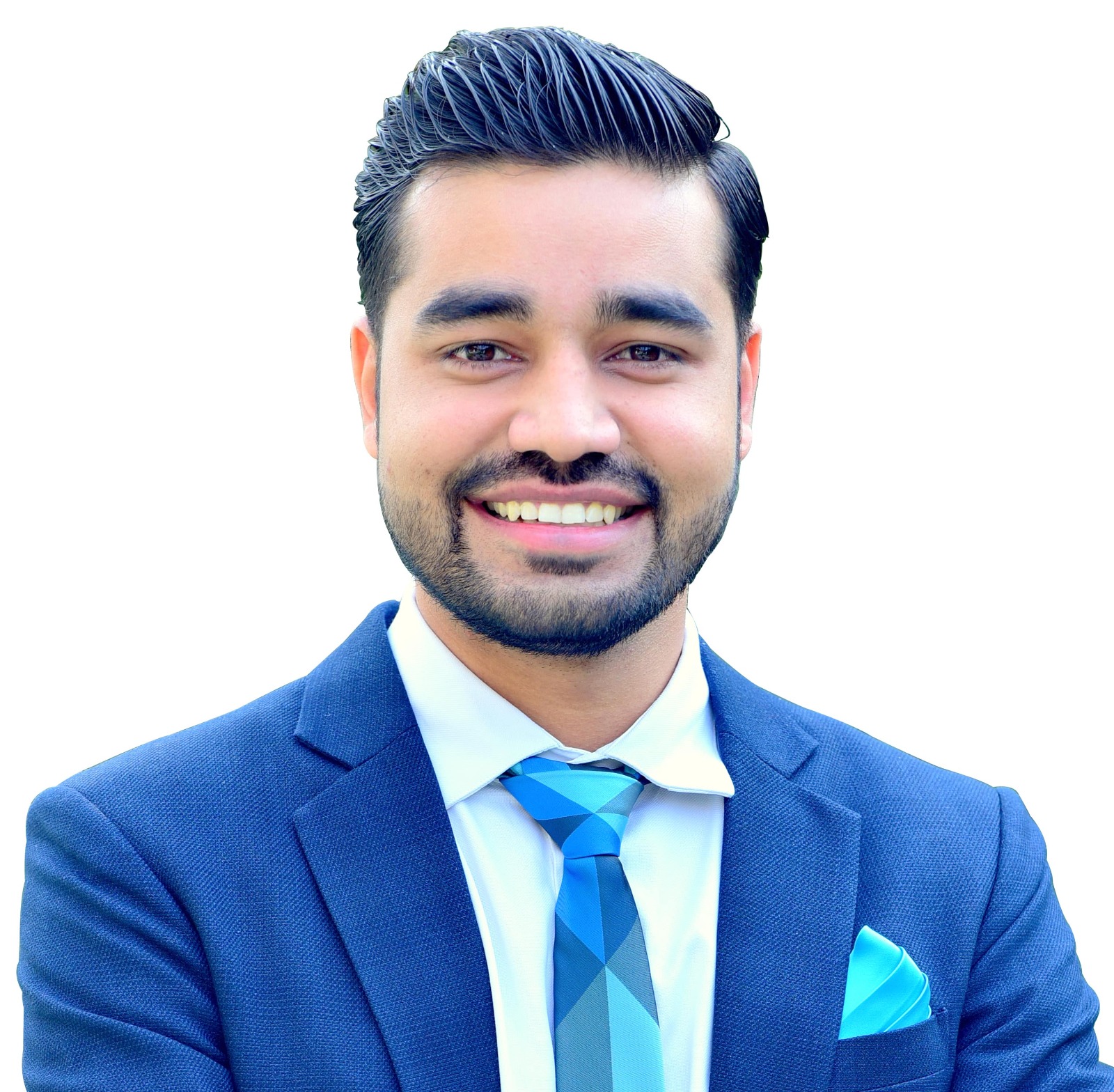 Mohit Saini
Senior Associate, Investments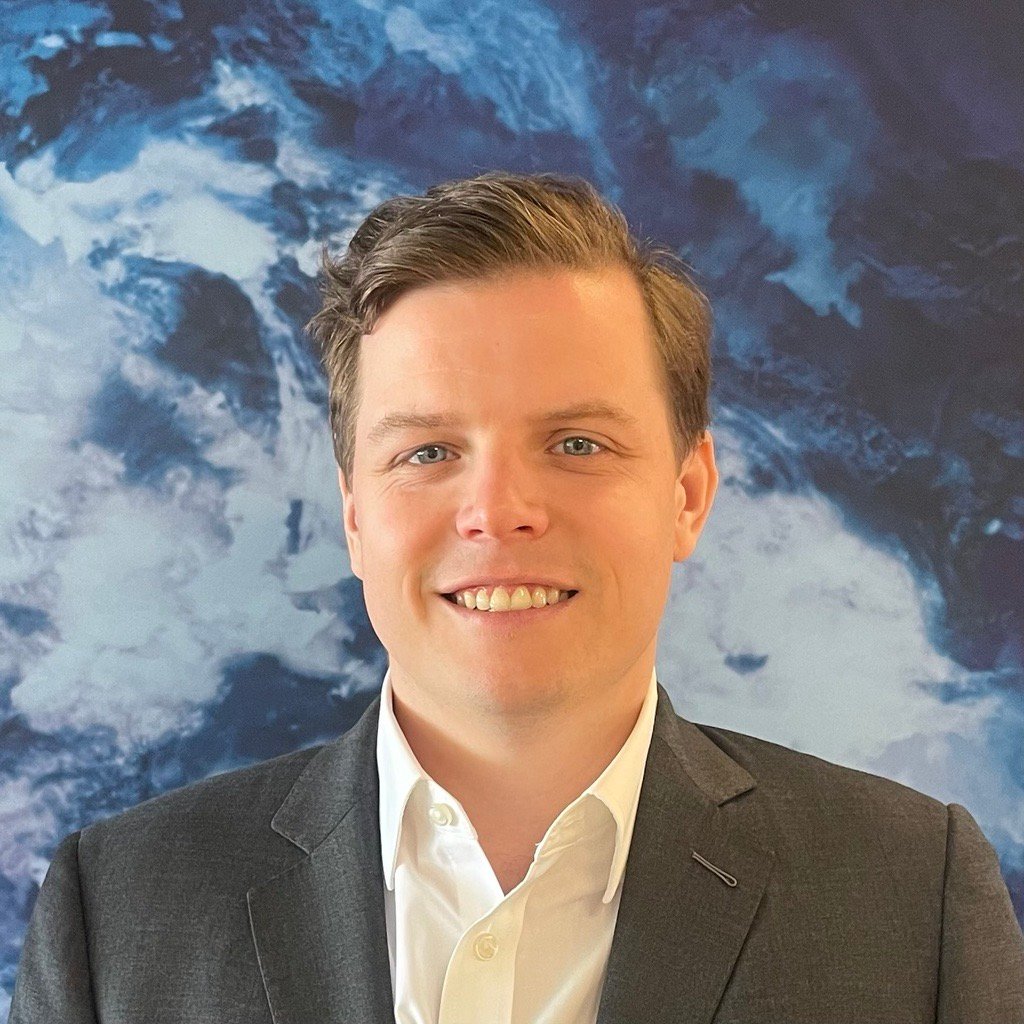 Jeremy Selecky
Director, Sales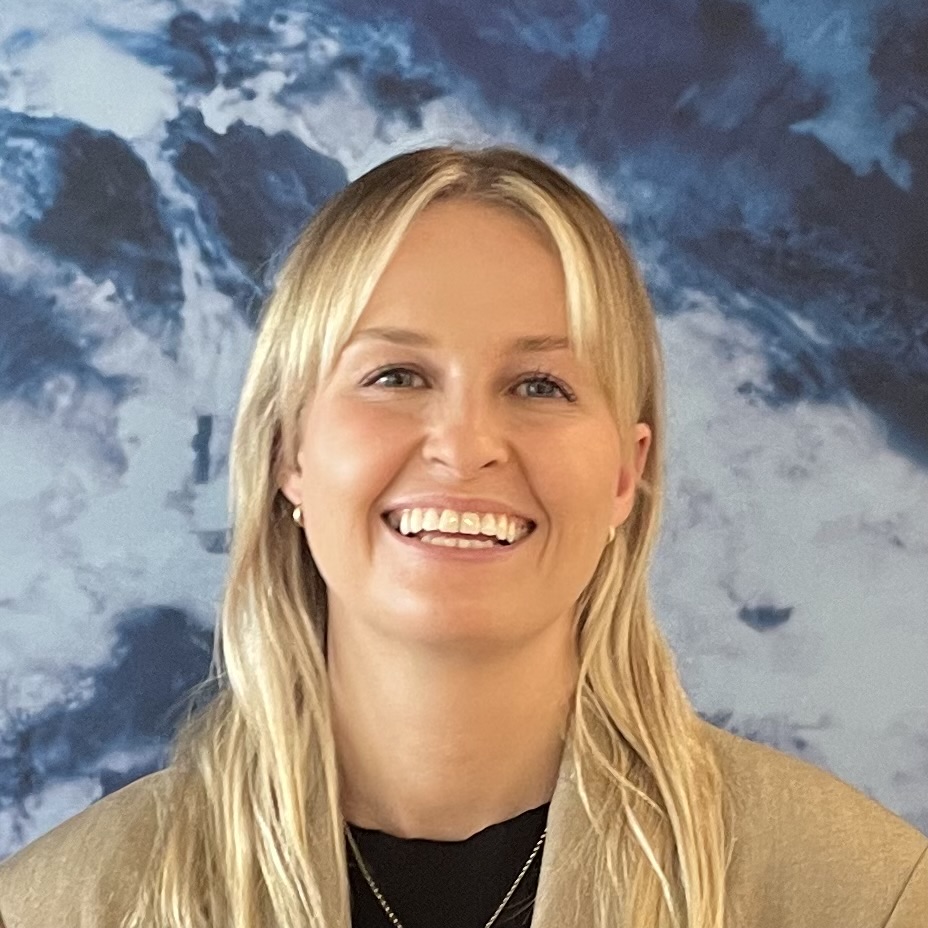 Laura Smith
Manager, Marketing & Communications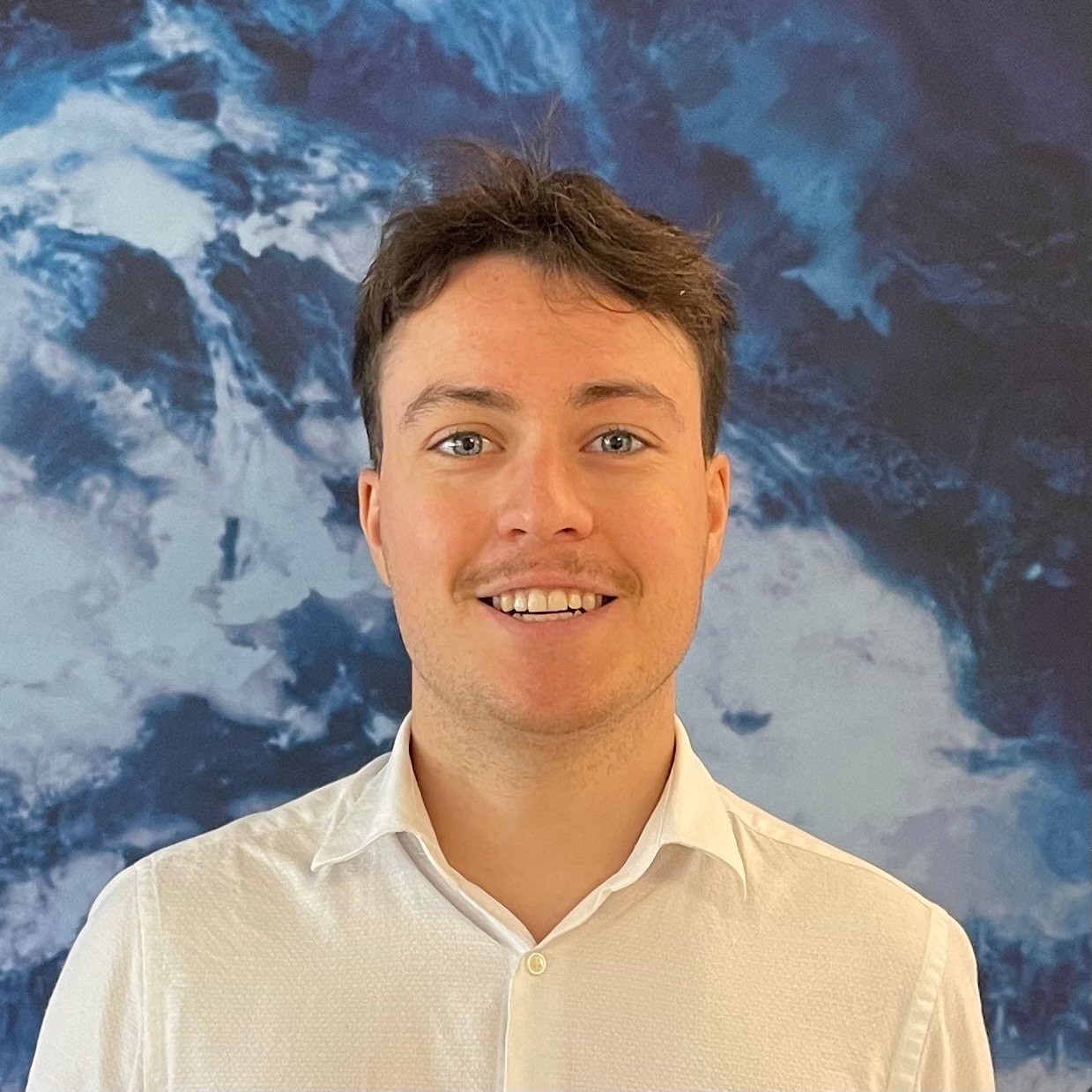 Lucas Spehler
Analyst, Impact Investing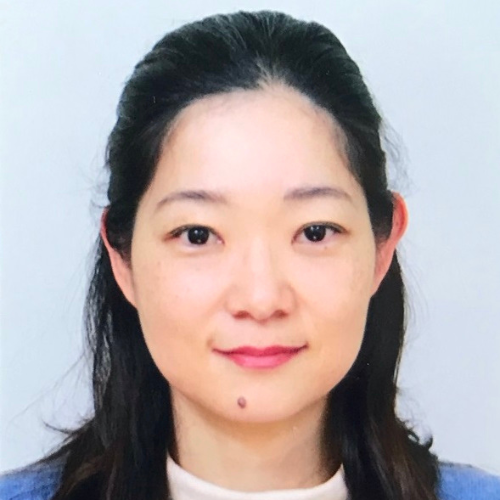 Misa Takaramoto
Senior Advisor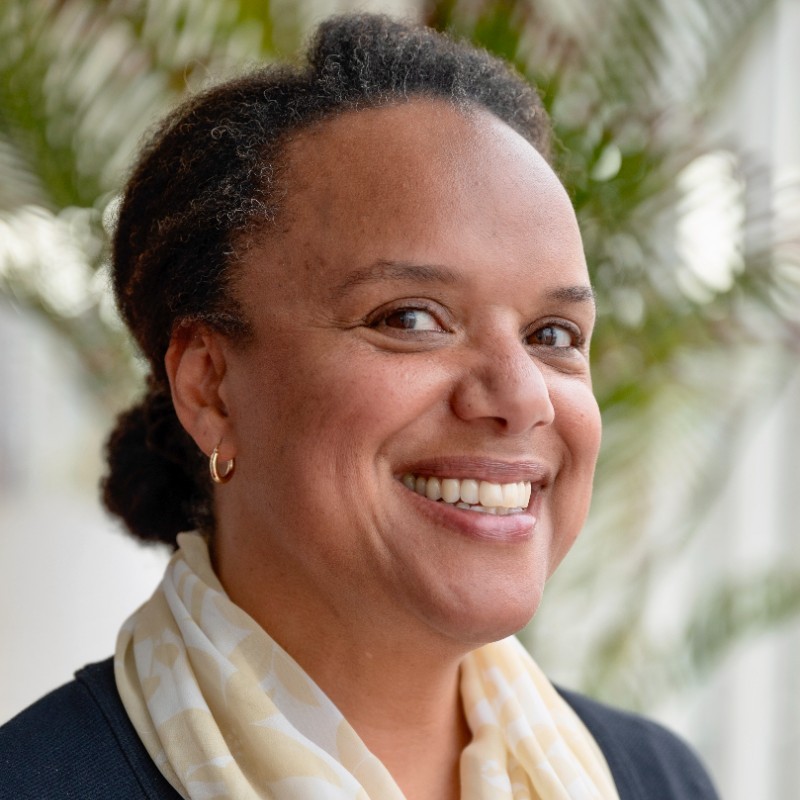 Carol Tarr
Lead, Impact Measurement and Management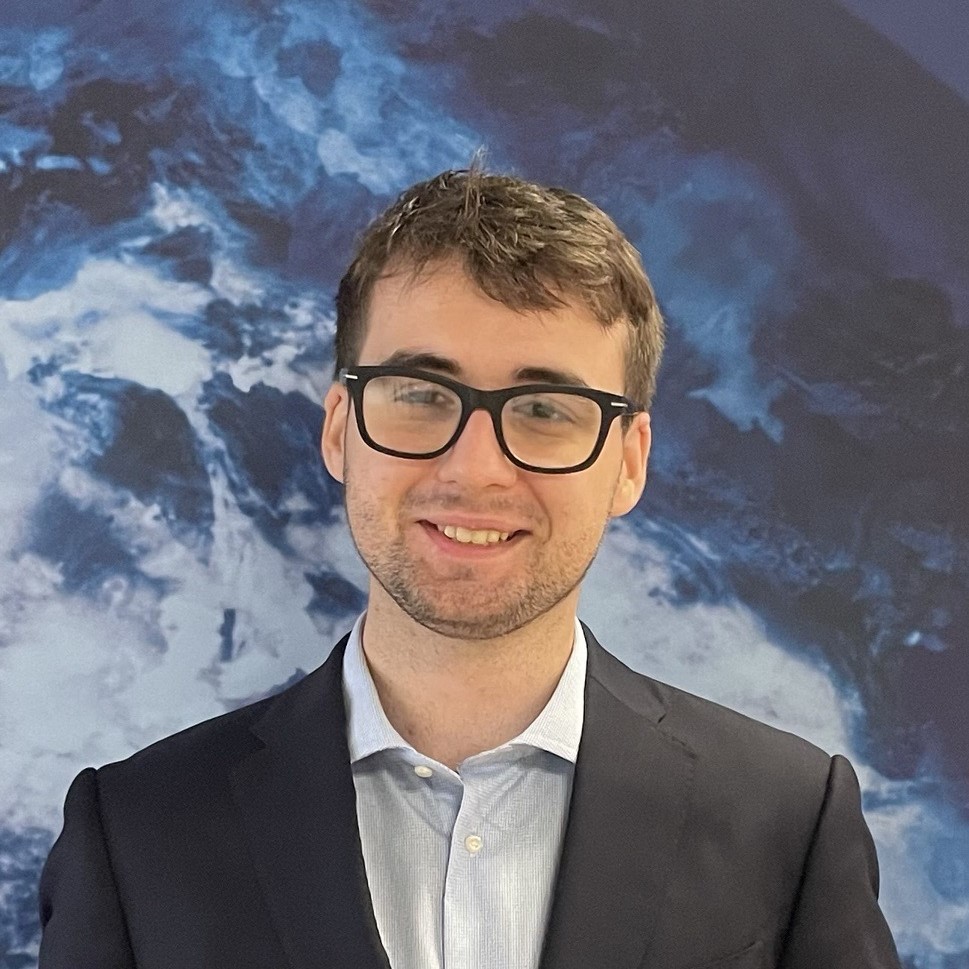 Francesco Tassiano
Intern, Impact Investing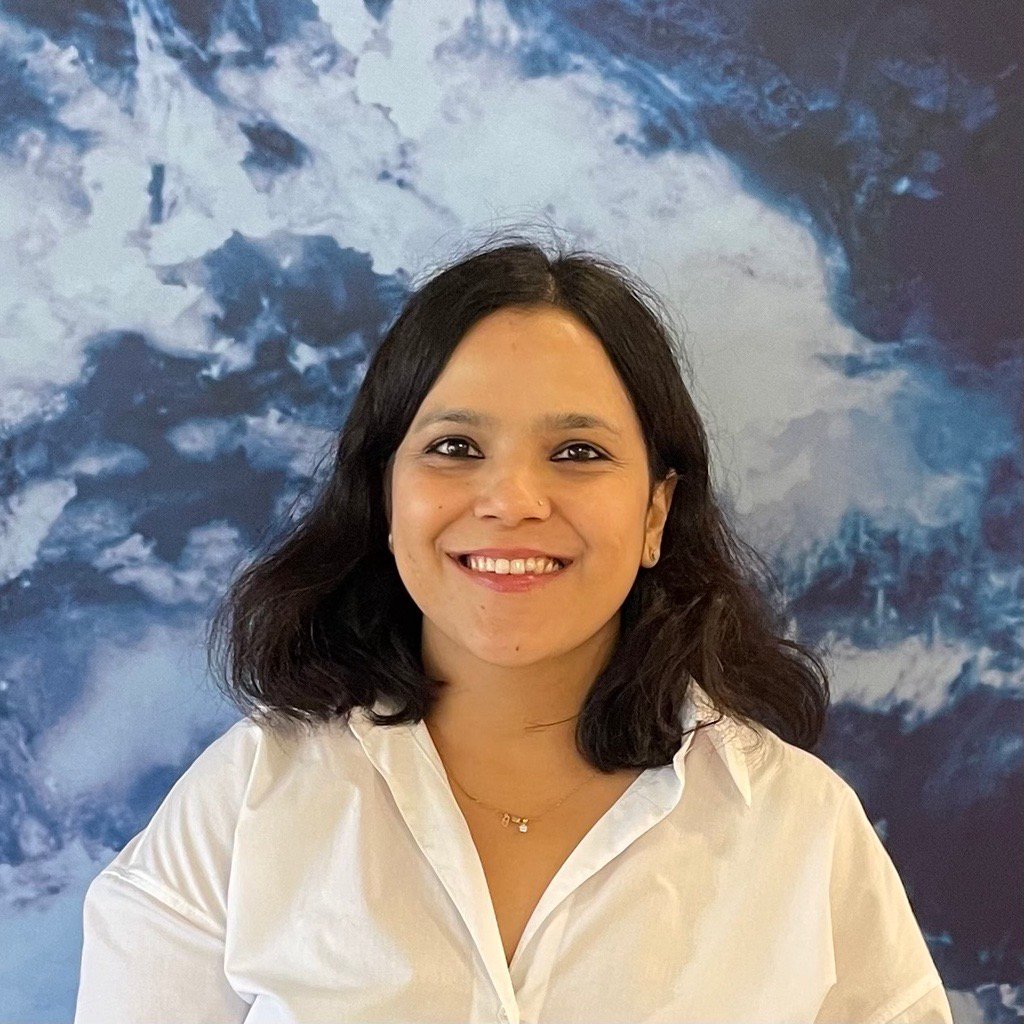 Mamta Teotia
Events Manager
Our offsite
Team building moments