Watch previous events
Below, you will find the recordings of keynotes, fireside chats, interviews and investor panel sessions from previous events.
Upcoming events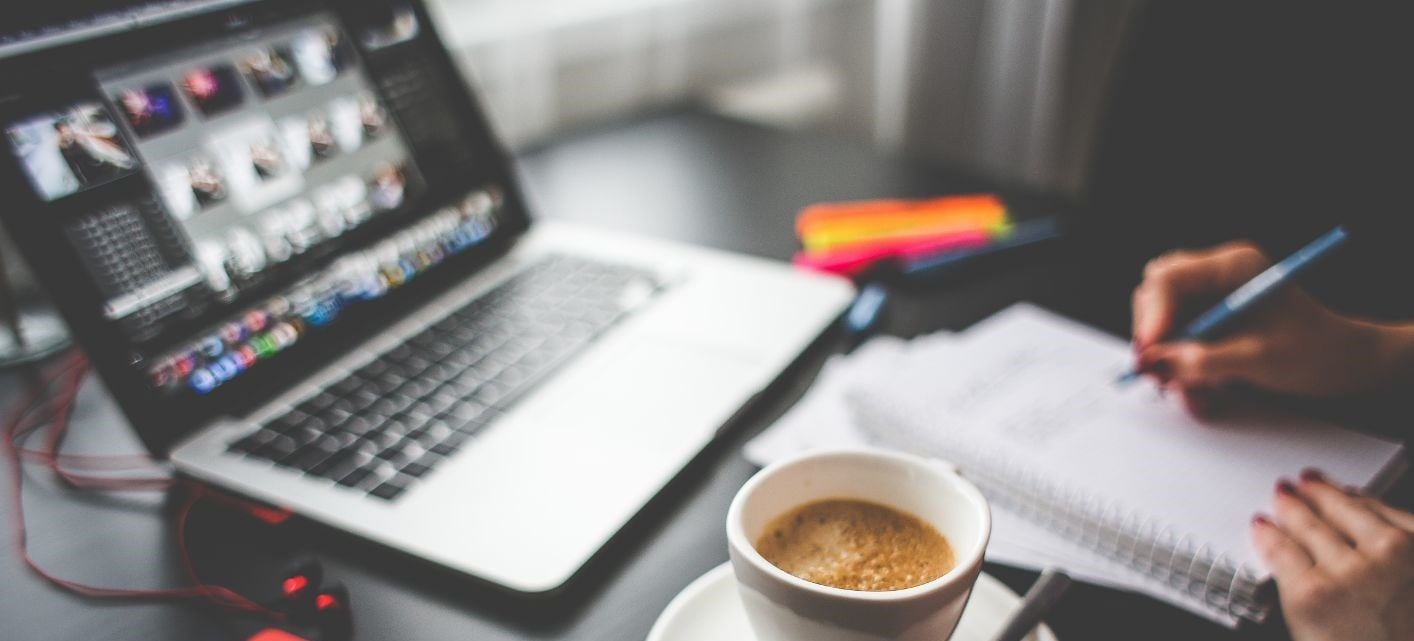 Recordings of our impact investing events
Chose below which impact investing event recordings you would like to watch. From impact investing conferences to our impact investing webinar series and sustainable investing summit.
Impact investing events
Our impact investing conferences catalyse a powerful impact investing network of top sustainable investing leaders and practitioners from all over the world.
Have a glance
Images of networking moments at Impact Summit Europe 2022.
Impact Summit Europe is our flagship in-person impact investing conference which every year brings together institutional investors and fund managers from all over Europe to discuss the most in-demand impact investing topics.
Join our future impact investing events
Subscribe to our newsletter and be the first to know when we announce a new impact investing event and more!