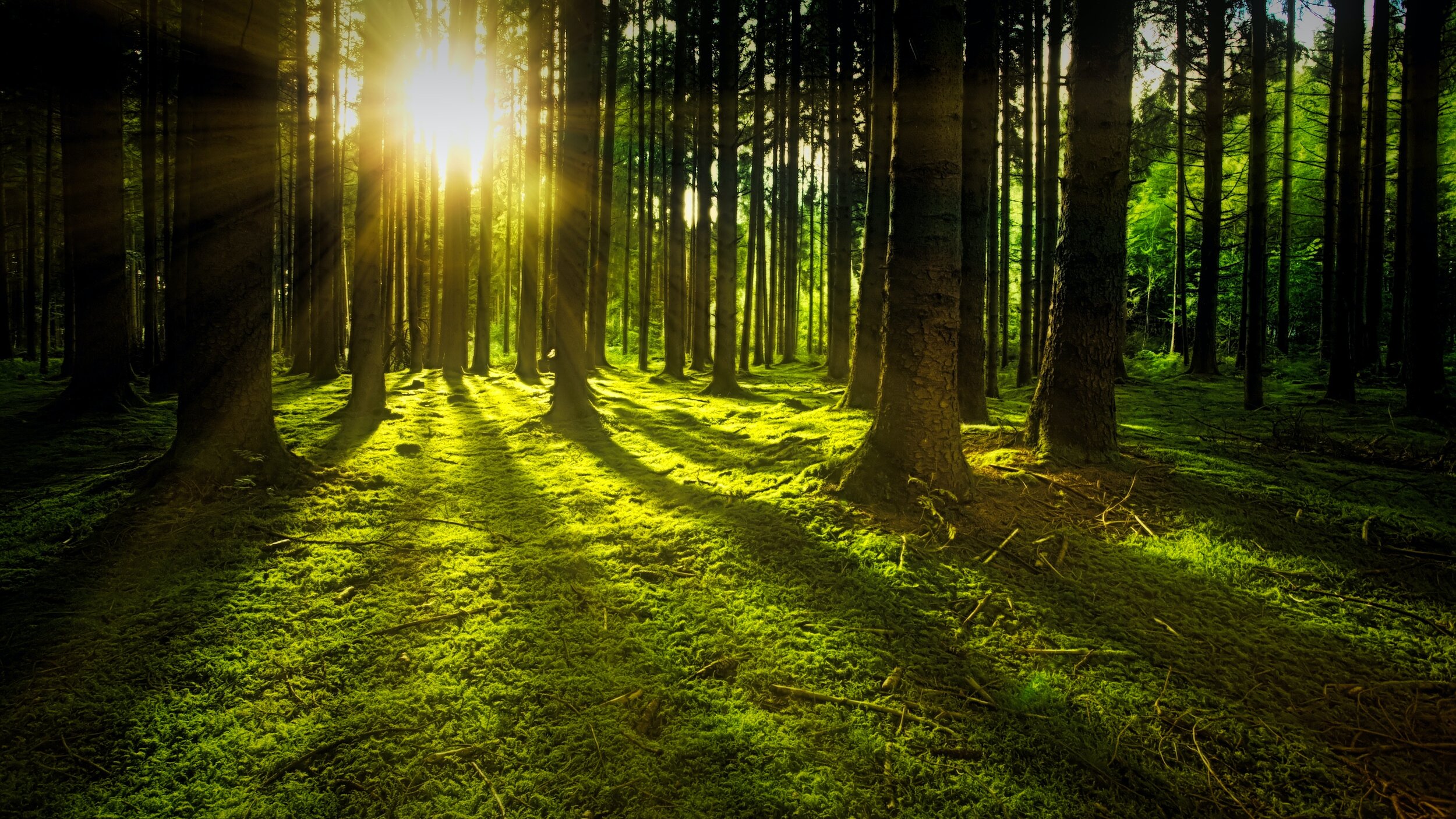 Farmland & Cropland, what it is?
Farmland & Cropland is the investment of land dedicated to the systematic and controlled use of livestock and production of crops. It consists of row crops (e.g., vegetables and grains) and permanent crops (e.g., orchards and vineyards). Real assets can also provide investors with revenues from two sources: capital appreciation and income from active land management.
According to the UN, by 2050, agricultural producers will have to support a population of more than 9.7 billion people. Therefore, investing in agricultural land is a fundamental way to benefit from the growing worldwide demand for food.
In our report IMPACT REPORT: DEEP DIVE ON CONSERVATION AND NATURE-BASED FUNDS we provide an overview of past trends by looking at historical capital commitments (from 2015 onwards) and look forward by analysing current fundraising activities. Next to the insights and analytics provided by our Impact Database, the report also features interviews with industry practitioners New Forests and BNP Paribas Asset Management, offering insights into how private and public market funds can make important contributions to protecting natural capital.
Types of Farmland & Cropland
Sales of land-based carbon offsets: Carbon offsets reduce carbon dioxide or other greenhouse gas emissions intended to counterbalance emissions made elsewhere. Such offsets can be sold to individuals and organizations seeking to reduce their carbon footprint; the revenues generated from these sales can fund the purchase and sustainable management of forests, among other types of environmentally conscious projects.

Development and re-development of permanent crop properties: Purchasing conventional farmland and converts it into diversified, certified organic farming operations.

Regenerative agriculture: a set of farmland management practices that rebuild soil health.

Precision agriculture /Smart Farming: plants (or animals) get precisely the treatment they need, determined with great accuracy thanks to the latest technology.

Restore undervalued, degraded grasslands: improving soil health, reducing greenhouse gas emissions, and integrating its work with the local communities through increased job opportunities.

Working collaboratively with farmers: filling the gap by facilitating farmland transitions from one owner to another and creating long-term leases that allow agricultural enterprises to expand while also providing a clear path to ownership.
According to our Impact Database, Farmland & Cropland make up 3.7 % of the funds tracked by the database and 3.3 % of the current fundraising.
Most targeted SDGs
SDG 7: Affordable and Clean Energy is the top targeted Sustainable Development Goal both historically and for open funds, followed by SDG 13: Climate Action, SDG 9: Industry Innovation and Infrastructure, SDG 11 Sustainable Cities and Communities and SDG 8 Decent Works and Economic Growth.