InvestorConnect
Where institutional investors can discover scalable impact investments
Where selected fund managers can present to investors interested in impact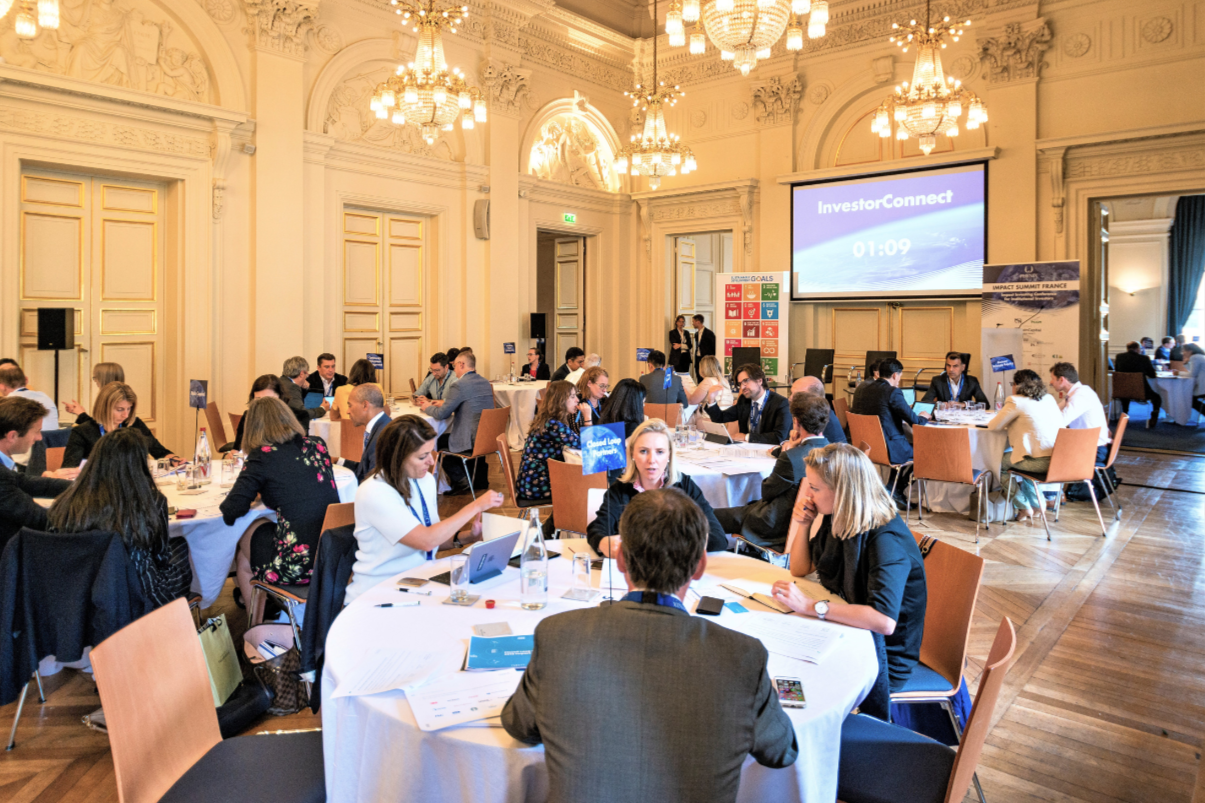 InvestorConnect, what is it?
InvestorConnect is the most efficient and intuitive way for institutional asset owners to meet a select group of fund managers with scalable impact investment opportunities across all asset classes, SDGs and impact themes.
Curated quality

Participating fund managers are pre-selected by Phenix Capital and listed on Impact Database

Short & structured

15-minute virtual meetings are booked around your schedule

Personalised

Select which Fund Manager(s) you would like to meet based on your preferences
*We value your privacy. No personal information will be shared with the fund managers participating.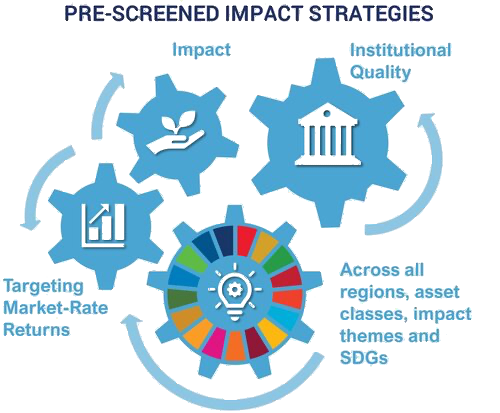 Highlights from 6 years of InvestorConnect meetings
How have fund allocators' interests and preferences changed in the last six years? What asset classes, impact themes, and regions are asset owners more interested in?

Our Asset Owner Trend Report deep dives into these trends based on data from 3,600+ InvestorConnect meetings organised between institutional investors and a select group of impact fund managers since 2015.