Sales Associate, Asset Management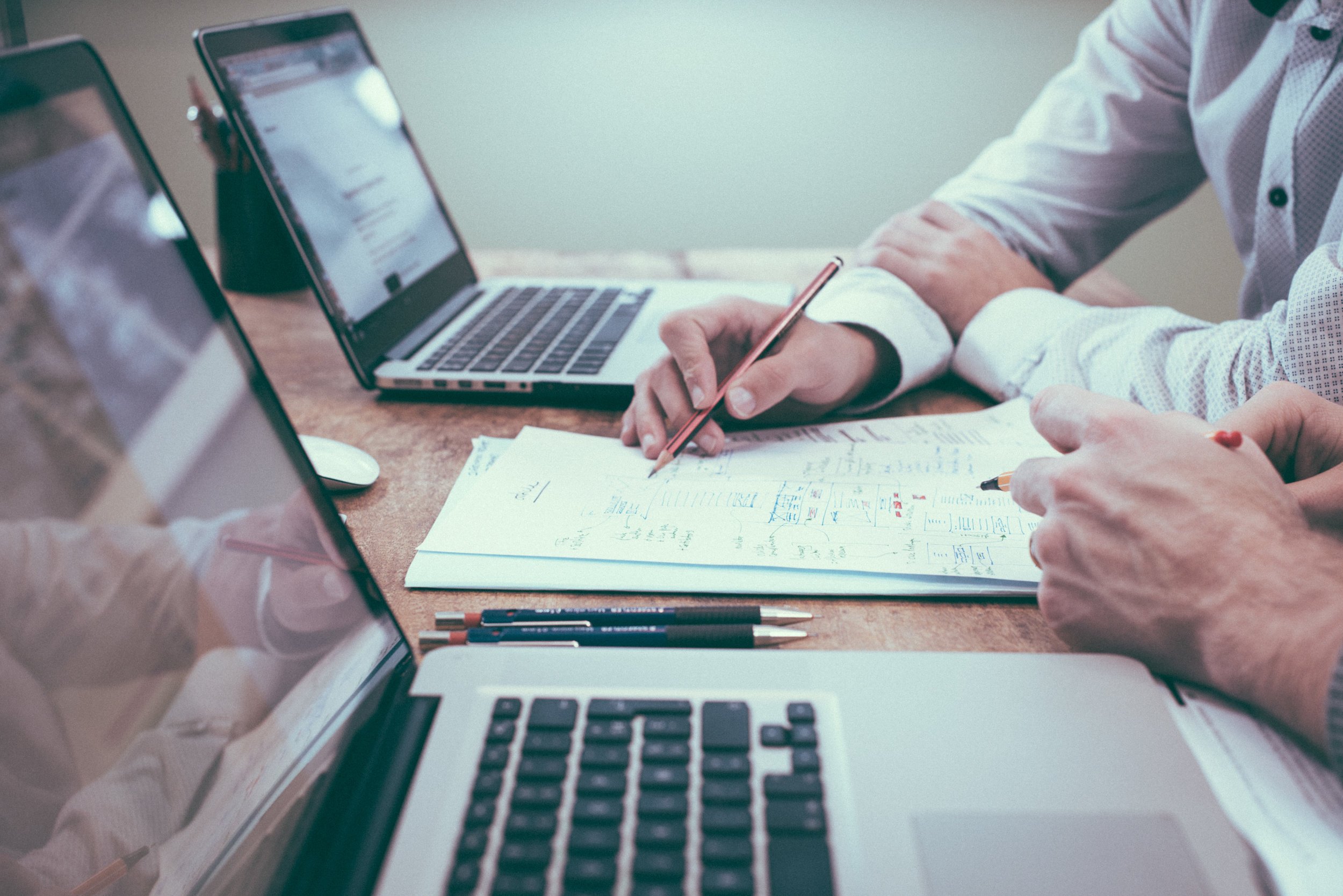 Overview
The world is facing an abundance of environmental and societal challenges. Recent years have seen a significant momentum surrounding the need for a 'new normal' where financial markets are designed to positively contribute to sustainable development.

Phenix Capital Group is an Amsterdam-based impact investment consultant, and we envision a world in which institutional capital helps to end poverty, protect the planet and ensure prosperity for all.

We strive to educate and inspire some of the largest institutional investor organisations with our annual global conferences and publications. We support both institutional investors as well as fund managers to make more impact with their capital with our IMM services, online databases and our virtual placement agent Investor IQ.
What we are looking for
Phenix Capital is looking for a highly motivated Sales Associate, Asset Management, who will be joining our Impact Solutions team.  You will be in charge of building long-lasting relationships with investment decision makers from the most important institutional investors especially, in the Benelux region. An existing network of decisions makers and a proven trackrecord in sales performance is crucial for this role.
Responsibilities
Research the key challenges facing impact investors
Identify 'new leads' among (impact) investors and/or asset owners (pension funds, family offices, insurance companies)
Visit new leads, identify their needs and challenges,
Promote advisory services and multi management solutions & close deals.
Manage (prospective) client relationships
Initiate events dedicated to target client group
Maintain a clean CRM
Requirements
3 to 5 years' experience within a Client Relationship Management, Business Development or Institutional Sales role, with a proven track record of success
Understanding of customer relationship management (CRM) practices
Financial and asset management knowledge, with a genuine interest in impact investing
High-level analytical and organisational skills
Excellent verbal and written communication skills in English and Dutch (mandatory requirement)
Self-starter, highly motivated with the ability to take the initiative in moving projects forward
Have a driven and positive personality and a can-do mentality
Extremely service-oriented, strong team player and communicator
Commitment to serving society's needs - ethical behaviour and a high level of personal integrity
Proficient in Microsoft Office, Teams, knowledge of Hubspot is a bonus
Available to work full-time
Our offer
The office is located in Amsterdam, the Netherlands.
A hybrid working model of in office and from home.
Align your work with your values
A competitive salary and 25 days of vacation
Be a part of a fast-growing organisation and a dynamic international team
Phenix Capital is an equal opportunity employer.


We look forward to hearing from you!