3 min read
Anne Marie Fleurbaaij, Managing Director, Marketable Assets, University of Cambridge Investment Management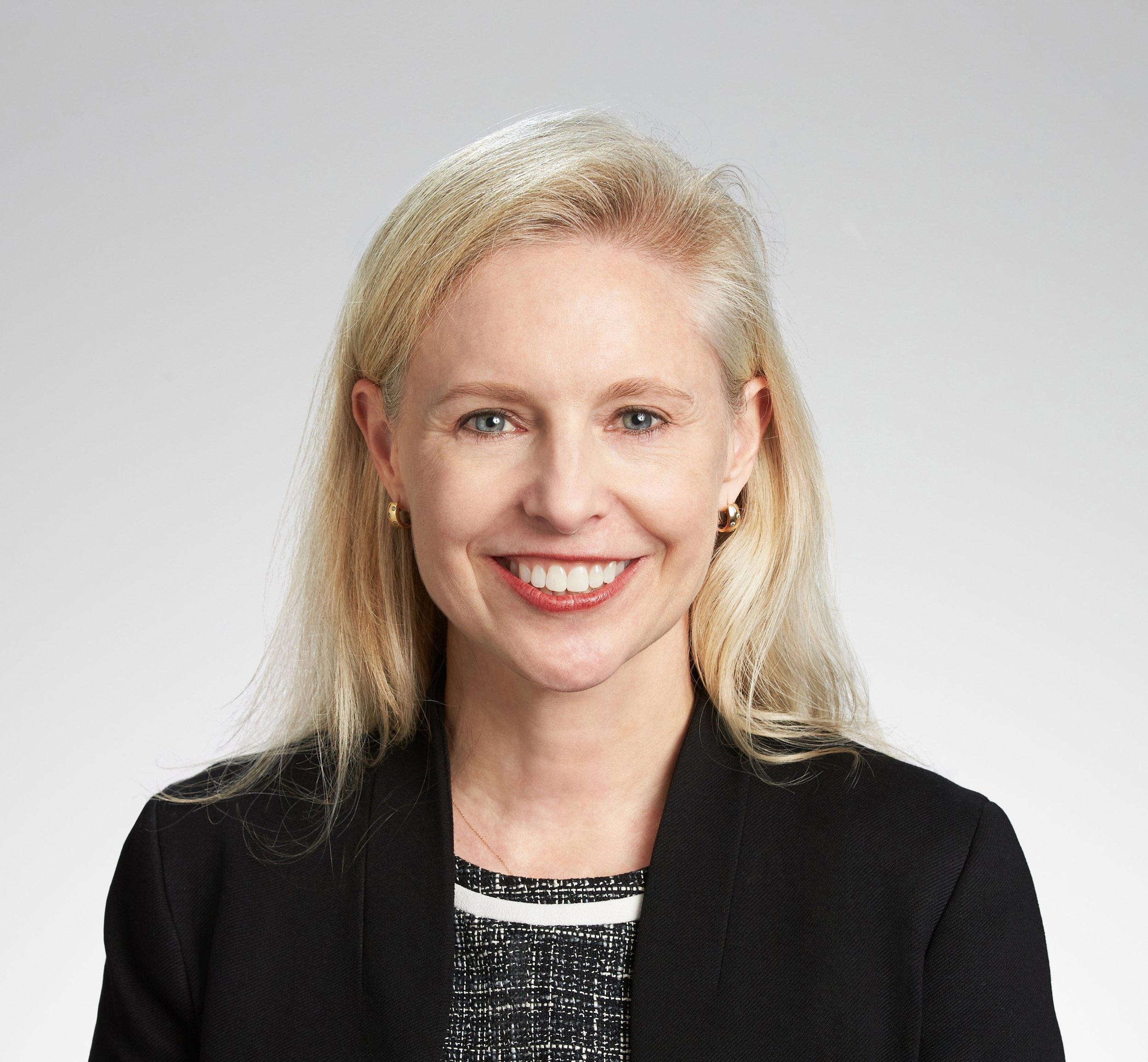 I'm a great believer in the idea that investment can be a tool for change and I want as many people as possible to understand that power. Moreover, I fundamentally believe that investing "sustainably" is not just limited to the idea of addressing climate change, it means investing in a way that supports long-term growth and profitability. Speaking as a professional investor, I know that I am investing on behalf of my stakeholders, in this case, the University of Cambridge, for whom climate change is of great concern. But equally, it is my fiduciary duty to ensure that I generate a dependable stream of attractive returns that will allow the University, which is over 800 years old, to invest and grow for the next 800 years. Investing profitably and investing with a purpose do not have to be mutually exclusive.
WHAT MESSAGE WOULD YOU LIKE TO PASS ON TO WOMEN IN THE INVESTMENT INDUSTRY?
Outside of work, I am a co-founder, and now the co-Chairman, of a charity called Girls Are Investors, an organisation we set up to encourage young women to consider investment management, and specifically risk-taking roles within investment management, as a career.
I, and the rest of the GAIN team, want more young women to understand what an exciting career one can have as a professional investor. When we set up GAIN, the other founders and I had grown frustrated by the fact that less than 10% of senior investors in the UK are women. Moreover, we were seeing anecdotal evidence suggesting that less than 20% of the applications for entry-level investment roles were coming from young women and we wondered how are we meant to address the imbalance at the senior levels of investing if we can't even get young women in the door in the first place. So we started by going out in person to high schools around the UK and giving in-person talks to explain what we do and what an incredibly interesting, rewarding, and exciting career investment management is. And what we found was that most of the girls had never even heard of investment management, let alone considered it as a career, but by giving them real-life role models, we have tried to inspire them to think about whether it might be the right path for them. If nothing else, we hope to plant the seed that investing is not a boring, scary, incomprehensible thing, but it can be fun, creative, and really rewarding.
Ultimately, our hope is that the professional investment management industry looks like the people on whose behalf those assets are being invested, be that gender, ethnicity, or whatever. In the medium term, our goal is to have women making up at least 50% of the applications to investment management roles.
WHAT ARE THE TRENDS IN THE INDUSTRY TO WATCH OUT FOR?
What has been great since we launched GAIN in 2019 is that many young women are very interested in Sustainability as a concept and that is increasingly sparking their interest in investing early on – a trend I cannot help but be excited about.
That said, what I would hate to see is that women self-select only into "sustainable investment" roles and not investment roles where they are taking risks and putting capital to work. As mentioned before, I firmly believe that to really drive the long-term discussion about climate change vis a vis the investment industry, one must be among the people making the decision about where investment dollars actually go. If women somehow end up being only in a niche segment of investing, even if that niche is incredibly important and fast-growing, the collective benefit of their involvement in the industry may be muted.
WHAT IS A PIECE OF ADVICE YOU WOULD GIVE TO THE YOUNGER GENERATION?
I think the best piece of advice I can give to a young person is to not be afraid to ask for help and advice, particularly when considering your career. If you want to find out more about becoming a professional investor, for example, find someone you can speak to about it. Maybe your teacher or professor or a family friend can help. But of course, if no one around you is able to provide you with a view, look online for resources that can help you find out more. The GAIN website has loads of resources, including video content and suggested readings, that you can access for free. Or look for podcasts like "Capital Allocators" or "Invest Like the Best" both of which feature interviews with some of the best investors in the world. And if you listen to a podcast or read an article by someone who says something that resonates with you, do not be afraid to "cold call" them with an email or a connect request and a compelling and interesting question on LinkedIn. Yes, it's possible that they never respond – these are very busy people – but you never know! If nothing else the very act of sitting down and thinking about what you might want to know is going to help you grow.