2 min read
Masaaki Amma | Executive Officer, PricewaterhouseCoopers Sustainability LLC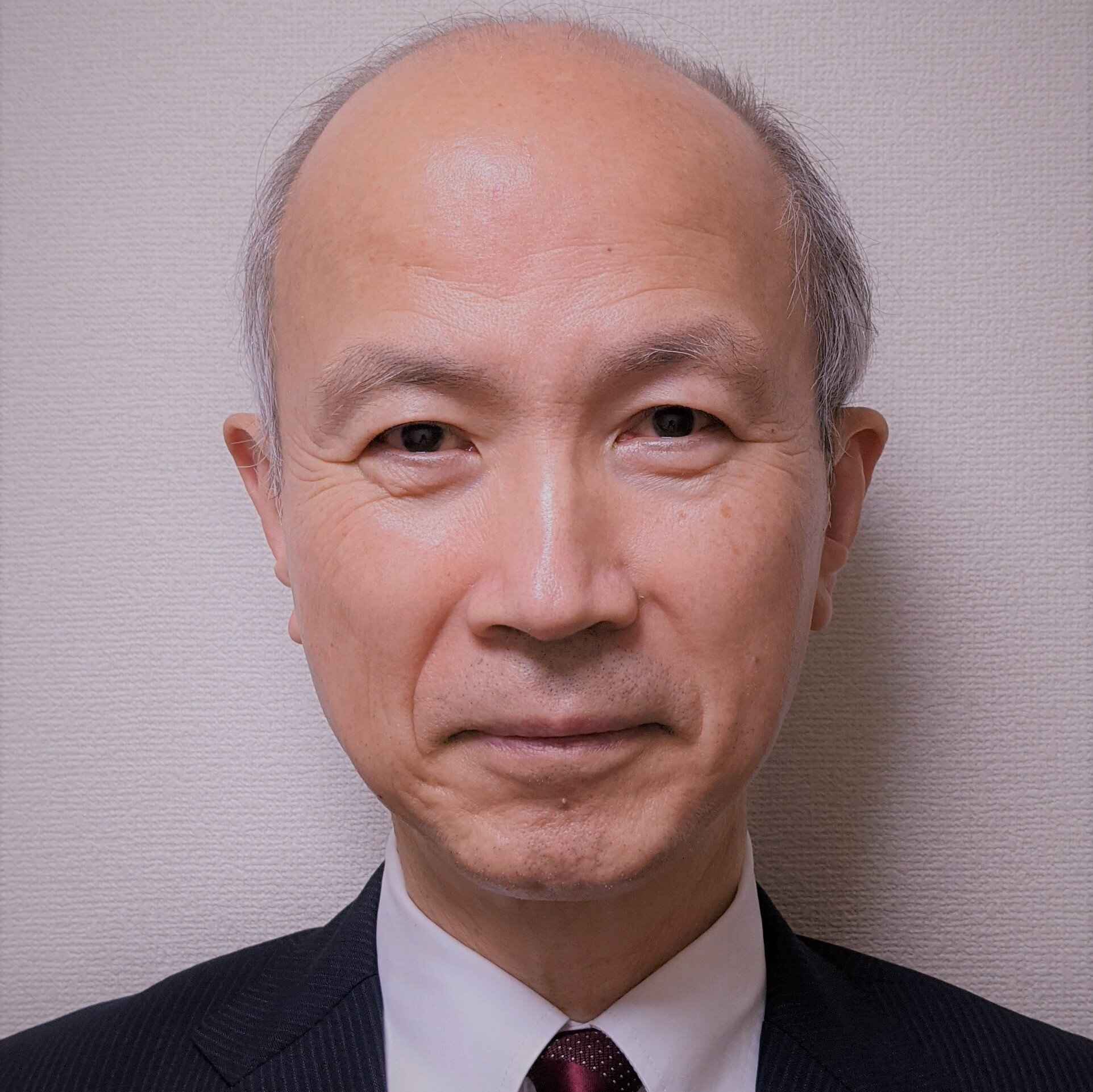 After working at the Japan Bank for International Cooperation (JBIC) for 35 years in international finance, I became more interested in the role of private business in solving societal problems. In 2017, I met Ms. Nanako Kudo from the Social Innovation & Investment Foundation (SIIF) and initially was just participating in their biannual meetings as a pro bono supporter. As impact investing was a very new concept in Japan, I was not expecting that it would develop as fast as in Europe or the USA. However, I was given the opportunity to work with the SIIF to help them to create more collaborations with major banks and asset managers and to develop impact investing as mainstream. Since then, we have worked on promoting impact investing at the G20 Osaka Summit in 2019 and have been excited to see Japanese Prime Minister Abe voice strong support for impact investing. In response to this momentum, we have also started to organize impact investing roundtable events every three months under the joint sponsorship of the Financial Services Agency and Global Steering Group for Impact Investment (GSG) National Advisory Board in Japan. Despite still having much to do, we now see very strong interest in impact investing from the Japanese financial sector. After serving as Senior Advisor to the Board at Daiwa Securities, I joined PricewaterhouseCoopers Sustainability LLC in March 2021 to provide advisory services for Japanese businesses and financial corporations.
IS THERE ONE THEME OR SDG THAT YOU SPECIFICALLY IDENTIFY OR SYMPATHISE WITH?
Since my goal at SIIF was to promote impact investing through my work, I am interested in all kinds of impact themes but especially focus on issues we face in Japan where I live. From my experience, I have seen the importance of health and education in helping to reduce inequalities and therefore believe that these two are some of the most critical issues to address in the coming years. The COVID-19 pandemic also reminds us of the urgency to address these issues.
WHAT DIFFERENTIATES IMPACT INVESTING FROM TRADITIONAL INVESTING, IN YOUR OWN WORDS?
In my opinion, the way impact investments are structured gives a very clear message that creating real and genuine impact is the only source for maximizing long-term corporate value. The creation of a positive impact is the ultimate reason why a company should and can survive. Therefore, the evidence of impact is really essential to impact investing. Within my work, I feel it is extremely important for us to learn about best practices in impact measurement and management in order to assess if an impact has occurred.
WHAT MOTIVATES YOU IN WHAT YOU ARE DOING ON A DAY-TO-DAY BASIS?
We can find a number of companies in Japan that are able to better serve society and increase their long-term corporate value simultaneously. I would like to renew my own commitment to helping these companies by joining PwC Japan Group and providing valuable advisory services to strengthen their capabilities for this purpose. I also very much enjoy and get excited about working with young professionals and specifically with the dedicated team on sustainability issues here at PwC. I will also continue to collaborate with various stakeholders through my role at SIIF.
Almost every day we learn about new social and environmental issues affecting people around the world. These challenges may seem impossible for us to solve but it provides me (and many others) with a very strong motivation to rethink and redesign our social and economic system in a way that is better for future generations. Capitalism and democracy have worked for many decades but need to be carefully adjusted to better serve our needs moving forward.
About PWC Sustainability LLC
The PwC Japan Group represents the member firms of the PwC global network in Japan and their subsidiaries (including PricewaterhouseCoopers Sustainability LLC). Each firm in the PwC Japan Group operates as an independent corporate entity and collaborates with each other in providing its clients with auditing and assurance, consulting, deal advisory, tax and legal services.