2 min read
PRESS RELEASE: €75 billion already committed towards SDG 6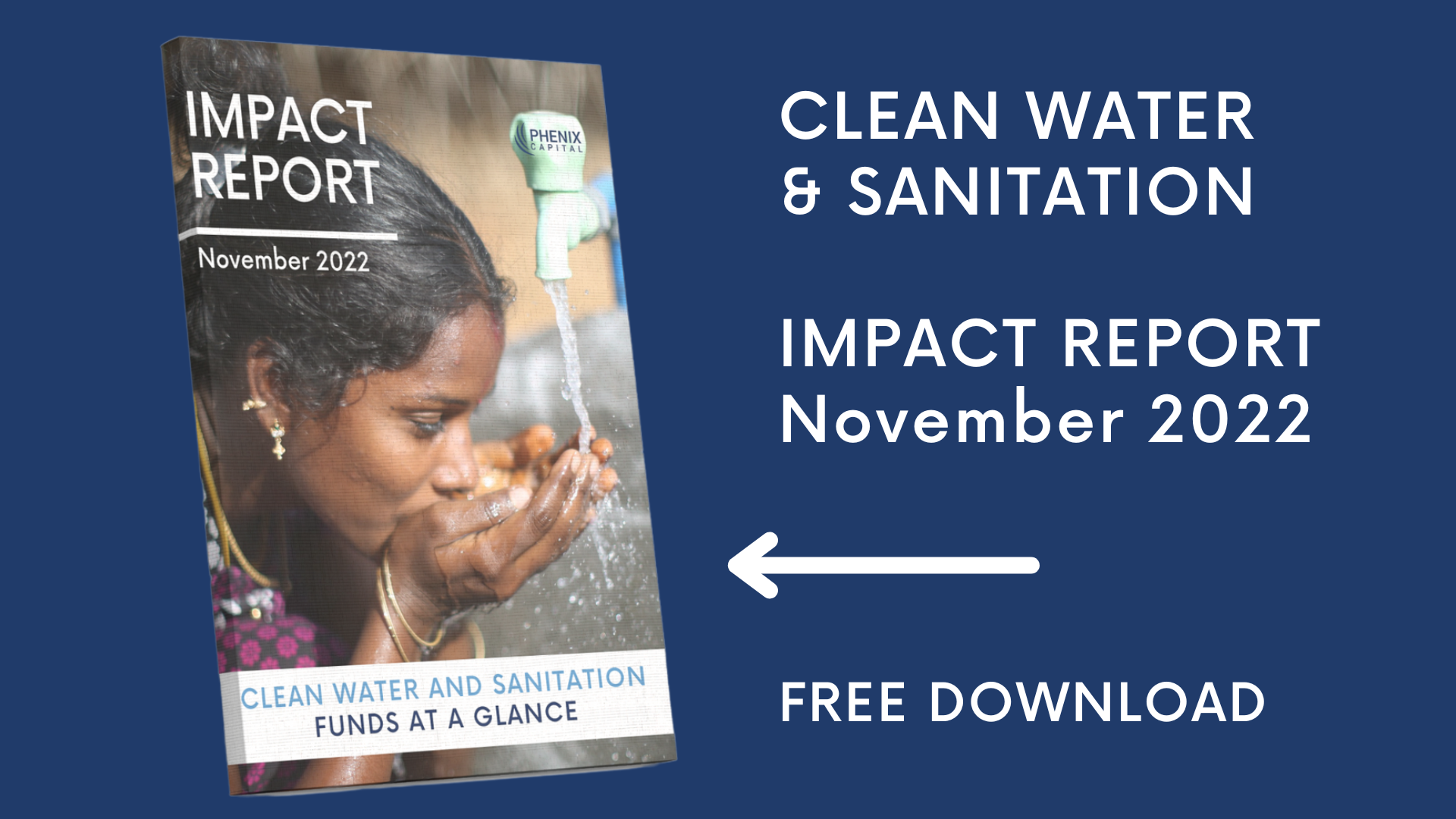 Amsterdam, November 24, 2022: Phenix Capital Group has released today its Impact Report on Clean Water & Sanitation, sharing historical and compiled data from its' Impact Database over investments towards SDG 6. Data reveals that capital commitments towards SDG 6 have reached €75 billion, being €41 billion raised by public equity. SDG 6 is meant to solve one of the most urgent issues of our time, the global water and sanitation crisis, but efforts still have a way to go: SDG 6 has seen a 75% decline over the past four years.
Additionally, the report contains an exclusive interview with Matt Damon and Gary White, who are the co-founders of Water.org and WaterEquity, an asset manager exclusively focused on solving the global water and sanitation crisis. They invest in financial institutions, enterprises, and infrastructure in emerging markets delivering access to safe water and sanitation to low-income communities.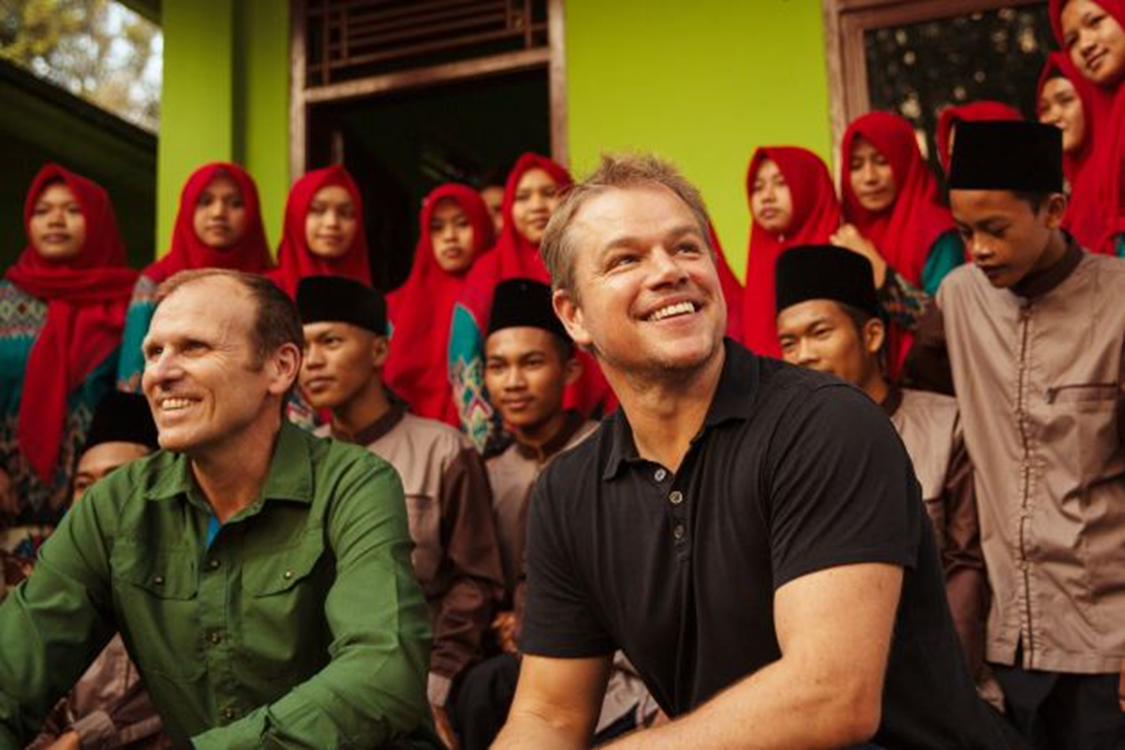 "I saw this enormous daily expense and realized that families could be healthier, more productive, and even better educated if they could access financing for these lasting water and sanitation improvements to their lives", says Gary White.
"It just hit me how access to safe water has a profound impact on an individual, a family and an entire community. I just can't think of a cause that has a larger impact than access to safe drinking water and basic sanitation — especially for women and girls", told, Matt Damon.

KEY REPORT TAKEAWAYS
• The total capital committed towards SDG 6 has seen a 75% decline over the past four years. Meanwhile, new funds being launched have continued on a steady trajectory, resulting in contrasting expectations.
• Within SDG 6, over two-thirds of the capital allocation is geared towards the impact theme 'Water and Sanitation Efficiency'.
• Private equity has the greatest number of funds committed to SDG 6. However, in terms of capital committed, private equity funds raised just 10 billion while public equity raised 41 billion euros.
• Investors targeting SDG 6 favour putting their capital in funds targeting global markets, rather than directly into emerging or developed markets.
Beyond the free report, more data can be found in Phenix Capital Group's Impact Database – a comprehensive database of impact investment funds across the globe.


About Phenix Capital Group
Phenix Capital Group is an impact investment consultant that enables institutional investors to make impact investments. Founded in 2012, the company has been dedicated to building a solid knowledge base of the impact investing industry, educating asset owners, and catalysing institutional capital to impact investing.
Phenix Capital Group's Impact Database provides investors with access to and intelligence on the impact fund market opportunities available to them. Three main variables are used to construct, monitor and update the dataset: 1) funds considered to have an impact proposition; 2) institutional scale, and 3) target market-rate returns. The Impact Database includes a detailed overview of more than 2,050+ impact funds.
For more information or interview requests, please contact our team at info@phenixcapitalgroup.com or call + 31 20 240 27 31.
If you would like to receive updates on the latest publications, impact events and product developments, sign up for our monthly newsletter. This will not affect your receiving of the Phenix Capital Group press releases.